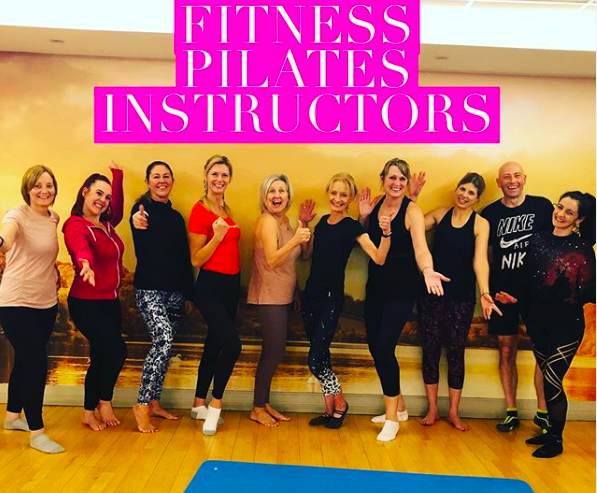 Good Morning 
How are you FP'ers now the children are back we are on the last stretch to Christmas, candlelight classes and the SUMMIT next week.
✅ Have you sorted your Christmas Candlelight specials, masterclasses and social events?
✅ December timetable planned and Jan 2020 return to class dates set.
✅January open day/event/masterclass to welcome in new clients.
✅ Pilates Goals – What do you want to study next or specialise in?  Plan your 2020 Education or write a simple business plan with ideas of where you want to take your business next.
Well done to all who attended the Fitness Pilates Certification Training at the weekend in Nottingham– welcome to the FP Family!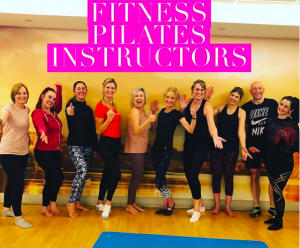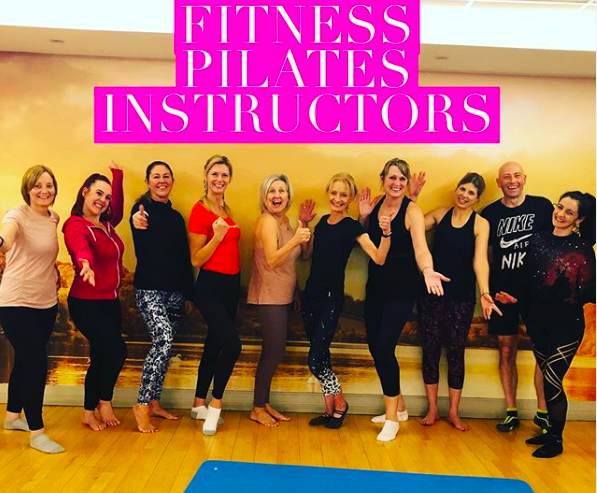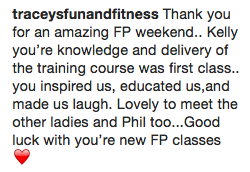 Building Your Pilates Business Online
Check out my video above where I talk about the first steps on creating your online programme. if you are planning to do more online in 2020.
Today's FP Mash Up.
I love to share a quick mash-up of exercise ideas I've been using  in class which hopefully will spark your imagination and you will give them a try.  I've added 1kg weights to the posterior chain exercises.
1: Posterior delt raise with retraction using 1kg weights.
2: Ab curl prep with 1kg pull over and one leg raise.
3:Shoulder bridge with Leg lift/abduction/adduction/rotation.
4:Plank Posterior delt raise & lateral raise with 1kg
5:Kneeling squat with front raise, lateral raise & retraction using 1kg weight.
I'd love to know how you get on so please tag @RachelLHolmes or @FitnessPilates1 IG and film yourself doing these exercises its great for your Instagram
Limited Edition T Shirts
Fitness Pilates Black Fruit Of The Loom T-Shirts in S/M/L/XL £17 including p+p (I'm wearing large) click to order
Course Updates
Level 3 PILATES Final course of the year 8/9/10 November Solihull Birmingham has 1 remaining place Click here to book
2020 Level 3 Bristol 10/11/12 January 2020
2020 Level 3 London 31st Jan/1/2 Feb
2020 Level 3 Manchester 28/29 Feb 1 March
2020 Level 3 Nottingham 3/4/5 April
New Activation Band Workshops for 2020
Wishing You a Happy week
Love Rachel x
**My Free Resources**
Kick Start Women's Health Newsletter including  Menopause, Nutrition, Lifestyle Click here
Building Your Fitness Business Online Newsletter Click here
Follow the Fitness Pilates IG for daily inspiration @Fitnesspilates1 Menopause & Womens Health @KickstartFL and me personally for daily class content ideas @RachelLHolmes.
---