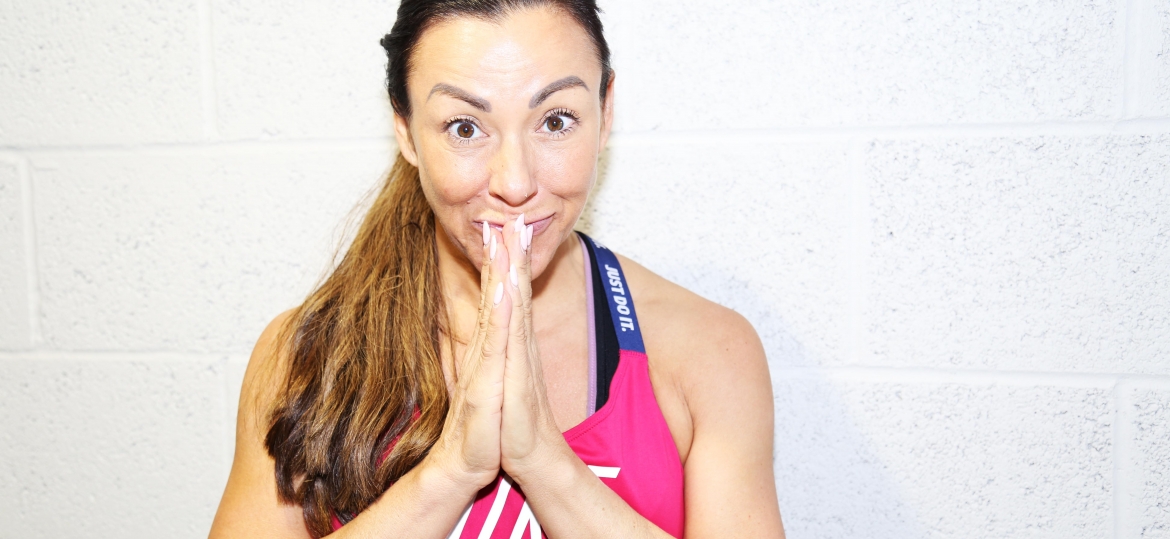 For all things Fitness Business Building, Marketing, Tech and Social Media for Fitness professionals.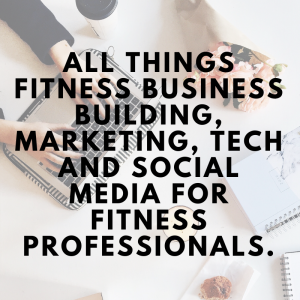 Hello 
How do you get going with an online programme?
Where do you start and how do you know if your clients and people on your social media are interested in "doing" an online course/class with you?
I get a lot of questions from Instructors wanting to create online programmes but don't have a big social media following and only a small client base, so, is this still possible without spending £££  on Facebook ads?
In the video above, I dig into how you can launch a test course for FREE and see what the uptake is.
Go for it and see what happens 🙂 
HAPPY Wednesday
Love Rachel x
IG @RACHELLHOLMES DM your questions for a personal video reply.
Programmes That Will Increase Your Income and Increase Your Impact.
Are you A FITNESS PROFESSIONAL would you like to offer an online Women's Health and Wellness Business?
Check out the following courses to create online programmes for your clients and build your online business.
Kick Start Certification Course CIMSPA approved Click here
Lift Lean – Online Strength Training Programme For Women Click Here.
90 Day Women's Health –  12 Week Health & Lifestyle Programme. Click Here
Prime 2020 – Weightloss & Workouts For Women In The Menopause Click Here
Elevate 1 – 12 week Transformation, Health, Fitness, Weightloss, Motivation & Mindset Click Here
Add your email to the C2GO newsletter here,  Are you are interested in Women's Health – YES  add your email to the Kick Start Women's Health Newsletter. I also write a weekly Pilates newsletter which comes out every Sunday click here to add your email.
---