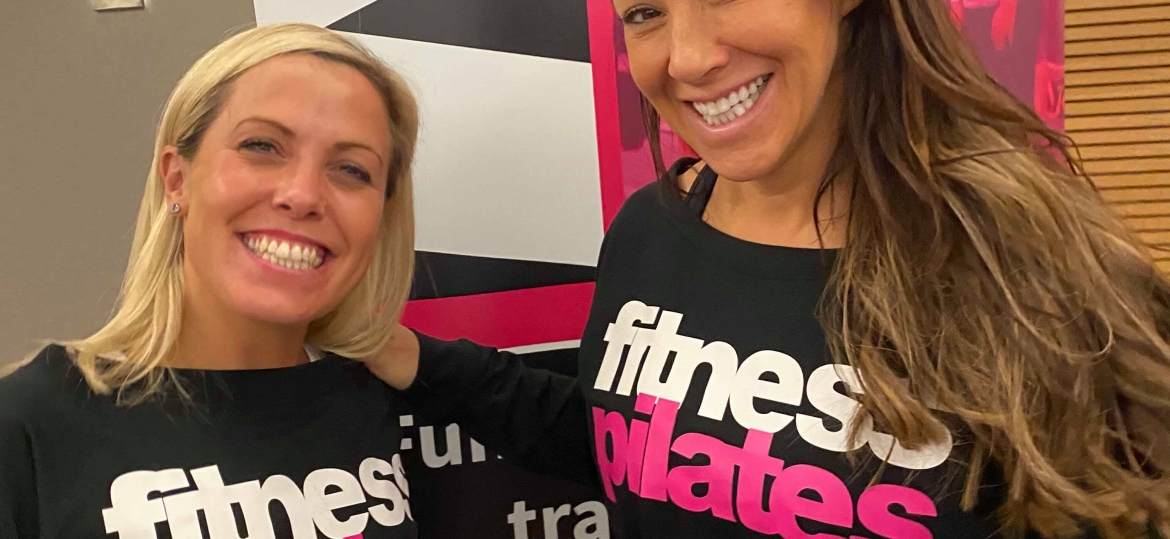 Welcome to the Fitness Pilates Newsletter.
WhatsApp Mentoring & Business Ideas.
🎄12 Days Of Christmas – Wild Ideas To Make More Money In Fitness Challenge🎄
I've been running 2 WHATSAPP challenge groups this week, which have been a HOTBED of brainstorming and ideas…..Yep WHATSAPP is seriously chaotic but its buzzing and exciting (once you get the hang of it) 
I've been posting daily actionable videos on how to set up your online programmes and we've had Instructors smashing it and setting up groups with over100 people in!
So, the next business challenge is 🎄12 Days Of Christmas To Make Money More In Fitness🎄 If you run community classes, PT for yourself, Online fitness and want some fun WILD marketing and PR ideas including Instagram tips, Facebook ninja tactics, how to go live with a BANG…. these will seriously PUSH You out of your comfort zone then here is the special link… Be quick though as the groups fill up and the maximum is 257 people.
https://chat.whatsapp.com/D7nNlNifiXTJuSLR3sdYSV
**PRO TIPS**  When you join you can't see any previous chat so the group appears empty. Say Hi and Intro yourself. Turn off all your WHATSAPP notifications, turn off the WHATSAPP notification sound, set the upload to camera roll feature off. Watch out for my videos and voice notes, get stuck in and get prepared for some serious brainstorming. Good luck!
Fitness Pilates Practical Ideas Video 1 (click the link below)
Balance
Posterior Chain Lifestyle Fitness Pilates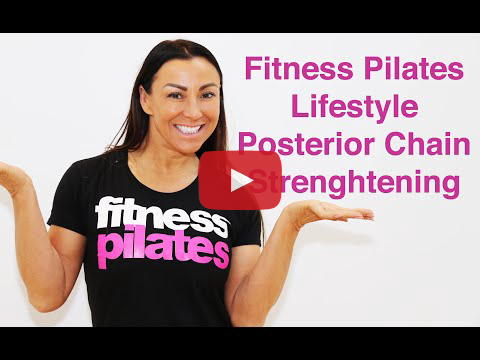 LEVEL 4 Pilates Matwork Course 20/21/22 February Central London
The next level 4 dates are up and booking is available. I'm also happy to offer split payment offer via paypal please message me for details.
Do you need to get your Level 3 first? Click here for details
Don't miss Fitness Pilates Summit 2020 London Canary Wharf
Saturday 21st November 2020 Fitness Pilates Business Summit – Maximise your FP Business online and live 1 – 530
Sunday 22nd November 2020 SUMMIT 2020 830 – 5pm
SATURDAY 21st NOVEMBER Hilton Canary Wharf Fitness Pilates Business Building Seminar with Rachel and Kelly 1 – 530pm EARLY BIRD £48 – Social Media. Online FP, Scaling your community business, branding, PR, Marketing plan, mindset, goal setting and so much more
BOOK SUMMIT CLICK HERE
BOOK  SUMMIT AND BUSINESS BUILDING SUMMIT CLICK HERE TO BOOK
Have a great day and please DM me any questions or comment you have.
Love Rachel xx
Limited Edition Fitness Pilates Wide Neck Lounge Sweatshirts available click here
---