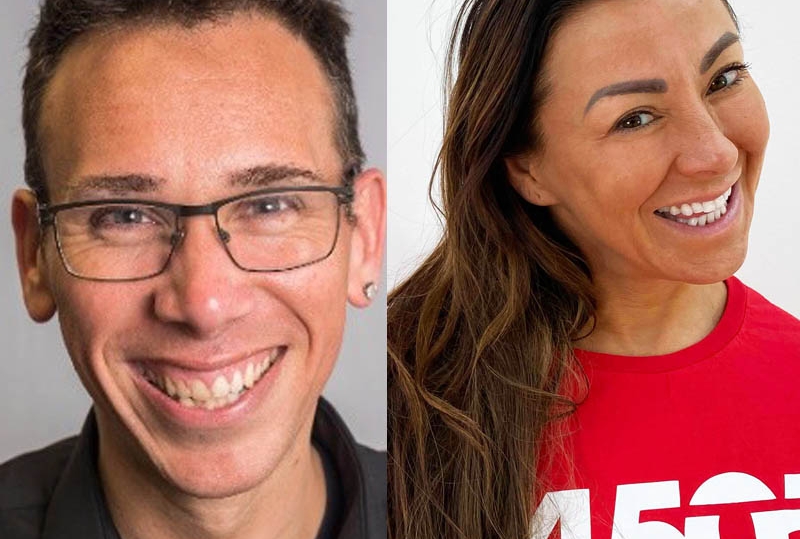 Big Changes in Social Media Podcast with Special Guest Alex Mc Cann
Podcasts
/
January 15, 2020
/
Lauren Smedley
NEW Podcast episode with special guest Alex Mc Cann!
It's just over a year ago since I chatted with Alex Mc Cann about social media and 12 months later we are discussing so many changes.
We go through Linkedin, Instagram, Facebook, Patreaon, Youtube, Stories and so much more.
As a social media marketing expert and trainer Alex discusses what is working right now on the platforms.
It's a great interview full of wonderful tips.
Connect with Alex on Linkedin
https://www.linkedin.com/in/amccann/
Connect with Rachel on LInkedin
https://www.linkedin.com/in/rachelholmesuk
Please leave a comment and subscribe to my Podcast!
Join Rachels Facebook Fitpro Supporters Group!
https://www.facebook.com/becomesupporter/264012457040617/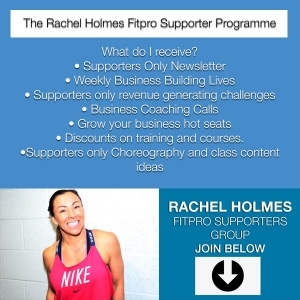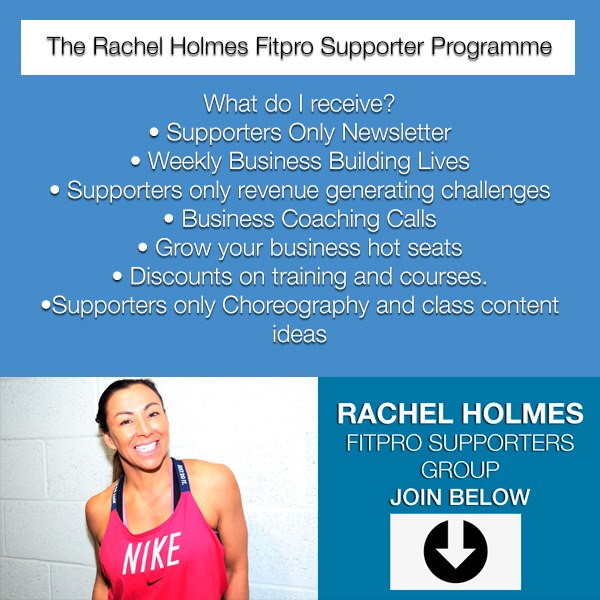 ---