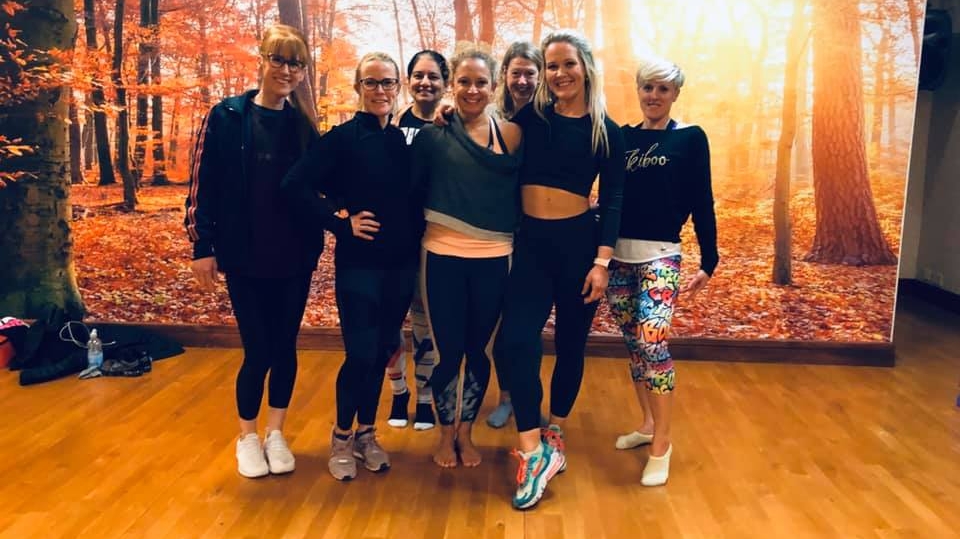 Good Morning and Welcome to the Fitness Pilates Newsletter  19 January 2020
I hope you have had an amazing week with, fabulous classes. Another cracking workshop in Birmingham yesterday, and looking forward to making the trip to Edinburgh on 8th Feb.
I have added all of the Fitness Pilates, Level 3 & Level 4 course dates until the end of the year to help with your planning.  Full details are below.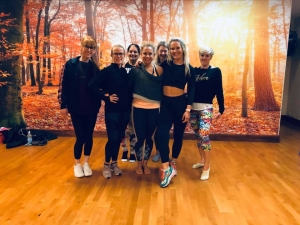 Welcome to our new fitness Pilates instructors
Emma Sharpe Diane Wallace Oba Noakes Nazhat Ahmed Jessie DurbinLouise O'ConnorEmma Keal
Great day in Bolton at the weekend !
Fitness Pilates WarmUp  Mash-Up
Do you find yourself stuck in warmup rut?
Doing the same routine over and over?
Here are 4 simple flows for ideas.
Full Body Fitness Pilates Mobility Workout Ideas
PODCAST 2020
All the latest trends and updates in Social Media with Social Media Expert Alex McCann
It's just over a year ago since I chatted with Alex Mc Cann about social media and 12 months later we are discussing so many changes.
We go through Linkedin, Instagram, Facebook, Patreaon, Youtube, Stories and so much more.
As a social media marketing expert and trainer Alex discusses what is working right now on the platforms.
It's a great interview full of wonderful tips.
CLICK here to listen to this episode
 Subscribe on Apple Podcasts and Spotify. I'd love to get your feedback or ideas of topics and guest.
I hope these resources all help your Teaching, Mindset and Business Building.
Much LOVE
Rachel xx
---