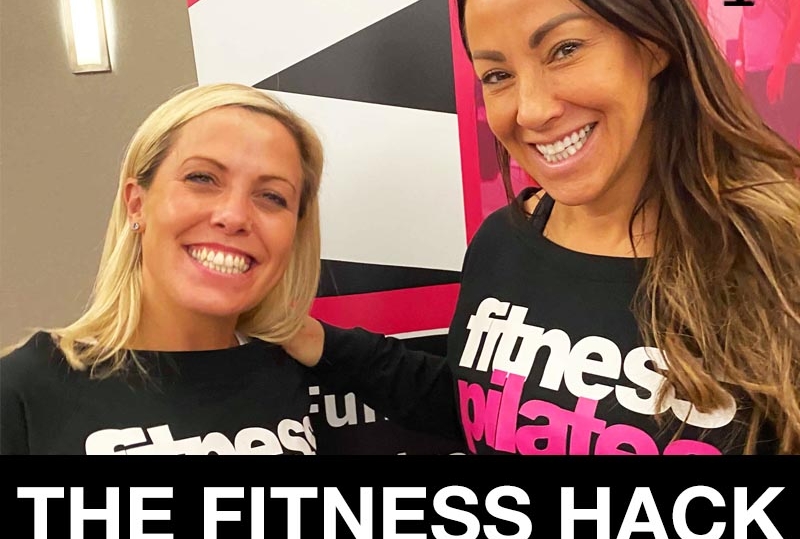 NEW PODCAST WITH RACHEL HOLMES AND KELLY REED—- THE FITNESS HACK!
Today we are talking about…Gaslighting, Bullying, Customer Experiences and The Future Of Group X!
The Fitness Hack is a new podcast with Kelly and myself that is fun, chatty and relaxed where we discuss topics relating to teaching group fitness classes.
We would LOVE to evolve this and answer your weekly questions so do send us topic ideas and questions and we will answer them on the show.
This week we talk about community classes, evolving and staying relevant, customer experiences and we tackle bullying and gaslighting in the fitness industry.
We both have experienced being pushed/managed/muscled out of centres and gyms over the years and we discuss why this form of discrimination and bullying appears to be happening far too frequently.

Connect with Rachel Holmes on Facebook.com/RachelHolmesfit
IG RachelLHolmes
Become a FitPro Supporter
Fitpro Supporters Link
---