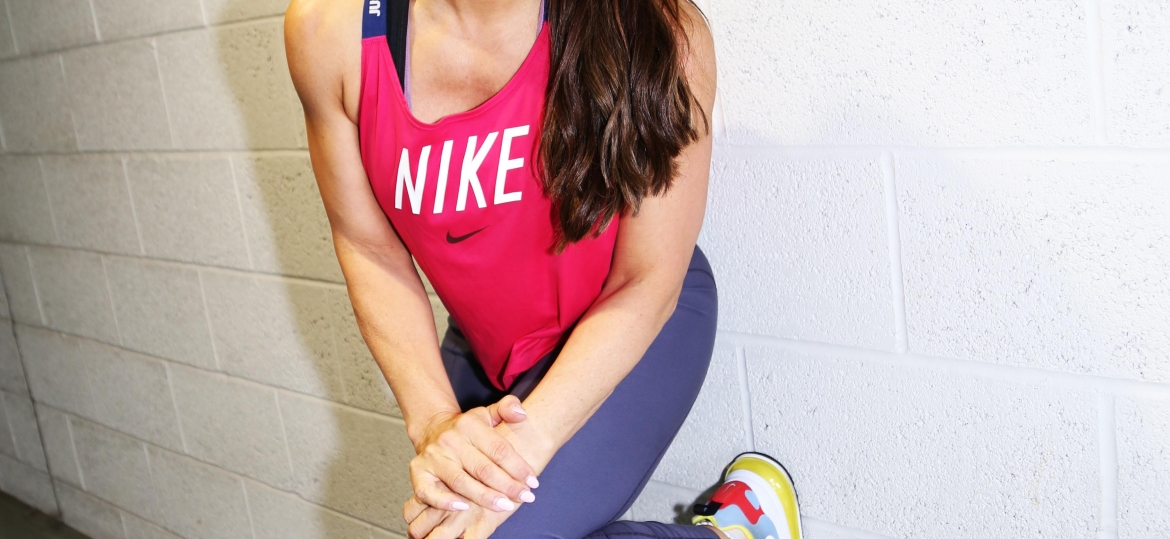 Good Morning and Welcome to the Fitness Pilates Newsletter  5th January 2020
So, here we go, we are ready to have a wonderful year with Fitness Pilates and I'm really looking forward to launching new FP events, workshops and training courses.  With Level 3 and Level 4 Training courses plus Activation Band Training workshop The Summit in November 2020 I hope to see you in person in 2020.
Are you a member of the Fitness Pilates Instructor Facebook group?  It is a wonderfully supportive network where we all share ideas and help and support each other. CLICK here to join
If you like the HIIT Style Fitness Pilates? Click the link above for new ideas and the music is from Pure Energy. Fitness Pilates HIIT Ideas Click the link to watch the full 24 minute Fitness Pilates HIIT
Fitness Pilates Fit Stick Mash Up
A mini compilation of FP Fit Stick Ideas. Using the stick as a  focus tool and alignment guide.
***FITPRO SOCIAL MEDIA MARKETING MASTERCLASS 2020****
TONIGHT Sign up for Webinar.
Need help with your social media for 2020?
Join my Masterclass/ Webinar on TODAY 5th Jan 8pm.
All the latest tips, tricks, and money-making strategies to grow your fitness business and classes.
Includes:
*Updated Facebook – As Facebook ramps up in 2020 with new products I show you how to utilise Facebook Live, Stories, Events, and how to attract new customers into your business.
*Instagram – IGTV, Stories, Highlights, Connecting in the DM.
*VIDEO – How To get your videos out! Self Confidence, What to talk about on video, Using Video to promote your classes.
*LinkedIn – Is HUGE are you utilising this platform?
PLUS UPDATED MONEY MAKING IDEAS
*Offer Virtual Training
*Offer Online Programmes
*Challenge Groups.
*Virtual Training via Whats App Groups.
BUILD Your brand, business and increase your income.
LIMITED SPACES on this webinar
£25
Can't make the webinar – Register and get the recording.
PODCAST 2020
Podcasts are fast becoming the number 1 way to get so much cracking information while multitasking ad although I've had a podcast for 4 years I'm really ramping it up in 2020.
I am upping the weekly episodes of the Rachel Holmes Podcast – I've recorded 3 new year episodes already, one to help you get back on track, the second about how crucial accountability is and ideas on how to take your Fitness Business online.
links are below and you can subscribe on apple podcasts and Spotify. I'd love to get your feedback or ideas of topics and guest.
PODCAST 2020 1
How To Start TODAY without a website, leverage social media and build your online community.
Are you SWIMMING In ideas and thoughts of where you want to take your fitness business?
BUT……..not sure where to start….??
The first thing is to build an audience and community of people who are interested in your skills and the services you may create.
So, how do you do that?
How do you start building a community?
I give you my simple tips on how can you start RIGHT now.
CLICK HERE To listen and I'd love to know what you think.
Health Podcasts
The Rachel Holmes Podcast Episode 1 2020
I discuss how do YOU get your nutrition back on track after Christmas & What To Expect On The Podcast For 2020.
Do you feel the need to get your nutrition back on track now…… Here are 3 simple tips to get going again and motivated.
Click here to listen to the podcast
PODCAST 2020 Episode 2 ACCOUNTABILITY
The Key To Success Is Accountability – Keys To Reaching Your Goals.
With all the new years resolutions and goal setting what is the key to success?
I believe the key is accountability.
In this mini motivational podcast, I discuss the accountability piece, whether you have a weight loss goal or a fitness goal or ANY kind of goal. Accountability IS the key to success.
We all need community to help us succeed and we need structured accountability to reach those dizzy heights.
Have a listen and I hope it helps with your goals.
I hope these resources all help your Teaching, Mindset and Business Building.
Much LOVE
Rachel xx
Pilates COURSES in 2020
Fitness Pilates 2 Day Training
Manchester 18/19th Jan David LLoyd Bolton
London 15/16th March Harbour Club Kensington
Birmingham 11/12th April David Lloyd Solihull
Level 3 Pilates Bristol, London, Manchester, Nottingham Click Here
LEVEL 4 Pilates Matwork Course 20/21/22 February Central London
The next Level 4 dates Pilates Practioner Matwork Virgin Active Aldersgate Central London Click here for details.
Prefer to pay via 3 Installments? Here is the link
ACTIVATION BAND Workshops
---