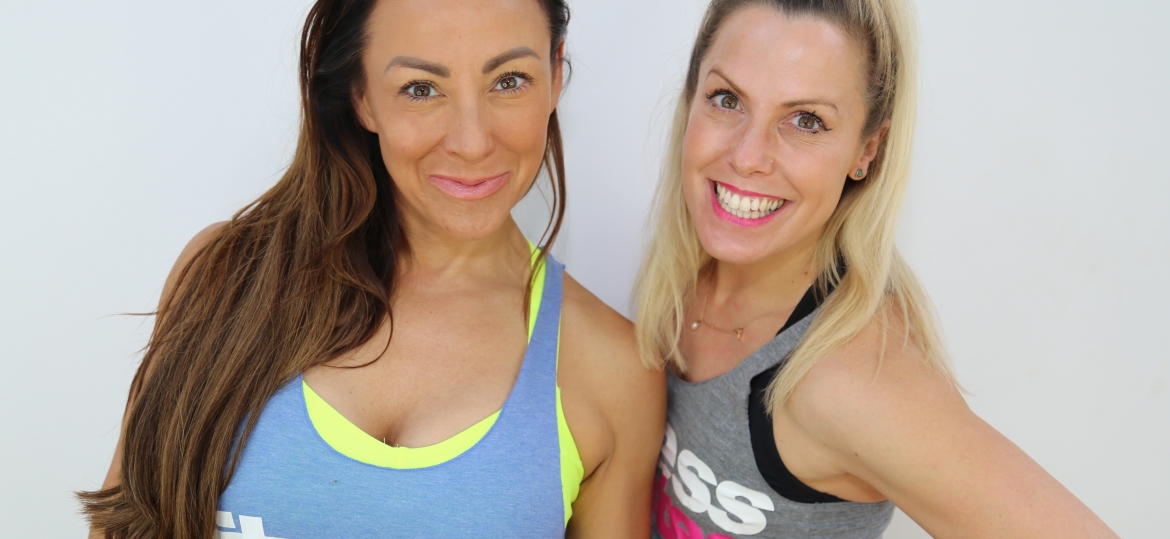 Good Morning!
I hope you are having a great week? We are working hard in the Supporters group on building your personal brand online and getting ready to launch new online programmes next week which is exciting, there are so many amazing ideas being created and shared. I do put al of my premium business content into the supporter's group and it's a thriving community.
I made the trip to Edinburgh for the Activation Band Tour on Saturday and it was awesome to see such a great turn out, with Scottish teachers traveling for hours to get to the event.
The general feeling from many Instructors I speak with is there is a need for more local workshops, meetups and training days.
We do miss the big education conference that Fitpro used to do and the regular local regional events. I am thinking of getting a regional Ambassador programme together for events and masterclass so if this is something you may be interested in – whatsapp text me 07976 268672 I'd LOVE to hear from you.
On Valentine's day – Friday – we are launching the latest Fitness Pilates Online CPD workshop called Fitness Pilates Mindful, Breathing & Relaxation course. 
There will be a special launch price and BONUS BRAINFIT Training Bonuses PLUS  Fitness Pilates Mobility Masterclass so it's a bumper package.
Relaxation classes are in high demand, many of teachers incorporate relaxation and breathing into classes and this takes the concept further with a modern and unique twist.
Stay tuned tomorrow for the launch and opportunity to grab the special weekend bonuses.
New Pure Energy Releases This week.
My new HIIT 10 DISRUPTION  is out and my pal Alistair has released High On a Happy Vibe which is a fantastic mix suitable for Step, HiLo,Aqua, Body Con and even your Seniors will be bouncing along to this. In the video below I talk about designing a class using HIIT 10.
If you would like special music discounts and offers, Join the Pure Energy Private Facebook Group – We are adding exclusive bonuses for Group members only.
https://www.facebook.com/groups/PureEnergyMusicZone/
There are only 2 SPACES LEFT FOR THE SOCIAL MEDIA DAY
Need help with your social media?
I'm holding a full Fitpro social media training day in Nottingham – so book your train to our beautiful Nottingham the venue is 1 minute walk away from the train station and join us.
Saturday 29th February 2020
Hope to see you  in  Cambridge For Activation Bands Workshop or online very soon :-
Have a lovely day
Rachel x
SOCIAL MEDIA  & HOW TO CREATE YOUR ONLINE PROGRAMME TRAINING DAY
Fitpro Social Media, Create Your OnLine Programme & Training Day
---