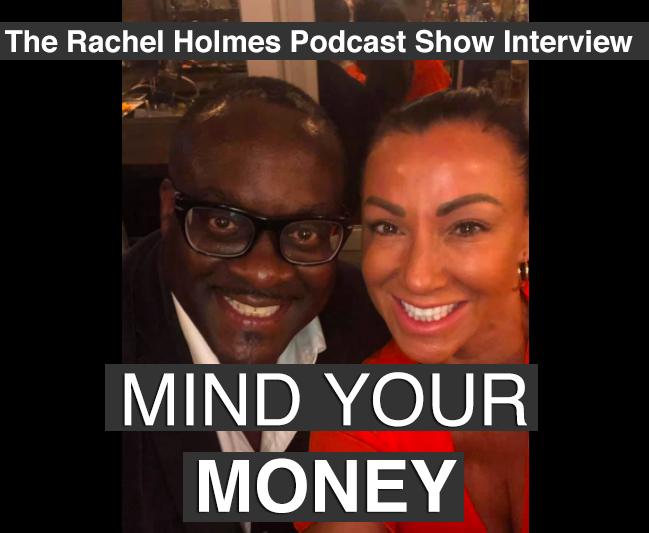 We celebrate as tax return season is over with a podcast focused on how best to manage and save your money as a business.
Andrew is  a Business Development Consultant, Entrepreneur and Chartered Management Accountant & Tax Adviser based in Nottingham.
It was a pleasure to have my good friend on again, we hope you find this podcast helpful…please do have a listen and leave your feedback, comments and questions and be sure to subscribe!
---