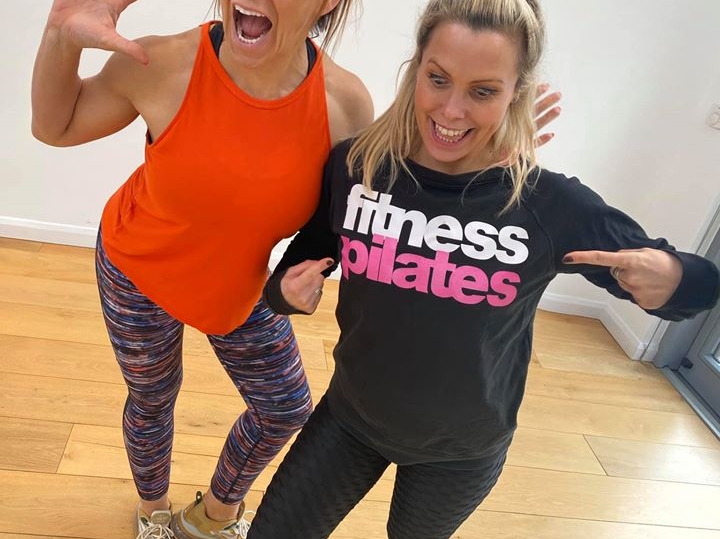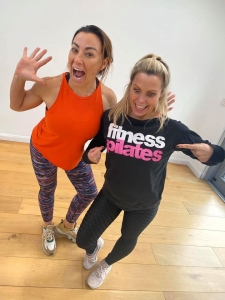 C2GO Newsletter 12th March 2020
Good Morning  ls
What a week………..
We are launching 3 new Online Courses in the next 7 days 🙂
Fitness Pilates For Children and Teens – launches Friday Click here
Fitness Pilates For Older Adults Volume 2 launches next week – including Mobility, Balance, Seated ball and activation band, Standing Warm-up Ideas, Seated Spiky Ball and gentle mat.
Seated Strength and Fitness – Includes Full Strength, Seated HIIT, Seated Giant Set Workouts, Seated Cardio, Seated Yoga, Seated Stretch, Seated Fitness Pilates, Seated Relaxation & Breathing and Seated Mobility.
I have done several lives about the Virus and safeguarding your health and business as a self-employed and small business owner.
1:Update all client's contact details on your newsletter list.
2:Encourage clients to join your private FP groups and deliver great content into the group.
3:Film a bank of mini workouts and exercises in case classes don't run or you are not able to PT.
4:Set up a policy for cancellations and hygiene – mats/equipment etc.
5; Plan for the worst. Hope for the best.
Here is my Hi Lo Class this week for ideas and a Fitness Pilates mini ball and band mash up.
Have a fantastic day 🙂
Love Always
Rachel xxx
---