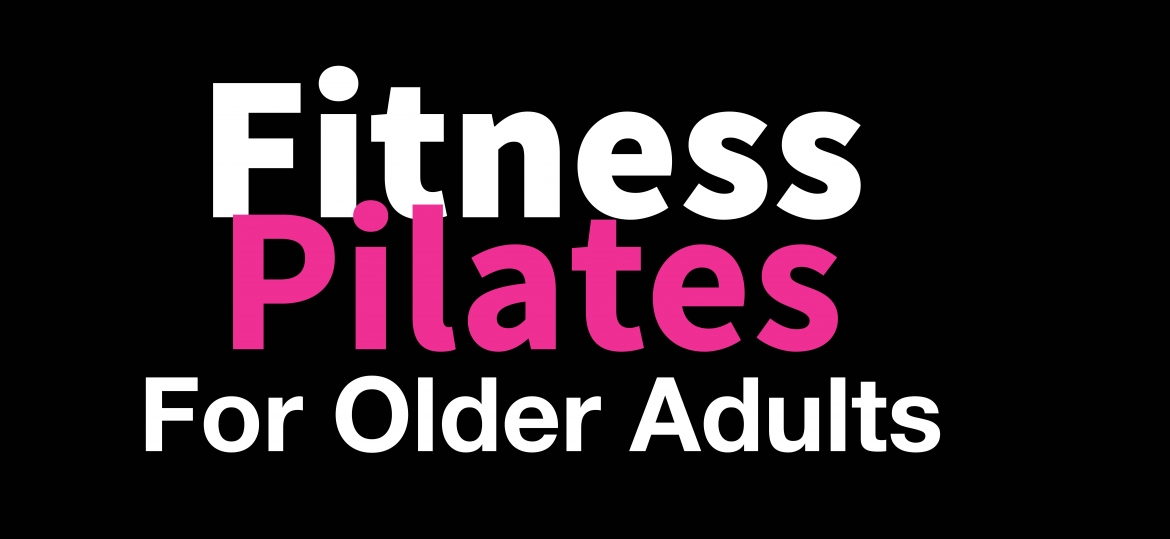 Fitness Pilates Newsletter 15th March
Good Morning
It is challenging times for all of us right now and staying positive and healthy is the number one priority.
I set up Choreographytogo 20 years ago to help and support community and Group X Teachers and I hope my expertise of running an online training business and using social media extensively can help you pivot into offering digital products, programmes and services.
Here Are My Free Facebook Groups Which I Update Daily & Provide Content For Fitness Professionals.
Fitness Pilates Trained Instructors Only https://www.facebook.com/groups/1139576346076922/
Rachel Holmes Health, Workouts, Nutrition, Online Workout Programmes, Personal Development
https://www.facebook.com/groups/845793672151353/
MUSIC – Pure Energy Music Zone
https://www.facebook.com/groups/PureEnergyMusicZone/
if you want daily help, tech updates and social media training, PLUS be part of a very supportive community of Fitpros who are all moving to online and digital. Join my Facebook Supporters Group – This is £3.49 per month click here to join
Do You Teach Older Adults?
If you teach older adults and concerned that classes may be cancelled or older adults have to isolate why don't you contact them all this week asking them to bring in their phones or ipads to your classes.
*You could help them set up a Facebook account or how to use your Whats App.
*You could show them how to access your Facebook or Youtube workout details.
You could do it en masse in your class and show them how exactly how to do it.
Let me know what you think 😉
If you are a SUPPORTER Stay tuned for a ZOOM mastermind for Supporters this weekend on how to do more on digital and recreate your business on social media programmes.
Anything I can help with?
What App me 07976 268672
Much Love Rachel xxxx
*Fitness Pilates For Older Adults 2 Online Workshop Pre Launch DISCOUNT***
*CLOSES TODAY AT MIDNIGHT*
24 Hours to get the workshop for £57
Fitness Pilates Older Adults Volume 2 officially launches Monday but you can grab it at the very special prelaunch price of only £57 this weekend
.
*Fitness Pilates For Older Adults 2 Workshop Pre Launch DISCOUNT***
Tons of amazing ideas for your Fitness Pilates Older Adults and Active Seniors classes live and online.
Only £57.00
Kelly and Rachel teach the following video workshops in the course:
1:Contemporary Standing with Kelly
2:Seated Ball and Activation Band Workshop with Kelly
3:Standing Warm Up Ideas with kelly
4:Seated Spiky Ball with kelly
5:Balance with Kelly
6:Warm Up Ideas With Rachel
7:Gentle Matt with Rachel
8:Fitness Pilates Mobility and Stretch with Rachel
9: FP Simple Sequences and Balance
10 Active Seniors Barre with Rachel
**On offer £57 Content goes live launches Monday Afternoon**
https://www.choreographytogo.com/product/fitness-pilates-for-active-seniors-2/
---