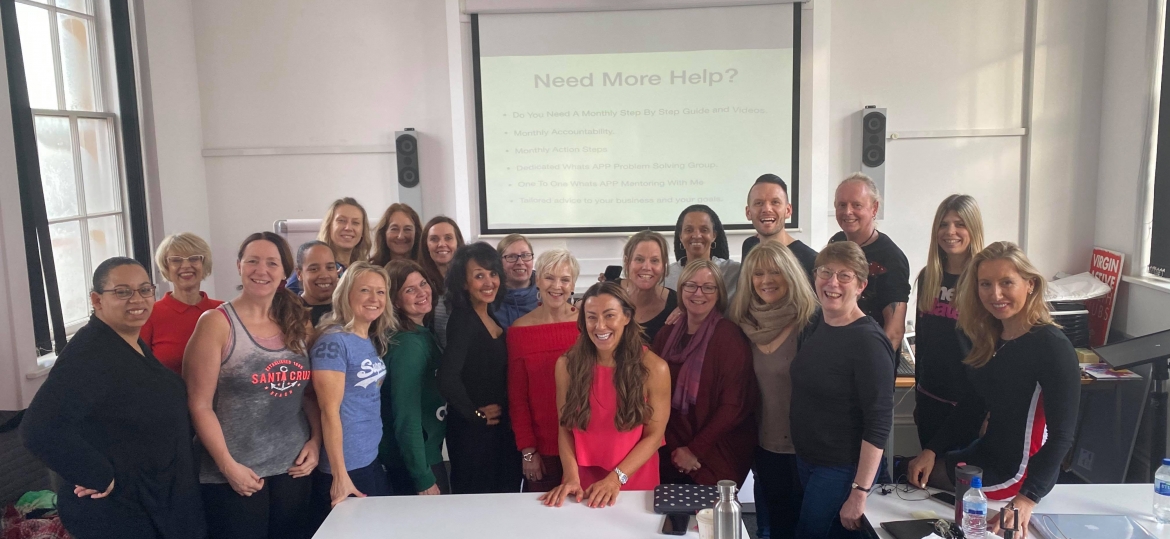 Nottingham Fitpro Business Social Media Training Behind the Scenes
Vlog
/
March 2, 2020
/
Lauren Smedley
See more from BEHIND THE SCENES Nottingham Fitpro Business Training Day with Rachel Holmes
Held at the beautiful Virgin Active Nottingham my training day for Fitpros was a day to learn about social media, builiding online programmes and much more.
It was a fantastic day with a great bunch of people, we learnt a lot and made plans and projects for everyone to go away and get started with. I can't wait to see how everyone gets on.
Our practical break away and team projects were a great way to get everyone involved and practicing their social media skills too… watch the video to see everyone in action!
Thanks everyone who came along it was great to see so many Supporters, old friends and new see their comments below:

Watch the vlog:
See the photo album: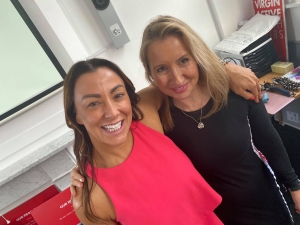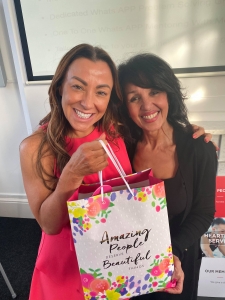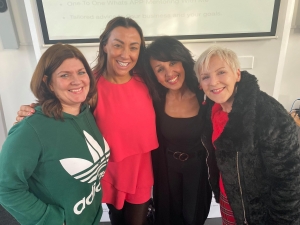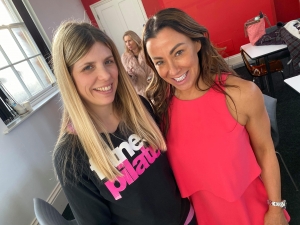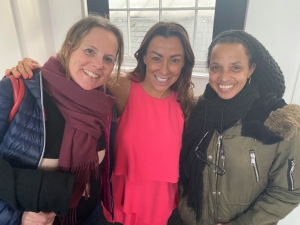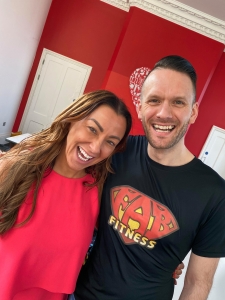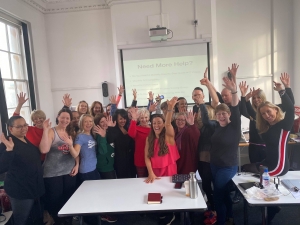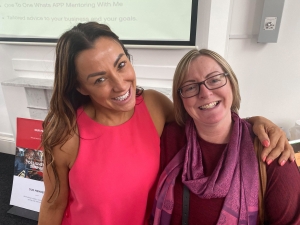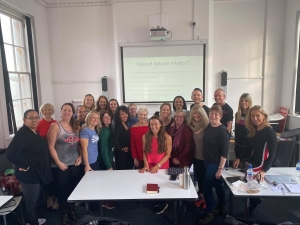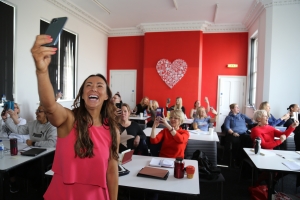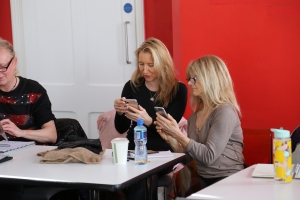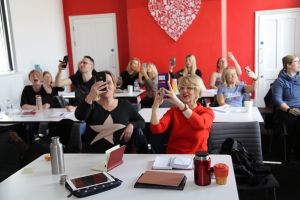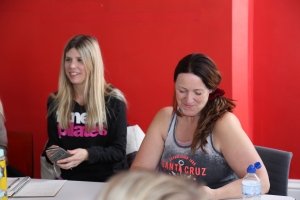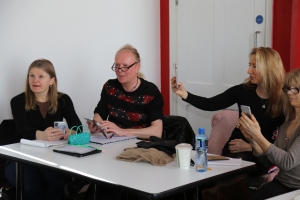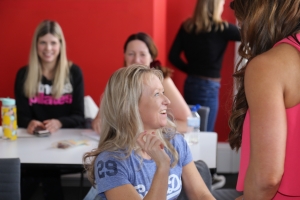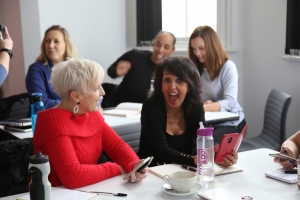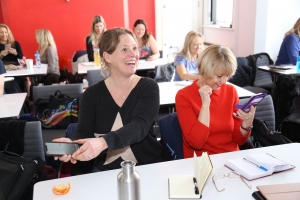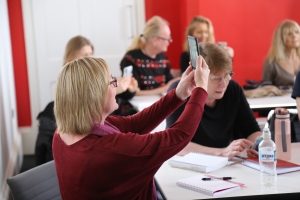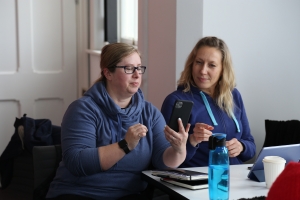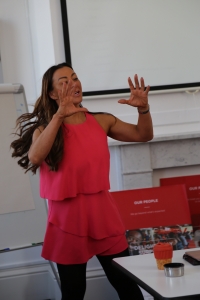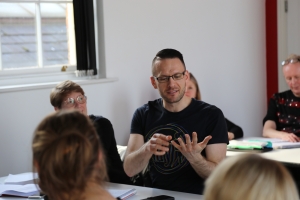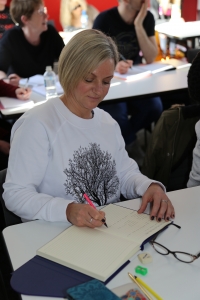 ———————–
Did you love the look of our event and think it would help you and your business?
NEXT COURSE DATE:
Fitpros Social Media, Create Your Online Programme & Training Day
LIMITEDED TO 25 PLACES ONLY
When? SATURDAY 16th May
Where? Nottingham VIRGIN ACTIVE Health Club
10am – 4pm
Book your place today:
SOCIAL MEDIA Training & How To Create Your Digital Products & Develop Your Business 16th May 2020
For special bonuses, discounts and premium content  join the SUPPORTERS Programme
Fitpro Supporters Link £3.49
---