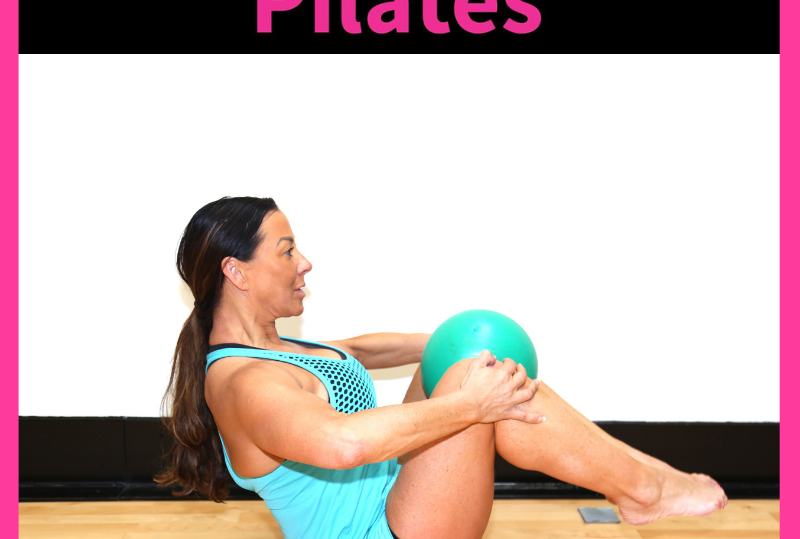 Fitness Pilates Newsletter 8th March 2020
Good Morning
Total Licence and PRS Free Music
If you love instrumental style music and very chilled out vibes Pure Energy have released a totally licence free "bundle". You have 10 playlists which retail for over £100 AND you can use the music legally for your online programmes and on social media.
It's on offer this weekend and to get the links and the code join the Pure Energy Music Zone Facebook Group https://www.facebook.com/groups/PureEnergyMusicZone/
Hope that helps with legal cost effective music.
Fitness Pilates Mash Ups – Lightweights and Mini Ball Ideas
I get a lot of requests for mini ball idea so here is a longer mash up with some cool basic ideas for you.
The FitPro 6 Months Business Mentorship and Mastermind Programmes Closes Tonight – Click here for the details Have questions or need to know if it's suitable for you whats app 07976 268672
NEW PODCAST EPISODE: Course and Convention Anxiety Podcast Episode with myself and Kelly Reed

————————–
In today's Fitpro Chat Kelly and I  discuss course and convention anxiety.
A topic that has been brought up in various Fit Pro online groups and a question I received this week.
" I am an outgoing group X teacher who loves people but when it comes to attending courses it literally makes me sick with nerves, the walking into a group full of other Fitpros, the driving, parking, traveling and feeling that I am not good enough stops me from booking events that I KNOW will help me develop my business and be amazing for my personal development ….. but I get so much anxiety I don't book"
This is SO COMMON we ALL feel like this. Kelly and I discuss simple tips to help you get over these natural feelings and reap the rewards of personal growth.
I hope this helps you listen here: CLICK HERE
Thanks for reading
Have a wonderful Sunday.
Love Rachel xx
Fitness Pilates, Level 3 Pilates, Level 4 Pilates
All Course 2020 Dates Ready For Booking.
LEVEL 4 Pilates
Level 4 16/17/18 OCTOBER VIRGIN ACTIVE LONDON
Cost £999.00
3 Instalments options CLICK HERE
LEVEL 3 Pilates Matwork Diploma 2020
NOTTINGHAM 3/4/5 APRIL 2 places left
Cost £860.00
**FITNESS PILATES TRAINING DATES**
LONDON 14/15 March Harbour Club Click here 2 places left 
BRISTOL 9/10 MAY David Lloyd 5 places left.
Leicester/Nuneaton 14/15 May Mike Bines Studio
CAMBRIDGE 16/17 MAY David Lloyd
BIRMINGHAM 4/5 JULY Solihull David Lloyd 
GUILDFORD Spectrum 18/19 JULY
MANCHESTER David Lloyd Bolton 1/2 AUGUST
LEICESTER/Nuneaton  13/14 AUGUST
LONDON Harbour Club 12/13 SEPTEMBER
NOTTINGHAM Nottingham University 24/25 OCTOBER
BRISTOL David Lloyd 21/22 NOVEMBER
LEICESTER/NUNEATON 25/26 NOVEMBER
Fitness Pilates course is £270 CLICK HERE TO BOOK ANY OF THE COURSES ABOVE
For special bonuses, discounts and premium content  join the SUPPORTERS Programme
Fitpro Supporters Link £3.49
---