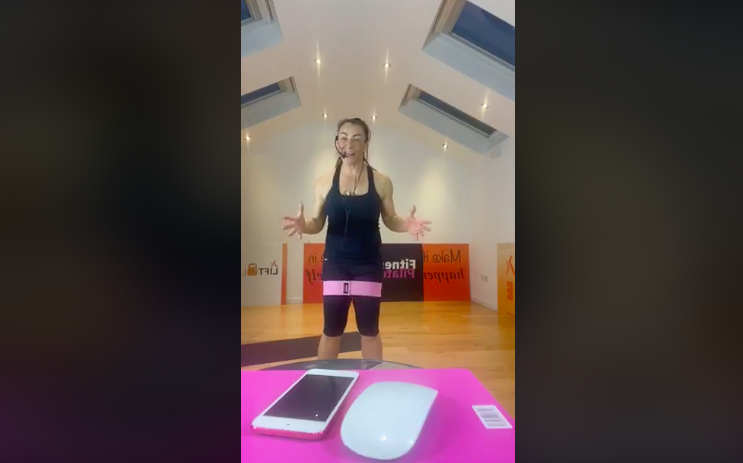 C2GO Instructor Newsletter 2nd April 2020
Good morning 
How are you doing? Are you getting on Ok?
I am now a night owl AND an early bird working around single mum parenting in the day time.  And, every day, is not just a school day but a school hour!
Things are changing THAT fast.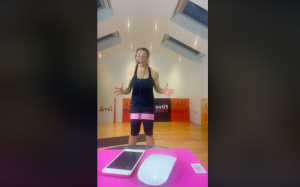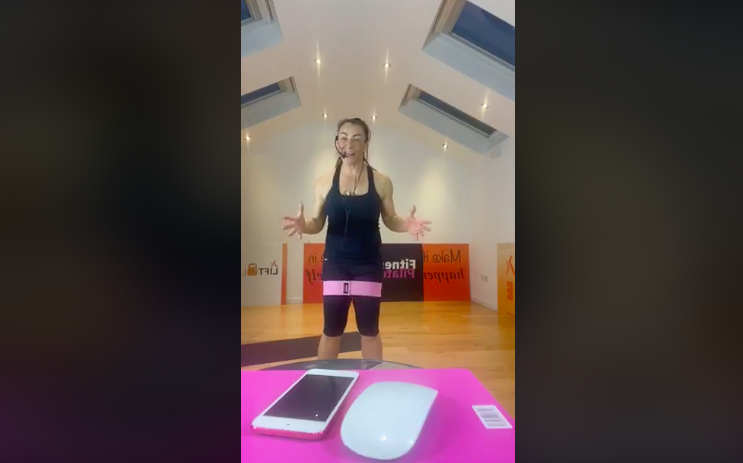 Sound On Zoom
All week I've been working with Stuart at Sound Dynamics to nail the audio on ZOOM and last night just before the 90-minute Activation Band FP Workshop we FINALLY nailed it.
A hand dandy mixer plugged into imac (29inch monitor) to see everyone, lap top played the music into the mixer from itunes with trantec mic and external speaker and BINGO good quality audio with no feedback.
It really has taken some doing but we got there. If you need help and want a similar set up talk to Stuart at Sound Dynamics.
Zoom is working well and I 'll be running more workshops and trainings to help you with your online class content. (see below)
LICENCE FREE MUSIC – Pure Energy GO
This week we launched a new Pure Energy label called GO! The worlds first licence free music designed for online workouts and programmes.
Cardio House, Cardio Latino, Cardio Energy, Cardio Dance, HIIT, Mind-Body Beats & Mind-Body Chill will all be on the site this week.
Click here to browse the range Use code LF25
I'm  LIVE every morning at 830am on Facebook.com/RachelHolmesFit presenting Street Salsa,HiLo, Hard House, Cardio Plyo using the music so come and join me for moves and grooves. It's always a laugh. and just 20 minutes.
Masterclasses For Fitpros Ideas For Your Online and Live Classes.
ZOOM Advanced Fitness Pilates Conditioning With Activation Band Friday 3rd April 730 – 9 Click to book
ZOOM Seated Strength & Fitness for Online Workouts
Are you teaching seated workouts online and need more ideas?  Seated FP, Seated Cardio, Seated Strength, Chair and Balance, Seated Posture and Posterior Chain Ideas
Sunday 5th Apri 730 – 9 Click here to book
Do you need help with your online? Join the Rachel Holmes Facebook Supporters Group for daily training, updates and help.
If you are feeling stressed and anxious about your business, join the group it really is a wonderful group with everyone working so hard to make online work….. and it will. I'm happy to help you.
Have a great day,
Love & Hugs
Rachel xxxxx
Need guidance or help? whats app me 07976 268672
For all C2GO Admin Lauren@KSFLGroup.com
---