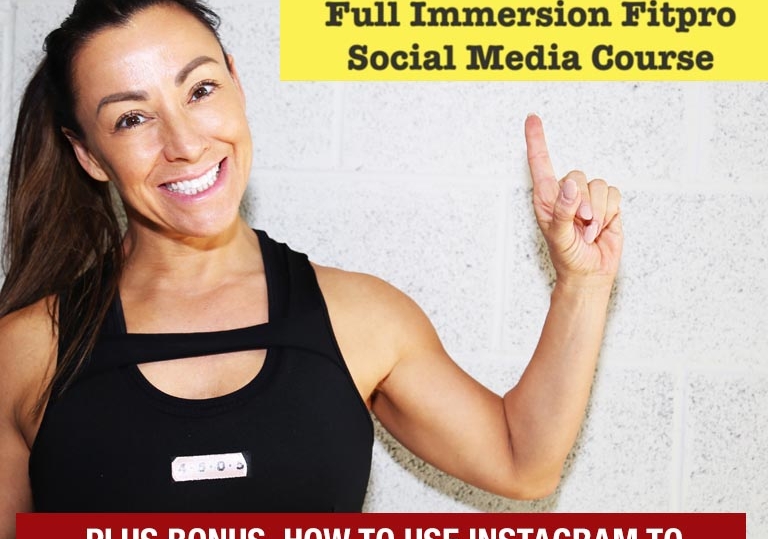 Hello 
Get the 2 hour Social Media Immersion Course On Replay from  Last Nights live Zoom webinar.
PLUS BONUS
70-minute INSTAGRAM training webinar.
I went DEEP  into the Pros and Cons of ZOOM v FACEBOOK LIVE and EVERYTHING you need to know to get online delivering your classes, programmes, products and services.
I talk in-depth about creating premium content, classes, masterclasses, the equipment you need, storage for your videos, creating graphics, getting set up for the new world, creating a digital fitness business in record speed… in fact there are SO Many ideas in how to generate an online fitness income you will not be disappointed.
The Fitpros who attended last night LIVE have already started implementing the tip and strategies.
Get the 2 HOUR TRAINING Plus 70 Minute Instagram TRAINING  CLICK HERE  This is BANG UP TO DATE training that you can run with NOW.
Let me know how you get on 🙂
Quick Links
Join the Rachel Holmes Fitpro Supporters click here
Music- Pure Energy GO licence free music Click here use code LF25 for my discount code.
I hope you are OK and if you need any help or guidance what app me  07976 268672 If I ca help I will
Hugs
Rachel x
---