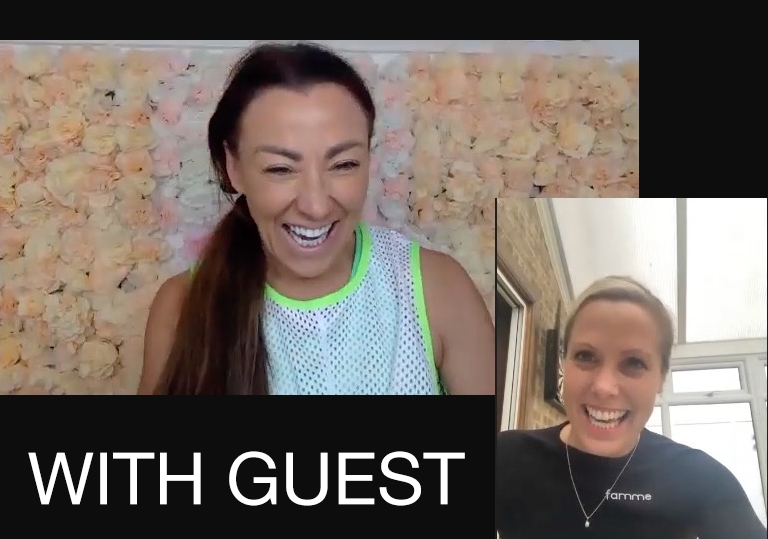 Me and Kelly had a great chat about how Kelly is running her online Fitness Business during lockdown and touch on the important subject of mental health.
We hope you find this interview funny and helpful, we do have a laugh and cover so many interesting subjects relating to the fitness industry and the pandemic.
Make sure you leave us your comments and subscribe.
We are SO excited for Friday's Digital Summit
Kelly and I are so excited for Friday! It is a BIG DAY as we present the very first online Fitness Pilates Summit!
This is set to be a phenomenal afternoon!
Join our ZOOM Fitness Pilates Online Summit 4 hour training For FP Teachers 1st May 2020
Plan for the course, 12-4pm:
Intro – Teaching Fitness Pilates In A Digital World/Marketing/Music/Social Media For FP with Rachel *Digital FP Mat Ideas with Kelly *Seated Fitness Pilates & Posture With Kelly *Creative FP Routines with Rachel *FP HIIT & Timed Intervals with Rachel
We hope you can join us for this fantastic jam packed day, book your place here:
---