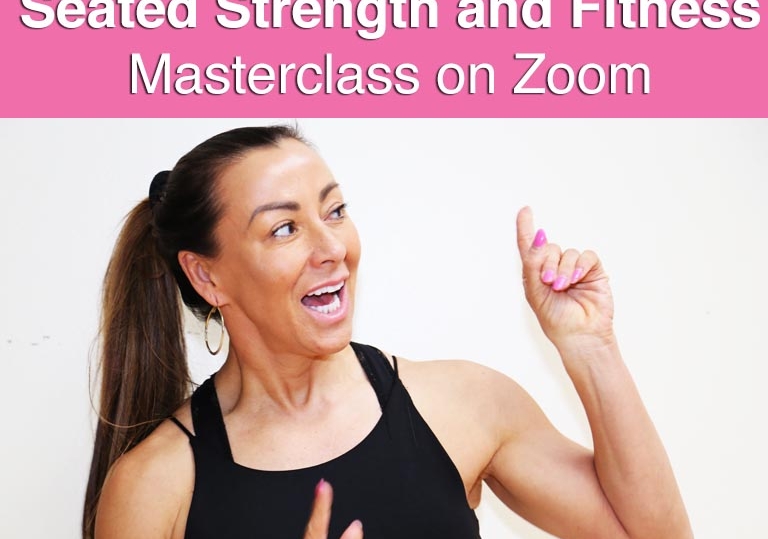 Virtual Training & Education This Week On Zoom With Rachel Holmes
Friday 3rd April 730 – 9pm
Fitness Pilates, Conditioning, Breathwork & Meditation with the Activation Band
✅Standing sequences with the Activation Band.
✅Advanced Mat with the Activation Band
✅Breathwork, meditation & relaxation.
All new material to help inspire you with online classes & teaching.
Click here to book Limited Space
Launching the brand NEW 
Seated Strength & Fitness 90 Minute Masterclass
Sunday 5th April 730 – 9pm
Seated Fitness Pilates, Seated Strength, Seated Posture, Seated Band, Seated Ball (kids ball will be fine) Seated stretch, Seated Choreography ideas.
Friday 17th April 12 – 2 pm
ZOOM ACTIVATION BAND TRAINING CERTIFICATION
First 20 Bookings only £30 PLUS ACTIVATION BAND POSTED out to you.
CLICK HERE TO BOOK & Get Your complimentary Activation Band Posted Out To You
✅Masterclass  1 CARDIO & HIIT TRAINING
Activation Full Body Workout Plus Choreography IDEAS
Warm Ups
HIIT
EMOM
AMRAP
TABATA
Innovative ideas using the bands.
•✅ Masterclass 2
Activation Legs Hips & Thighs
101 Lower Body DEEP Activations Exercises, Sequences and Combinations.
• Masterclass 3
Abs, Core and Fitness Pilates.
Standing and floor exercises using the Activation.
Certificate Of Attendance Awarded.
---