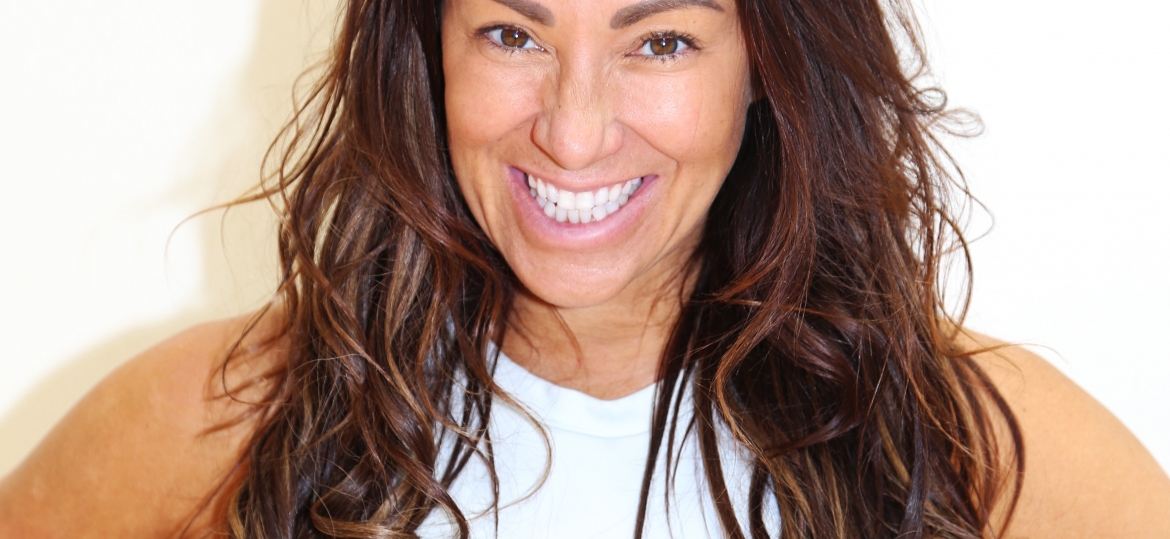 C2GO Newsletter 21st May For Fitpros
How are you?
Who knew that on Tuesday I would be teaching LBT (yes the legendary FAVOURITE) on ZOOM to over 220 people.  It was the biggest ZOOM class I've had to date and we had a right old RAVE on that conferencing app!
It has been FASCINATING what clients are attracted to online.
Are you overthinking this, trying to reinvent the wheel?
Our clients simply want classes they know and LOVE, with fabulous music, they can do from start to finish in their lounge/kitchen/patio or garage…and LBT certainly fits that remit.
Since the LBT masterclass I've encouraged Fitpros to put an LBT on and see what happens, the feedback has been huge and I've seen countless LBTs pop up on FB & IG.
The first rule of business. Provide your customers with a service they WANT.
Why not schedule your own LBT masterclass?
I 'm scheduling another one for Sunday Night Bank Holiday Special 830 – 930pm…… Called LBT LIve Big Beat Conditioning to some amazing new music from Pure Energy GO.
Need Business & Social Media Help?
If you want daily fitness business coaching join the Supporters Group click here
*Masterclasses*
Friday  730pm Super Step Social – Salsa Step & Tribal Stepping BASIC and FUN Click here
Friday 830pm Fitness Pilates Posterior Chain & Posture Improvements Masterclss Click here
Join me for my weekly masterclasses packed with unique and creative content.
Have a great day and please whats app me if you need any help
07976 268672
Much Love
Rachel xxx
Fitness Pilates Training Course
ONLINE 27/28 June on ZOOM
£270.00  CLICK HERE TO BOOK
10am – 4pm
Join Rachel and Kelly for the online Fitness Pilates Virtual Training Course.
ONLINE – You will need an internet connection, Facebook and download ZOOM.us
Fitness Pilates is recognised by CIMSPA, Fitpro
---