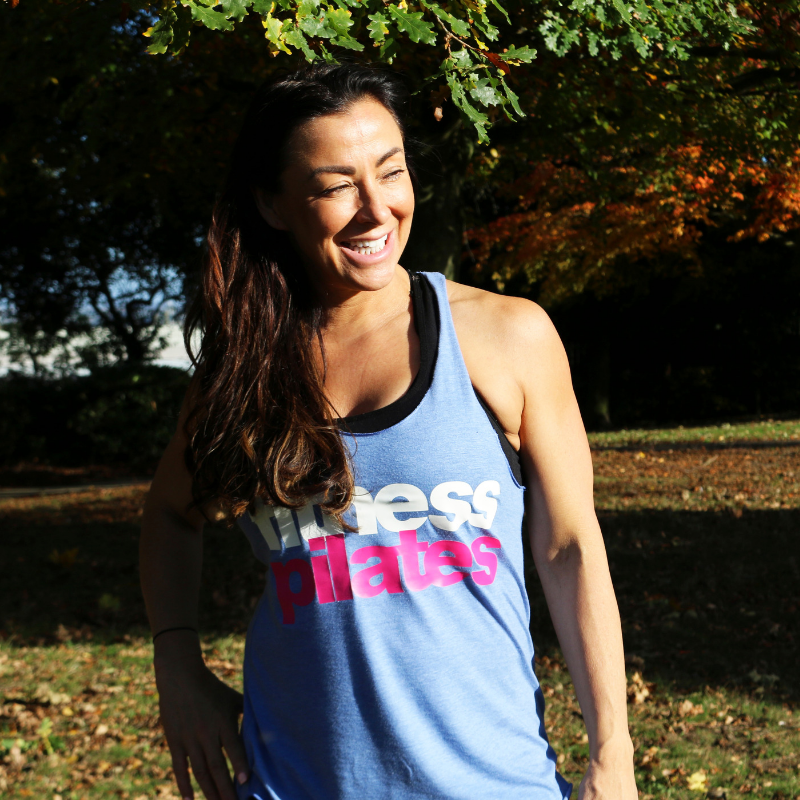 Fitness Pilates Newsletter Monday 11th May 
Good mroningHow are you?
If you are teaching Fitness Pilates online you may wish to add masterclasses or specialist classes as a short course for your community.
Many FP'ers who are teaching specialist and niche classes and doing exceptionally well.  Therefore, I have added an FP For Bad Backs Workout and Functional Fitness Pilates  Chill out and I hope these inspire you for your online programmes.
**FREE Fitness Pilates TRAINING**
If you have purchased the Fitness Pilates For Pregnancy, Kids & Teens, or Older Adults. Kelly and I are running FREE Live workshops on ZOOM with updates to help you COMPLETE the certification.
If you have purchased and never completed watch your inbox for information. I predict niche fitness groups are going to EXPLODE online – Health & Fitness For Pre & Post/Older Adults/Kids & Teens are all growing exponentially online and there are many opportunities to create wonderful programmes and brands.
I am adding a social media marketing plans and digital launch formula to each programme on the LIVE training to help you launch and get cracking.
If you want to do the online course and attend the live dates here is the information. These are all on special offer you get the free LIVE Training but they are filling up really quikcly after I posted this in the FP Facebook Group.
Advanced Fitness Pilates in Pregnancy Qualification
22nd May 2020  CLICK HERE
Fitness Pilates For Children & Teens Certification
LIVE 29th MAY CLICK HERE
Fitness Pilates For Older Adults Plus Seated Seniors
LIVE 5th JUNE CLICK HERE
I really hope this helps and inspires 🙂
Much Love
Rachel xxx
Daily Facebook Lives Facebook.com/RachelHolmesFit,
Instagram RachelLHomes
Youtube.com/RachelHolmes
ZOOM & Facebook Live  Events TRAINING & MASTERCLASSES THIS WEEK
LIFT LEAN ENDURANCE FIRE Masterclass Monday 11 May 830 – 930pm Click here to book
Venue: Virtual Online
Active IQ Level 3 Diploma in Pilates with Rachel Holmes and Kelly Reed-Banks
Fitness Pilates Training Course
ONLINE 27/28 June on ZOOM
£270.00  CLICK HERE TO BOOK
30th & 31st MAY 2020
10am – 4pm
Join Rachel and Kelly for the online Fitness Pilates Virtual Training Course.
ONLINE – You will need an internet connection, Facebook and download ZOOM.us
Fitness Pilates is recognised by CIMSPA, Fitpro
---