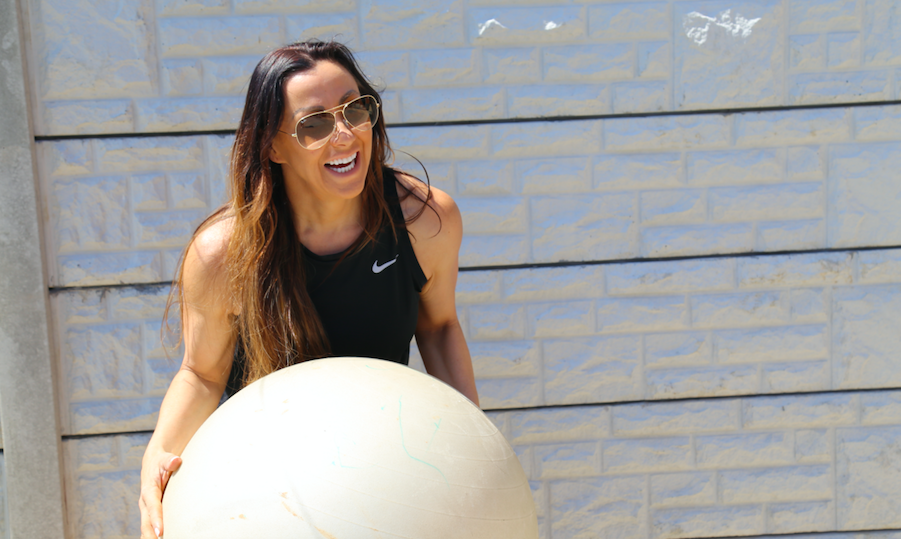 Good Evening 
Wow, I am writing this as the hottest day of the year cools down slightly, if you have been out training your small groups I hope you managed to get some shade and if you have been melting away teaching online in a conservatory I hope you are chilling out now!
MUSIC
As disappointing for many as it was yesterday for Leisure not coming back on 4th July, over at Pure Energy we have been working on some incredible original artist music and creating a new one-stop shop website with the range of original and licence-free music available on one site. Therefore there is a 50% sale on all original artist CD's so head to the PureEnergyMusic.com and use code PESS20
Facebook Paid Online Event s Is Rolling Out
Facebook Paid Online Events s a brilliant new feature being rolled out by Facebook where you can charge for your Facebook Lives. I've been part of the beta test team for the last month and many C2Goers have joined me on these special Facebook LIve events. Keep checking your Facebook Creator Studio and give this a try out this functionality when it comes.
You can schedule a workout on Facebook and charge admission all on Facebook, you don't need a website and its a really cool feature. Facebook does take a cut BUT the reach you get means you will attract many new customers.
You can join me on my next Facebook Paid Online Events and see what it's all about.
Saturday 630am LIFT LEAN TOTAL BODY click here
Monday 9pm Fitness Pilates Express Chillout click here
From Sunday I am running a special Fitness Pilates Education & Creativity week and I'll be presenting a unique Fitness Pilates class on ZOOM, Facebook POE, Instagram and free pop ups on YOUTUBE and my  Facebook.com/RachelHolmesFit every day.
The week kicks of on Sunday with Athletic Fitness Pilates which is a new masterclass and I hope you can join me.
I really hope to see you in a masterclass soon 🙂
Love Rachel
Whats app for any help 07976 268672
All admin Lauren@KSFLgroup.com
This weeks MASTERCLASSES AND TRAINING
Spiky Ball Certification Workshop
Thursday 25th June 12 midday
Foam Roller Certification Workshop Click here
Friday 26th June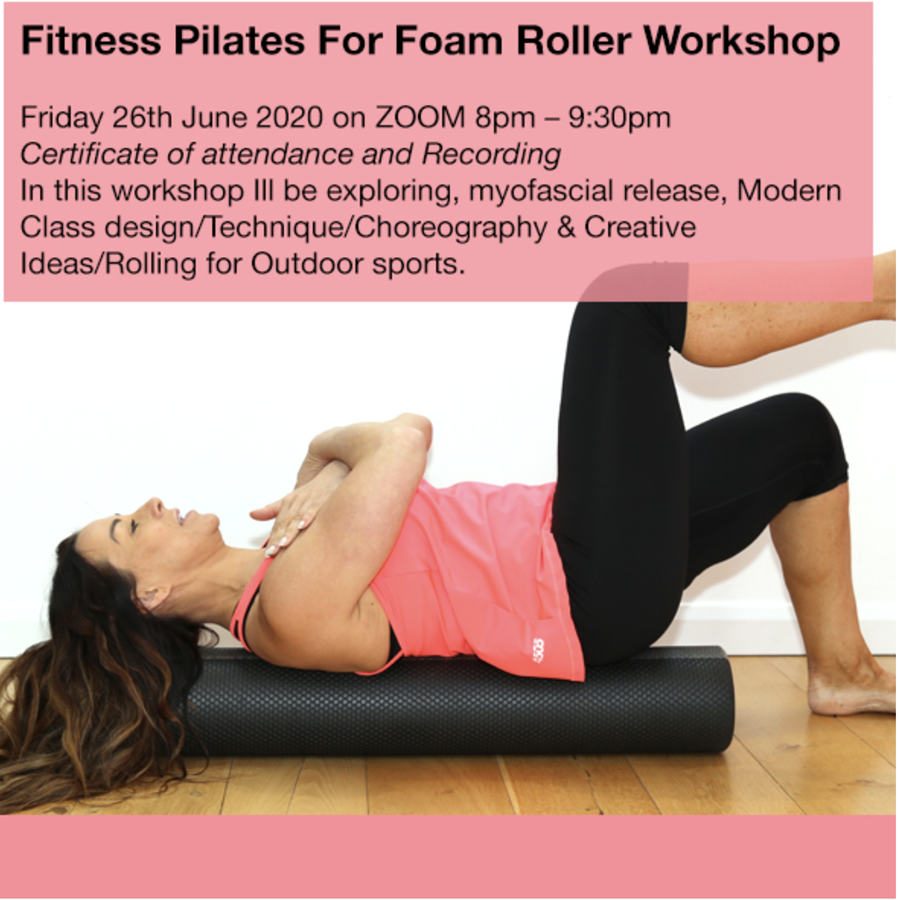 NEW ATHLETIC Fitness Pilates Masterclass
Sunday 28th June 830 – 930pm Click Here
Tuesday 30th June Fitness Pilates Mini Ball Conditioning Masterclass with Rachel Click here
Get Your Stability Ball out and join me for a
Stability Ball Conditioning Class
Wednesday 1st July 2020 830 – 930 Click here
---