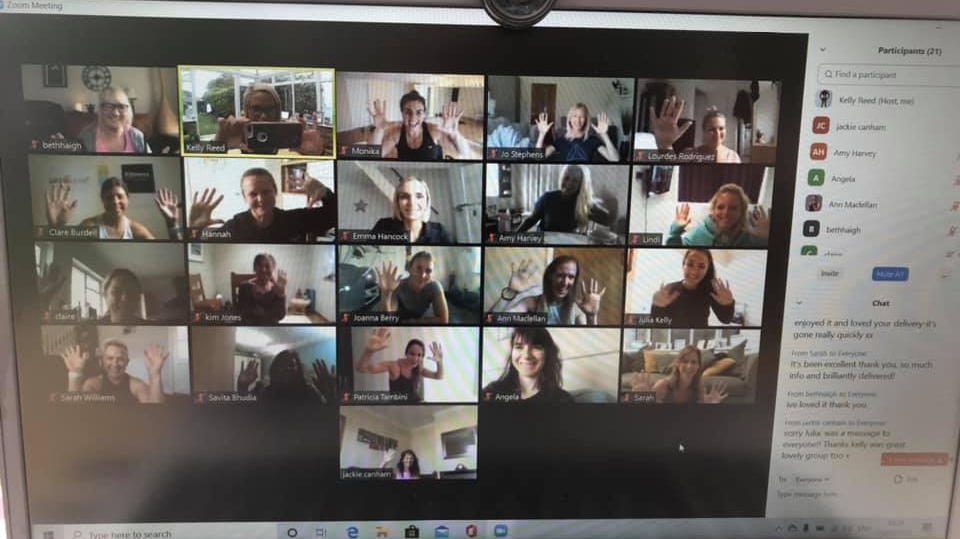 Good Morning
If you are back to teaching this week I hope all goes and you and your classes have a great experience.
Afternoon Masterclasses
I've had so much feedback about adding afternoon masterclasses as many FP teachers are teaching in the evening, so I've added two aftrnoon sessions. I hope you can make them.
Level 4 Pilates Course
Are you Level 3 and want to gain more knowledge and become a Level 4 qualified Pilates Teacher? We are running the Level 4 on ZOOM 12/13/14 August  and 16/17/18 October 2020
Level 3 Pilates Courses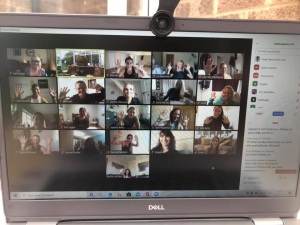 WELL DONE to our new level 3 Instructors from this weekend's online training!!
Over the last 20 weeks, we have trained hundreds of Instructors for Level 3 and have made the decision to continue running the Level 3 online for the duration of 2020. We take 20 people on each course and the dates get full so if you are planning your Autumn training try and book well in advance.
I hope you have a great week and look forward to seeing you a masterclass or training event soon.
Love always.
Rachel
Do you need help with your online? Join the Rachel Holmes Supporters group
Quick questions about courses, mentoring, business, social media whats app me 07976 268672
For admin Lauren@KSFLgroup.com
THIS WEEKS MASTERCLASSES AND TRAINING
ULTIMATE LEGS MASTERCLASS
Wednesday 830pm Click here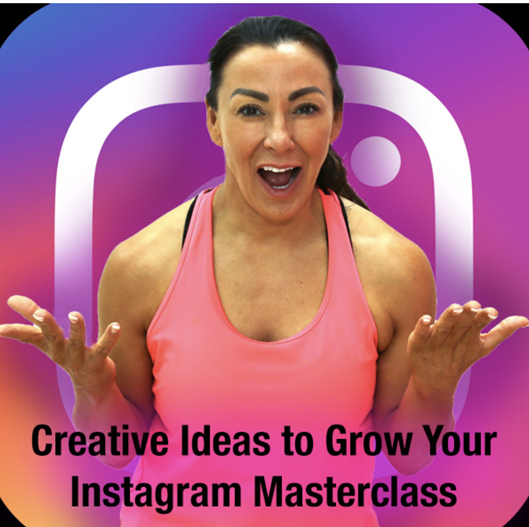 Creative Ideas To Grow Your Instagram Webinar
Wednesday 130 – 230pm
*The Webinar will be recorded.
Fitness Pilates Intervals – Advanced Athletic & Functional 
---