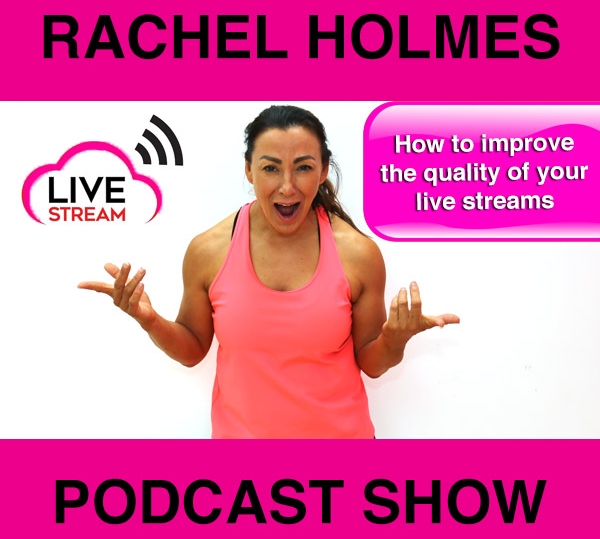 How to improve the quality of your live streams!!
Are you a Fitpro struggling with the quality of live streaming to your clients?
Listen to this podcast and learn how to improve the quality of your live streaming with these simple steps!
My top tips on how to film, where to film and how to mix things up for your online workouts.
This podcast is not to be missed!
Have you found this helpful? Make sure you leave your comments/ questions and subscribe!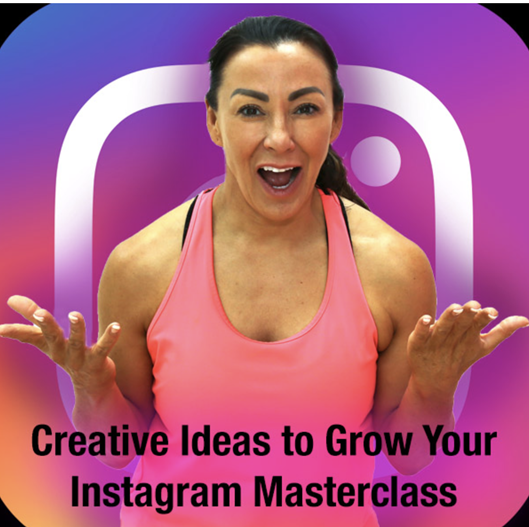 Creative Ideas To Grow Your Instagram Webinar
Learn 20 new strategies to create engaging posts and grow your Instagram account.
Wednesday 1:30pm – 2:30pm
---