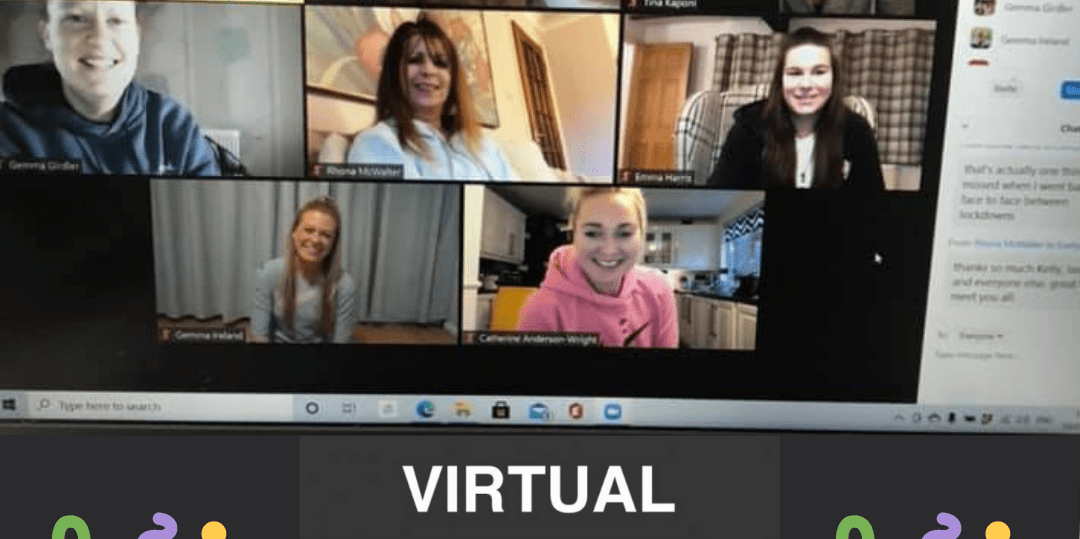 Fitness Pilates Newsletter 11th January 2020
Good Morning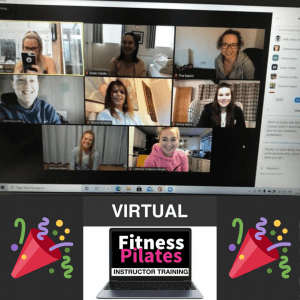 Well done to all of our Instructors from the weekend's training you were a pleasure to teach and we cant wait to welcome you to the FP family!
Corporate Fitness Pilates 
In this climate of employees having to work from home, many businesses are looking for Fit Pros to teach weekly classes for the workforce.
Fitness Pilates is the perfect class for this type of work.
So, how do you get these lucrative corporate jobs.
1:Post on your social media and ask your regular clients. Many will be working at home with their jobs and they can get you in to speak to the HR manager.
2:Create a professional LINKEDIN profile and send a private message to local or national HR managers.
3:Add it into your Instagram bio, Facebook bio and update your bio on your website.
4: Record a 1 -2 minute video explaining how you can help local businesses and provide an online class for a group of employees.
Where do Your deliver your session.
On Zoom, Microsoft Teams, Google Hangouts, Facebook groups or a Corporate online platform owned by the business.
Are you currently working with corporates?
It would be great to hear from you and share ideas.
I'll start a thread in the Fitness Pilates Facebook Group To share ideas.
Have a great day and I look forward to seeing you this week on a masterclass or training.
Mini Ball SuperSculpt on Monday and Mega LIIT on Tuesday.
Have a lovely day.
Need help with your online business, send me a DM on whats app 07976 268672.
Love Rachel xxx
PS Masterclasses this week are on 342 
---