Join Kelly and Rachel for their First Podcast of 2021!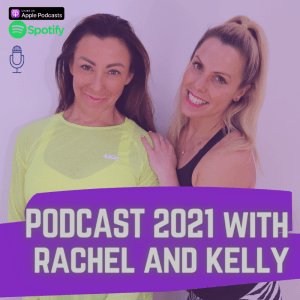 Kelly and Rachel discuss the new lockdown 3.0 and how Fitness Professionals can navigate through this time.
Rachel discusses the difficulties of working from home with a little one and wanting to grow a business and being ambitious and how to balance that in todays climate.
The girls also discuss how it is crucial to build an online fitness business based on Monthly Reoccurring Income membership framework.
Do you have any questions or comments then join the Rachel Homes Supporters Group:
https://www.facebook.com/becomesupporter/264012457040617/ 
---