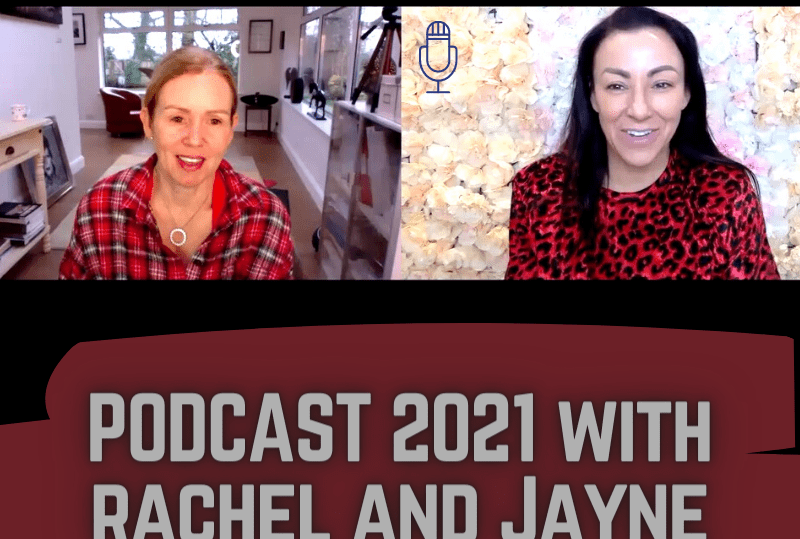 Rachel Holmes Podcast Show 2021 with Special Guest Jayne Nicholls
Join Rachel and Jayne as they chat about their experiences with the new ClubHouse app
🌞We hope you enjoy this light hearted Podcast today🌞
@jaynenicholls and I talk all about @joinclubhouse and our experiences with this new app!
Search 🔦 The Rachel Holmes Podcast Show on Google play or apple 🍎 podcasts and let us know what you think!!
Subscribe and leave your comments!
Are you a member of the Rachel Holmes Fitness Facebook Supporters Business group? 
---