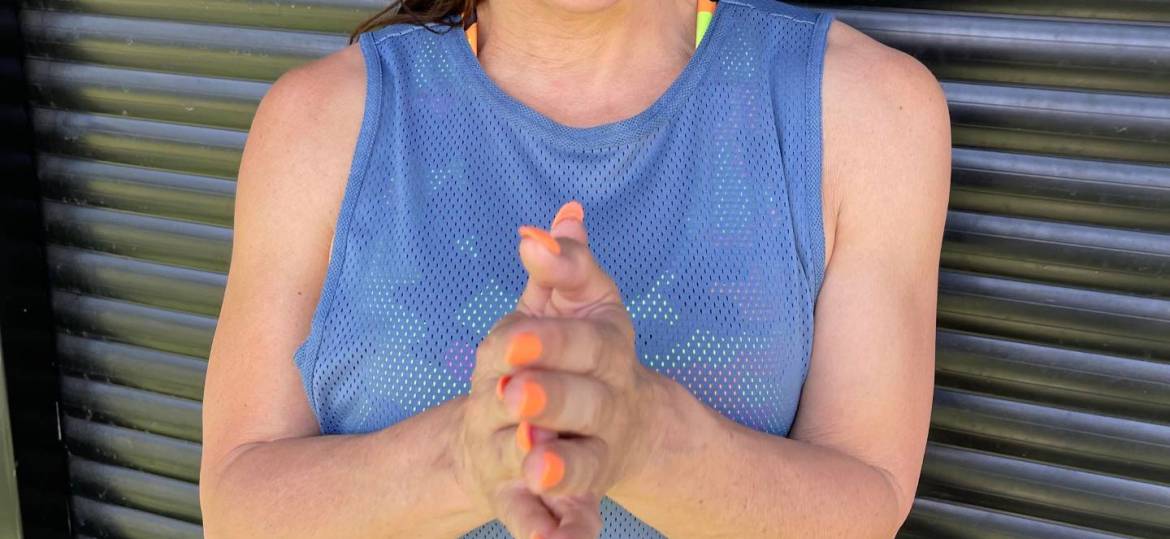 C2GO Newsletter 23 June
Good morning !
Wow what amazing heat.
I cancelled my 615pm Abs Express class last night…just too hot in my studio.
Here are a few tips on passive income and the importance of reviews.
How To Make Passive Fitness Income
Holiday time is coming up so now is the time to create products to sell on your website and market on social media while you are away. You can fully automate this.
1:Sell single on demand classes on your website.
2:Create short courses to sell consisting of 5 – 7 daily workouts, delivered via email or on your membership area.
3:Market them using reels and videos on social media – automate your postings.
Activation Bands only £5
Details below minimum order 10 while stocks last.
Reviews
Are you getting your class members to leave a review?
*Open a free Trust Pilot Account.
*Open A Google My Business account.
*Get reviews on Facebook.
These all help with your SEO.
Have a lovely day
Love Rachel xxxxxxx
—————————-
Course Updates: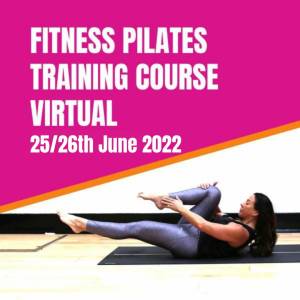 Do you want to get trained to teach Fitness Pilates? – Join this weekend 28/29th June 10 – 3 on ZOOM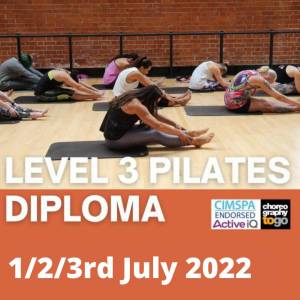 Gain L3 & L4 Pilates Qualification in one package: Whats App me for price details – need to book asap as Level 3 is 1/2/3 JULY you save £235 for booking both courses message for codes and details.
Elevate 12 weeks Weight loss & Workout Blueprint only £37 for Supporters Click here you can make so many on demand courses with this to sell over the summer.
Any questions drop me a whats app 07976 268672 or if it is an admin question pop a message in the Choreographytogo messenger.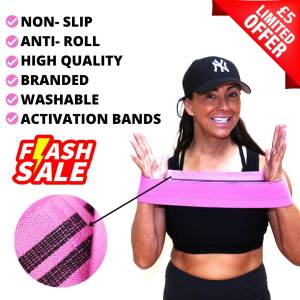 ACTIVATION BANDS are On SALE for £5 plus postage minimum order 10
10 Activation Bands Bulk
£57.50
View Product
15 Activation Bands Bulk
£82.50
View Product
20 Activation Bands Bulk
£110.00
View Product
FREE Newsletters From Rachel Holmes 
Join the C2GO fitness pro Instructor Newsletter Click here
Join the Fitness Pilates Instructor Newsletter for all pilates instructors Click here 
Rachel Holmes Memberships 
Join The Fitness Pilates VIP club  click here
Join The Rachel Holmes Online Studio for daily workouts click here
Join The Rachel Holmes Supporters for fitpro business training click here
Download the Rachel Holmes Fitness App for on the go Click here
---