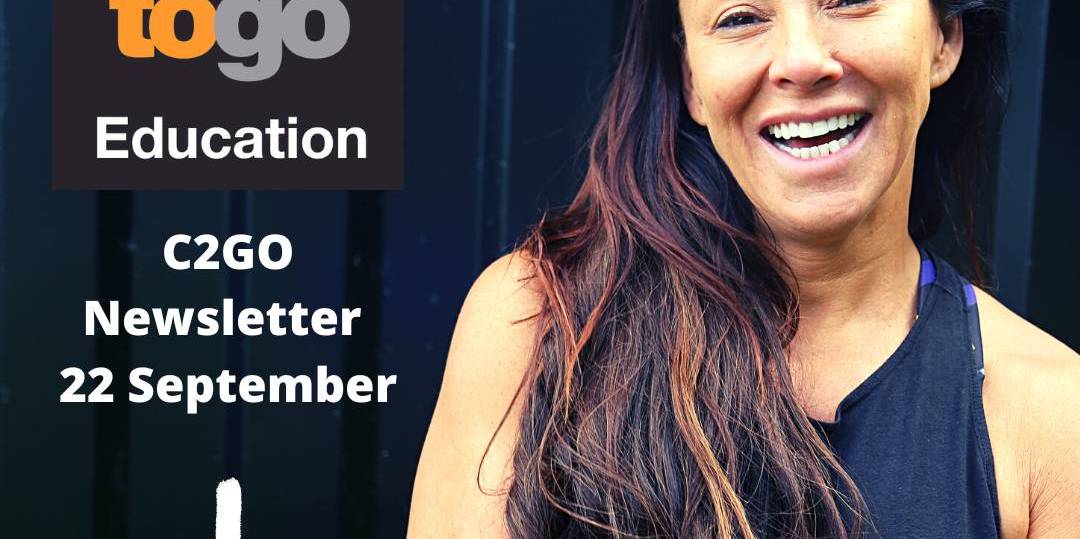 Good Morning C2Go'ers
Thursday Newsletter

 
Did you do anything for National Fitness Day? I saw lots of posts from around the UK with classes involved.  National awareness days are a great idea to run tandem promotions and use the marketing and # to bring new people into group fitness.
The next big one is MENOPAUSE awareness month.
There are some amazing resources online 
https://www.wellbeingofwomen.org.uk/campaigns/
Also Dr Louise Newsome is involved in a new Study called @ZOE looking at Blood pressure in Menopausal women taking HRT and how HRT medication may affect blood pressure. Check it out on Menopause_Doctor over on Instagram or on Dr Louise website and the Balance app.
https://www.balance-menopause.com/ 
Group Fitness Teachers can help menopausal women immensely with fitness, training, health information and provide a community and framework to support midlifers.  With the media interest and celebrities shining a light on Menopause more women are seeking bespoke menopausal fitness classes and programmes.
If you are doing my Menofit™ Training on the 30th make sure you are in the teachers group as I am sharing lot of info launching your programmes in October.
The White Spaces
I am always looking for the "White space" in fitness and who is not being catered for in Gyms, Classes and Health clubs. When deciding what to teach  or who to PT think of beginners, people with medical conditions, bad knees, joint problems and market your services towards those people. 
Set up regular beginners courses that have a start date and an end date, this doesn't seem so daunting to a beginner, they gain confidence, get results and will sign up to another course and start coming regularly.
Let me know what you think.
Happy Thursday
Love Rachel xxxx
Resourses 
Menofit™ Teacher Training Click here
Walkfit™ Teacher Training Click here 
Coming soon:
Launching a new Lift Lean Live Course and Face to Face Lift Lean Class with choreography and lesson plans.
---