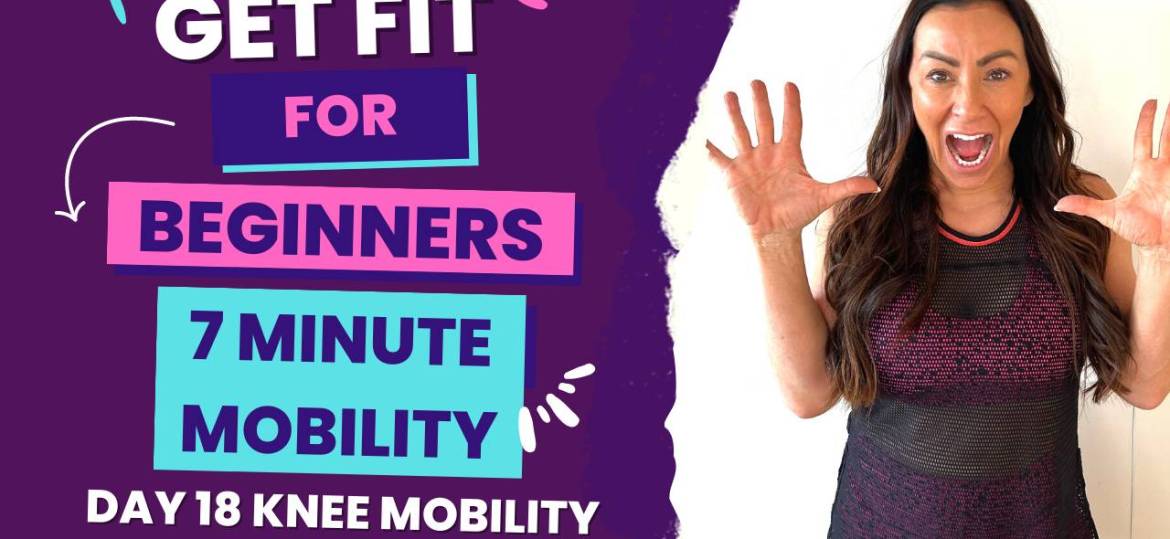 Get Fit For Beginners 7 minute Low Knee Mobility
Join me for a month of 7 minute Get Fit workouts to get you started on your get active journey.
Workout 18 Low Knee Mobility
Make sure you subscribe to the channel and check in every day for your 7 minute workout.
Let me know in the comments how you get on.
Follow me on Facebook.com/RachelHolmesFit
Instagram.com/rachelLHolmes
---