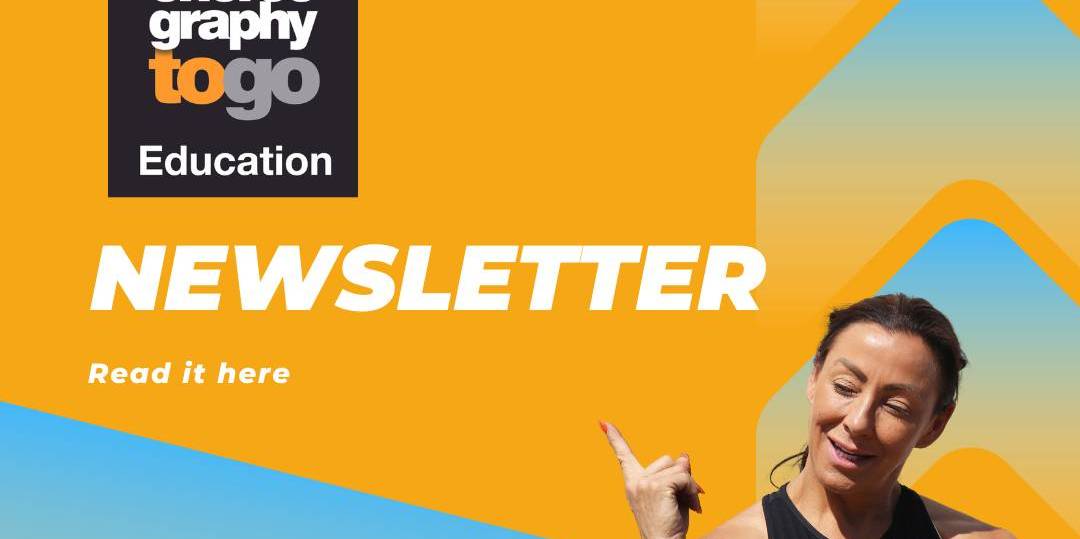 C2GO Instructor Newsletter 25th May 
Hi,
Here is your Thursday C2GO Quick Tips and Ideas for Group Fitness Teachers and Personal Trainers.
Kelly and I are getting beyond excited to be back on the road with the C2GO tour we kick of in Sutton Coldfield and really excited to see you. I will link to all of the sessions below and look forward to see you in Birmingham, Guildford or Manchester or at the Business Retreat on the 30th June
Regional Instructor Workshops Click here 
Choreography Ideas 
HIIT 38 The Dirty 30 click here
Fitness Pilates MIni Ball Ideas Click here
Business Help
Do you need help with marketing and business ideas? I am writing a new Sunday Night business newsletter click here to get on the list
Summer School Fitness Pilates
Have you trained in FP? Here are the next course dates.
22nd June click here
21st July click here 
I hope those little clips give you inspiration for your classes this week.
Love Rachel x
C2GO Tour Bannatyne Sutton Coldfield Birmingham 11 June Click here
C2GO Guildford Spectrum 17 June Click here 
C2GO Manchester Waterside 16 July Click Here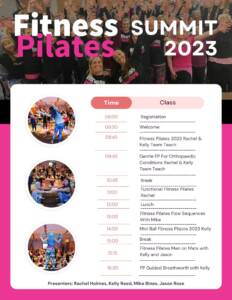 Fitness Pilates Summit LONDON LIVE Saturday 18th November Hilton Hotel Canary Wharf click here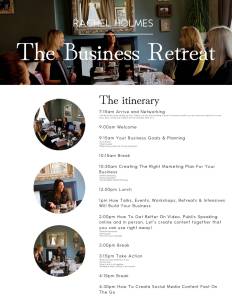 The 1 Day Fitness Business Retreat
Friday 30th June click here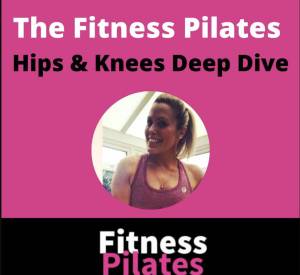 Fitness Pilates Hips & Knees Deep Dive
SPECIAL OFFER reduced to £27 for 1 day only
Special Fitness Pilates Course Deal Of The Day
Fitness Pilates Hips & Knees Deep Dive
Reduced from £47.00 to £27.00 click here
A 2 hour Deep Dive with Kelly into Orthopaedic Conditions and the most appropriate exercises to offset muscular skeleton imbalance and common problem and injuries with the Hips & Knees.
*Identify the common orthopaedic issues associated with hips and knees.
*Key Fitness Pilates Exercises to avoid and key exercises to include.
*Managing multi level participants s with hip and knee problems
An important workshops for all Pilates Teachers looking to create progressive and inclusive Fitness Pilates classes.
Ideal if you are planning a Knee friendly Fitness Pilates Special
**FREE FITPRO NEWSLETTERS AND RESOURCES**
Business Growth Newsletter Sign Up Link every sunday  click here
Menopause Menofit™ Newsletter Sign up – Free  click here
7 Day Social Media Growth Challenge – Free click here
Fitness Pilates Newsletter click here
C2GO Instructor Newsletter click here
---