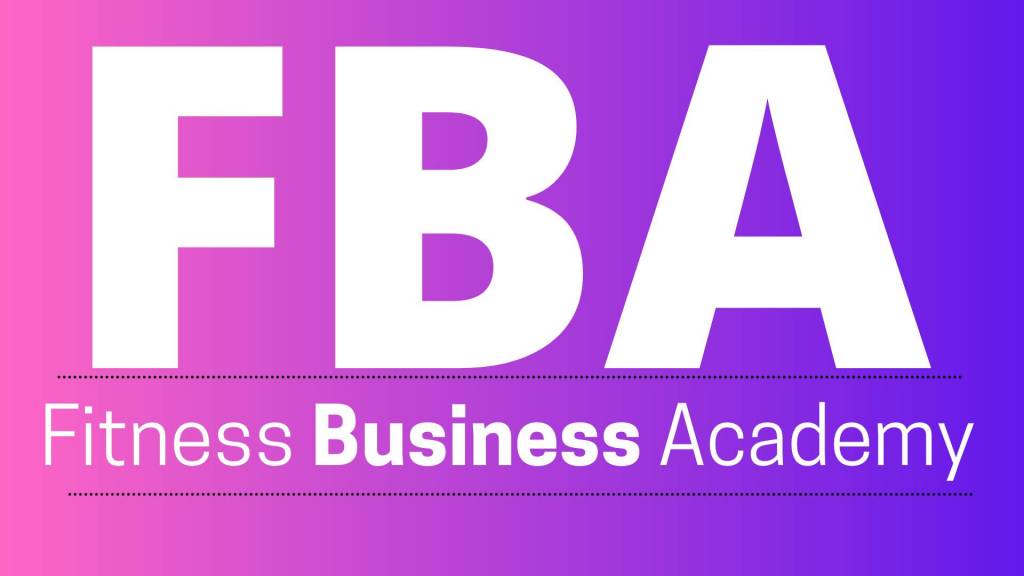 Fitness Business Academy 2021
Rachel Holmes Fitness Business Coaching & Mentorship Course 2021
START Right NOW
Payment Options available
Exclusive LIVE Webinars & Masterminds For Mentees Every 2 Weeks – Thursday Evenings 8 – 9pm
Step By Step Building Module Week By Week with a BONUS LIVE ZOOM Webinar every 2 weeks.
LIVE Top Up Training every week.
MODULE 1 Business Foundations
What is your Vision, your value, your goals?
Your Story.
How to be more productive.
How to schedule and do deep work.
Business foundations – Planning Your Monthly Reoccurring Memberships.
Planning Your Next 12 weeks In Business.
Building Your Audience.
5 Steps of Fitness Business Growth.
Streamline what you are doing now.
Become more organised.
MODULE 2 Tech
Tech Video Production,
Filming High-Quality Videos
Vimeo Youtube
Your WEBSITE.
Streaming Best Practices
MODULE 3 Social media
Go through all the main platforms.
Facebook
Instagram
Youtube
LINKEDIN
Learn my 6 Pillars Of Social Media Content Creation.
MODULE 4 Email Marketing

Funnels
Landing Pages
Auto repsonders
Email Nurture Sequence.
Build Your Audience.
Rachel Holmes Fitness Email Marketing Method
MODULE 5 Systems & Frameworks
Fitness Business Systems
Social Media On Automation
Scheduling & Social Media Planning and automation.
How To Systemise & Automate Your Fitness Business
MODULE 6 Paid Advertising
Paid Advertising
Facebook Ads
Instagram advert
Google Ads
Understand how to run basic paid ads.
MODULE 7 Outsourcing
Outsourcing admin tasks and building an admin team.
Building a virtual team
Find a Video Editor.
MODULE 8 Create Products & Packages
Create a staircase of products – your product suite.
How To Create Small, Medium High-Cost Products and Programmes.
Diversify your offerings.
MODULE 9 Corporate, Health, Wellness & Wellbeing
Merchandise
Podcasts
Corporate Fitness Opportunities.
MODULE 10 FutureProofing your Business
Future proofing your business.
Collaborations
Create Women's Wellness Offerings.
How To Set Up Fitness & Health Coaching.
Working with brands and local businesses.
MODULE 11 Personal Coaching Calls With Each Mentee
One to One Coaching Calls With Rachel for next steps.
Future Planning and Business Development.
---
INTERESTED And want to chat through your options?
Send me a what's app with the following details and let's chat:
Name
Phone
Social Media Account names
Do you have a website?
What are your goals?
What are you struggling with?
Tell me about you.
How much time do you have per week to spend working on your business?
Any other details you think are relevant.