Welcome to the FP VIP CLUB 
Join the Fitness Pilates VIP Club for £10 + VAT per month
Click here to join FP VIP Club
The FP VIP Club is for Qualified Fitness Instructors wanting to keep abreast of all the new cutting edge FP information, exercises, videos, music, lesson plans and gain new business ideas, marketing and PR Ideas.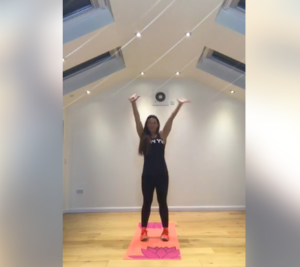 Upon joining you will get access to The FP VIP Facebook Group  where every month Kelly Reed-Banks and I will be uploading new videos and training ideas.
Every month in the group you will find:
New and Exclusive Fitness Pilates Class video download
Fitness Pilates Focus video –
Every month we will take one of the original 32 mat work exercises then show you how to tweak it, add variations, progressions and equipment to give you endless variations on the classic moves.
New sequences
Mindset coaching, teaching skills and ideas for developing your Fitness Pilates business.
The first 50 Instructors will get the membership for only £10 + VAT per month
You are able to cancel at anytime.