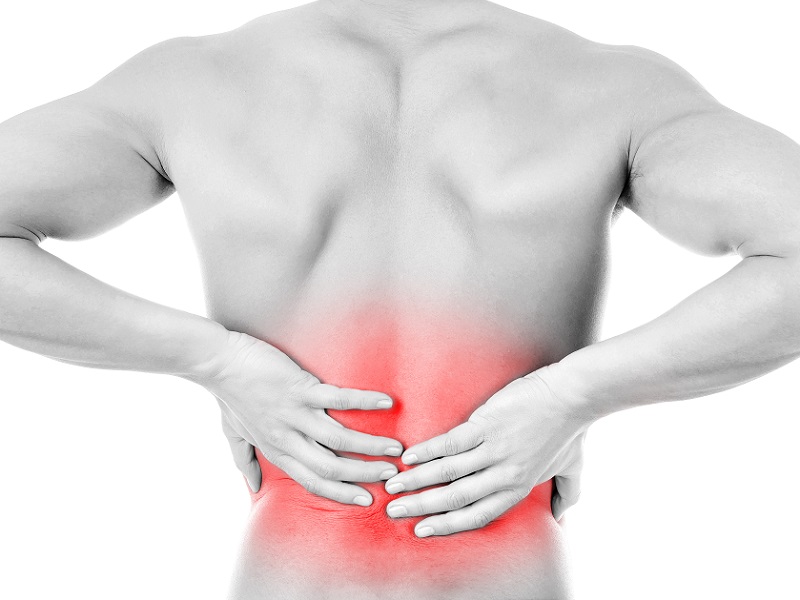 FREE WEBINAR THURSDAY
27th July 8:30pm -9:30pm
FITNESS PILATES And BACK PAIN
Topics covered:
A highly informative webinar examining the different types of back pain and the best FP exercises to help:
* Understanding various orthopaedic conditions related to back pain
* How to create a specific class for back pain.
* How to create functional exercises and movement patterns for clients with back problems.
* Ideas for class structure and practical application.
* How to manage a variety of clients in one group class with different needs.
* TOP marketing tips on becoming a Specialist and expert in your area.
Don't worry if you cant make the time still register and the recording will be sent to you 24 hours later