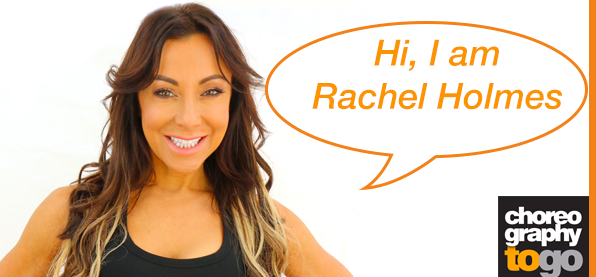 Hi and welcome to Choreography to go, a place for Fitness Professionals to get the latest information and training in which to teach their classes and programmes.
I am Rachel Holmes Fitness Presenter of 30 years, Founder and Director of Choreographytogo, Kick Start Lifestyle, Fitness Pilates , The Brainfit Workout and many more programmes.
I am very active in creating new and vibrant programmes with some of the UK's top fitness professionals and attending the latest fitness events.
Choreographytogo.com 
Fitness Professionals portal. Daily email to 65000 subscribers.
Events, Training Days, Workshops, Online Qualifications & Certifications
Kick Start Lifestyle
Kickstartfatloss.net
A Health and Wellness Franchise with 110 Franchisees in the UK, Ireland, Gibralter.
Daily emails and very interactive Facebook page Facebook.com/Kickstartfatloss
Online Health and Wellness Programmes
Live clubs
Expanding globally.
Nova
A programme created by Rachel Holmes & Jayne Nicholls
Fusion of Fitness Pilates & Freestyle Fitness Yoga
sold to Virgin active Health Clubs Global.
Fitness Pilates
Fitness Pilates is contemporary Pilates Training course created
in 2001.
Currently trained 4000 Instructors
The Brainfit Workout™
A 45 minute mind, body, movement and meditation group wellness class
certified by NASM.
Social media
Facebook / Kick Start Fat Loss    90K followers
Facebook.com/ Choreographytogo 40k Followers
Facebook.com/ Fitness Pilates & The Brainfit Workout™  10k
Facebook.com / Rachel Holmes
Instagram Rachel L Holmes
Twitter 19k @RachelHolmes
Youtube RachelHolmes 3600 subscribers