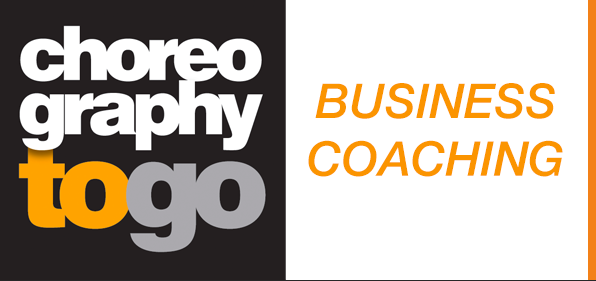 JOIN MY NEW
Business Building Basics
Coaching Courses for January 2017 with Rachel Holmes
Are you ready to really rock 2017?
Is it TIME to sort your fitness business right out?
Is this how you would like your working week to look like?
Not teaching as many classes…..Only teaching the classes you really love….Waking up to find out you have sold 15 of the online fitness course you created on your website…….Not having to drive all the way over town in rush hour to make your 6pm classes every night…..Selling your ebook, Online coaching courses courses, Your super successful online fatloss….Spend quality time creating quality products to help your market and customers?    
Is this the kind of  Fitness Business you dream of creating?
Start NOW and  build up your portfolio of online products and programs, so by this time next year your online income is equaling the amount you make offline ensuring you are not a prisoner to teaching the same classes week after week after week.
What is holding you back from being a Fitness Entrepreneur?
Is confidence and self belief an issue and holding your back from creating an Online Fitness Business….YES…. I will massively address this in the programme
Does this sound attractive to you?
Topics I will cover:
Goal Setting, Confidence and Self Belief – Lets address your confidence and getting you ready to "Put Yourself Out there"
Sorting out your existing website.
Creating  a Business plan & getting organised
What Business Stage Are you at – Understand my 4 Stages of being a successful business owner and learn the steps to elevating your business to the next stage.
Work out who is your customer & how do you reach them
Social media – Go though all the platforms and work out which ones are the most beneficial for you and your business.
Time Management – Get rid of low paid tasks,classes and clients.MAKE ROOM to create the magic.
Systemise & Automate.
Eat That Frog – Daily. Work on the BIG ROCK every day.
Build into your business MENTAL TOUGHNESS
VIDEO VIDEO VIDEO
Prioritize your PLATFORMS
Fine Tune your Writing Skills.
Create – Product
Branding & Packaging.
Unabashed Guide to Self Promotion –  Beat Your Own DRUM. Tips and Strategies not to bore eveyone to death with you message.
Learn how to outsource.
Each topic is delivered via Video, Audios & Worksheet.
Are you right for Coaching ?
FIRST YOU need a have a Strategy Coaching Call.
WE need to ascertain that you are ready to  drastic changes in your business and take action.
Please don't apply if you are not ready to take action.You will be pushed out of your comfort zone CLICK HERE To Start Your Application