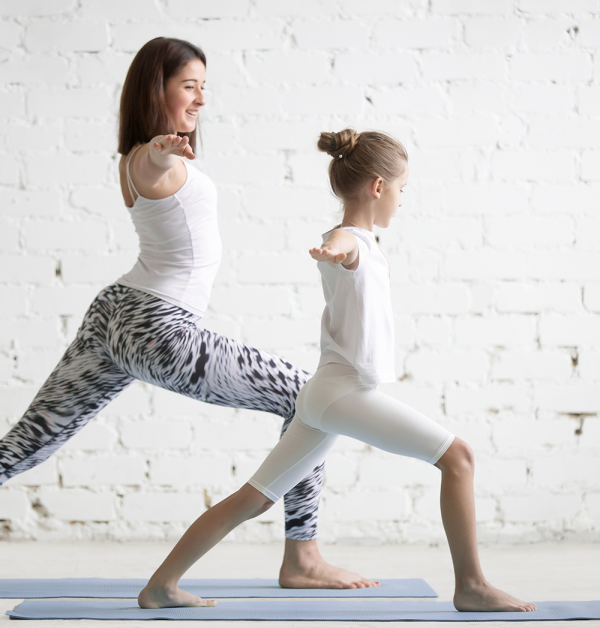 Active IQ Level 2 Certificate in Teaching Physical Activity for Children (5-15)
Active IQ Level 2 Certificate in Teaching Physical Activity for Children (5-15) Online Qualification
Delivered by Choreography to go Approved Active IQ Training Provider.
This qualification will allow you to teach ETM to children 5 – 15 years.
Compare
What will this qualification enable me to do?
Teach children 5 – 15 years.
There are certain criteria which you need to cover and complete for the course. This is a step by step checklist to help complete the units-:
• You need to print off the LAP portfolio, sign the assessment plan at the front so you know the structure of the coursework.
• You will take a written exam with a local invigilator.
• Unit 1 is planning, you have worksheets to complete (written) in the portfolio. There is a par Q form to complete which goes to each child you have in your filmed assessment (you only need to submit 2 of these in your portfolio) You need to have parental consent for each child taking part in your assessment filming and you will find a blank letter in the portfolio like the Par Q form. These can be photocopied (you only need 2 letters included in the completed portfolio like the Par Q) There are 2 age group session plans that need to be devised, you will find templates for both 0-3 age group and 3-5 age group, you are required to write sessions for both age groups (use your own material and ideas, not ideas from choreography DVD's) You can decide from the 2 age groups which session you use for your practical filmed assessment.
To go with the planned session, you will need to complete the blank risk assessment form that is also in the portfolio ( do this prior to your practical)
• Unit 2 For the DVD assessment you require a minimum of 5 children in the chosen age group. Please check you have the parent consent & Par Q's
Your session plans need to include:
• Introduction – you must plan introducing yourself, safety guidelines, content
and boundaries.
• Warm up – Plan how you are going to organise and warm the children up
• Main component – Plan activities demonstrating Cardio respiratory, MSE,
Flexibility, motor skills also Include equipment at some point.
• Cool down – Plan how you will slow the group down with an activity.
• Conclude the session – Plan how you will finish the session.
There is an evaluation to complete in the LAP after your session, so this needs to be completed shortly after your DVD assessment.
• Unit 3  In the LAP portfolio, there are worksheets to complete – understanding the core knowledge needed by those who work with children. Using the information on the Active IQ site, this should help you to complete the answers if you don't have the knowledge in this area.
• Unit 4  Another section involving worksheets, this time on promoting healthy lifestyles to children and families, so this is great section to understand nutrition that will help families and your understanding as you work with children. The final part is a task and you need to create a flyer or a poster in the LAP portfolio to promote healthy living.
Taking an Online Qualification
To complete an online qualification ensure you are self motivated.
Our advice is to purchase the qualification, download all of the notes, go through everything carefully making notes as you go and get started as soon as possible. Plan your time and set periods where you can study the information and get everything completed. Your tutor Kelly Reed-Banks is always on hand to help but getting stated yourself as soon as possible will ensure you get your qualification completed efficiently and swiftly.
Tutor Kelly Reed-Banks: Kelly@Choreographytogo.com
Information Video
Find out more in this short video
Funding Options
Funding from EDMUK is available for this course