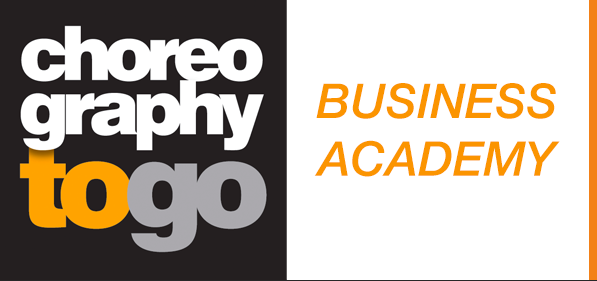 FITNESS BUSINESS ACADEMY COACHING
The Fitness Business Academy Coaching with Rachel Holmes is a Business Building Blueprint going from the very basics of creating your online business.
Now…Not using old marketing methods from even a few months ago. Everything has changed. The way we use social media. The way you should be promoting on social media. How to grow your email list…..EVERYTHING and I have a step by step formula that even the most technophobe can follow along step by step.
Click here for more information about the Fitness Business Academy.