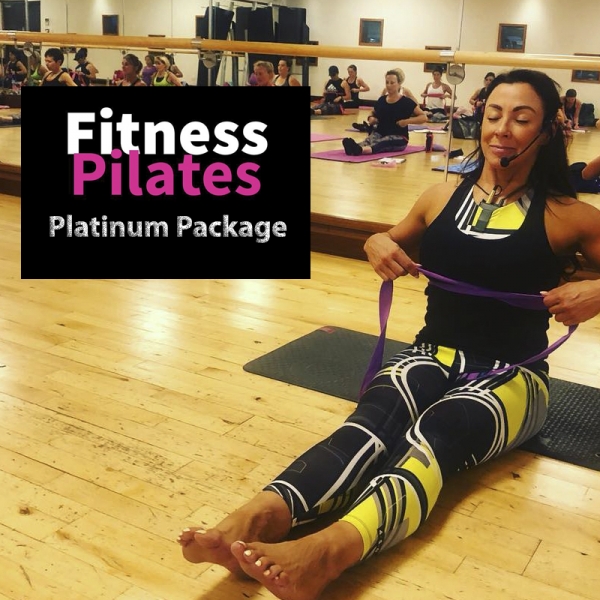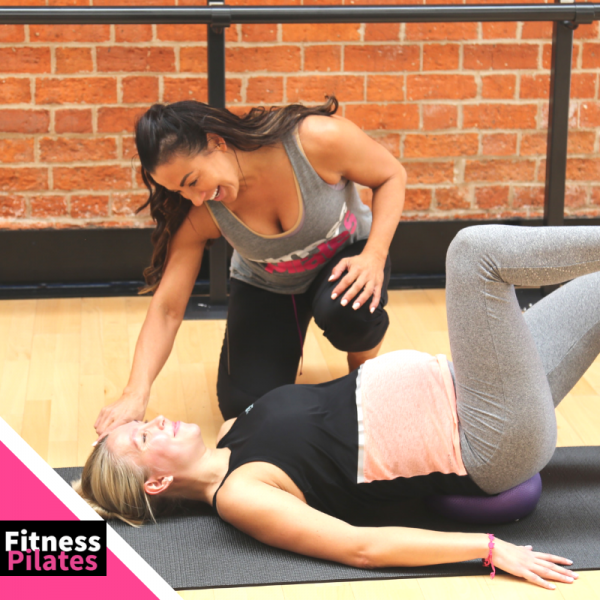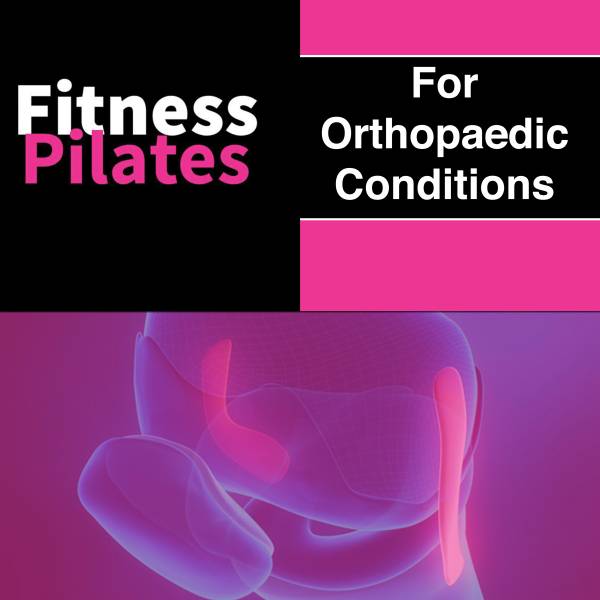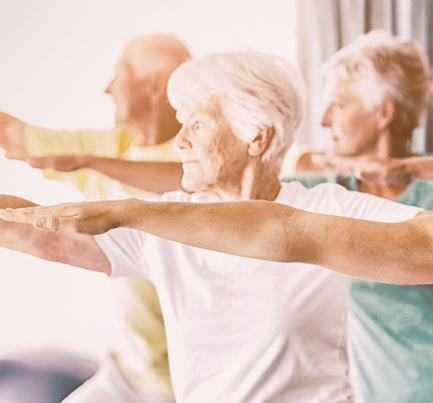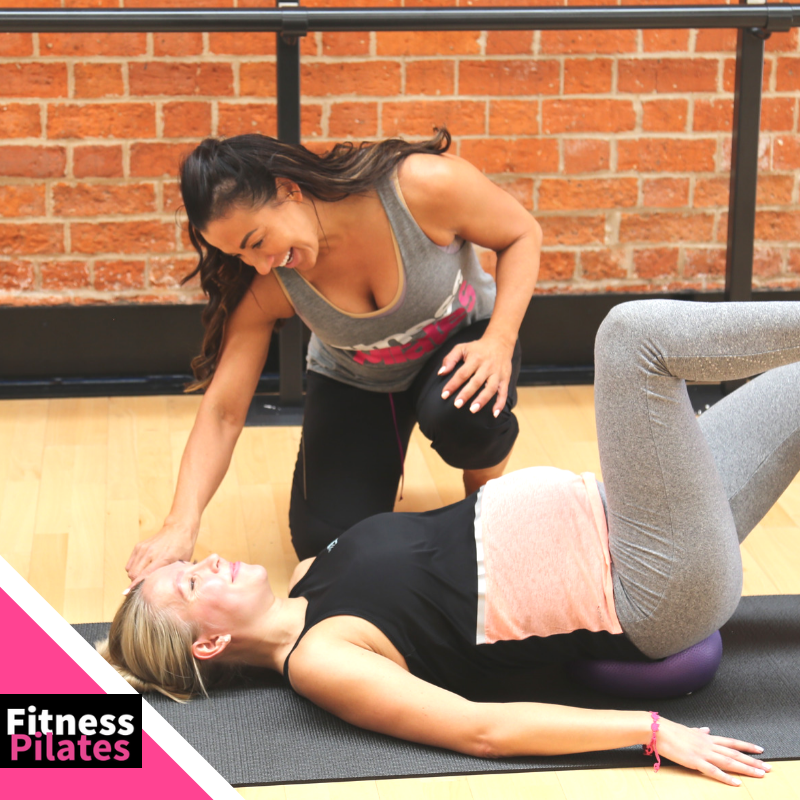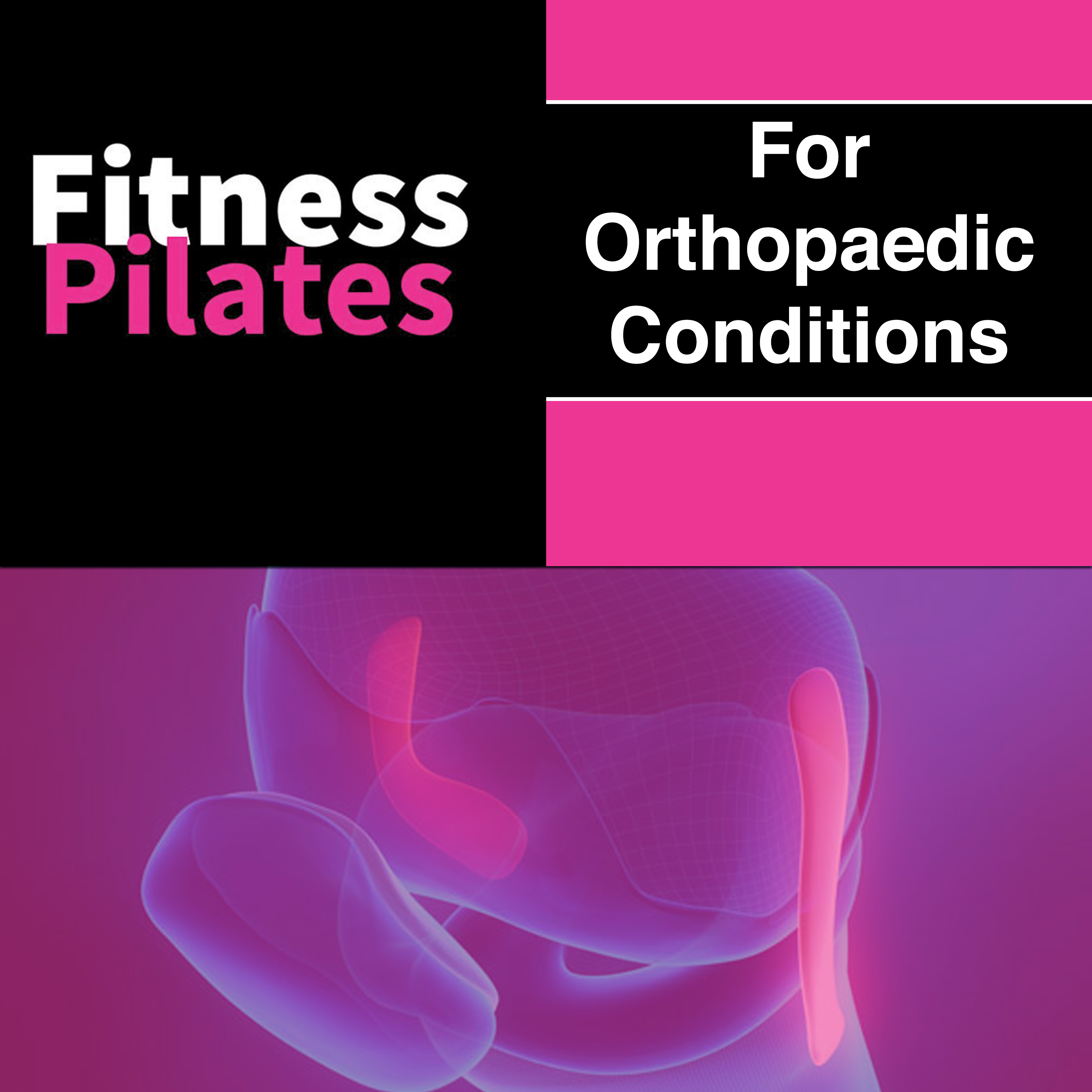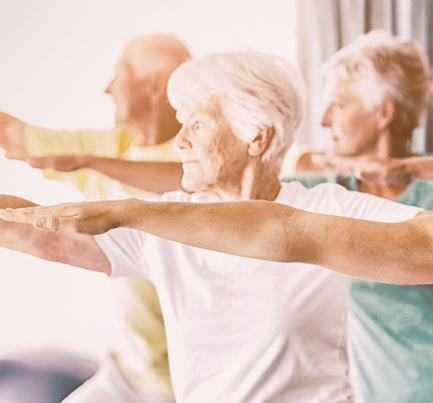 Fitness Pilates Platinum Package
Introducing the Fitness Pilates Platinum Package
Have you trained to teach Fitness Pilates and would like to upskill and further your knowledge?
Introducing the Fitness Pilates Platinum Package.
Compare
This online course includes our most popular online certifications and training ensuring you are right up to date with the latest Fitness Pilates research and development.
The Fitness Pilates Platinum Package Contains:
+Fitness Pilates For Older Adults (worth £97)
+Advanced Fitness Pilates For Orthopaedic Conditions (worth £197)
+Advanced Fitness Pilates In Pregnancy (worth £197)
Each course is delivered online and tutored by Rachel Holmes & Kelly Reed-Banks.
(TOTAL worth £347)
FAQ
• This is an online course located at our online training hub.
• You can complete this course in your own time distance learning.
• Our help team are here to help if you get stuck.