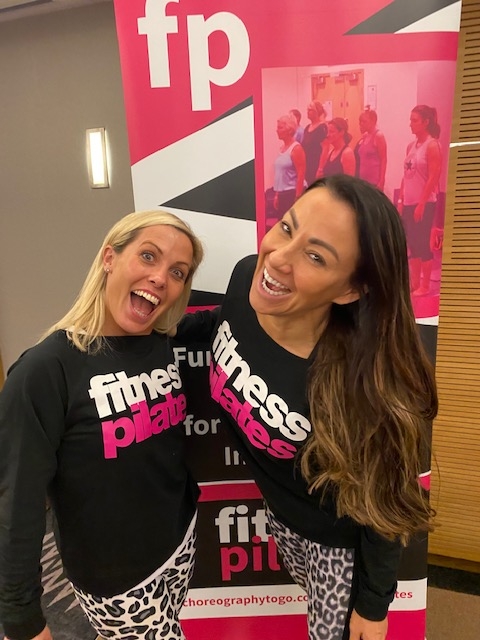 Fitness Pilates Summit & Business Building SUMMIT 2020 EARLY BIRD
Book the Fitness Pilates SUMMIT and The Business Building Summit TOGETHER for the special early bird VIP Price.
VIP EArLY BIRD SUMMIT £99 SUNDAY 22nd November 830 – 5pm
VIP EARLY BIRD FITNESS PILATES BUSINESS BUILDER £48 . SATURDAY 21st November 1 – 530pm
TOTAL FOR Both until the end of NOVEMBER £147.
Hilton Hotel Canary Wharf London
Compare