Sale!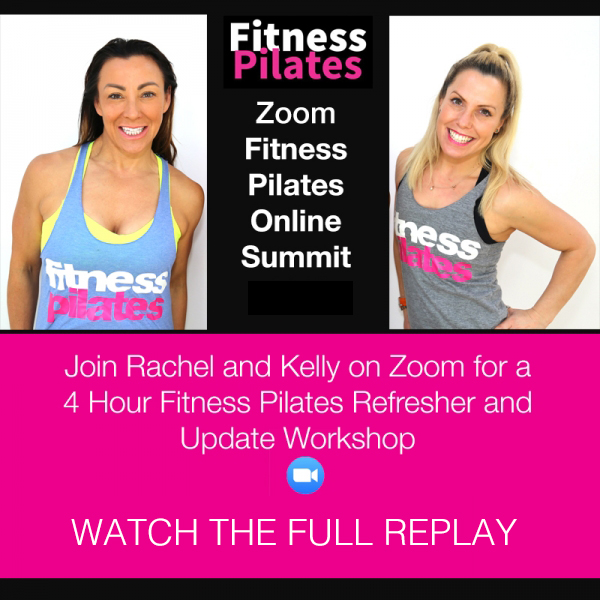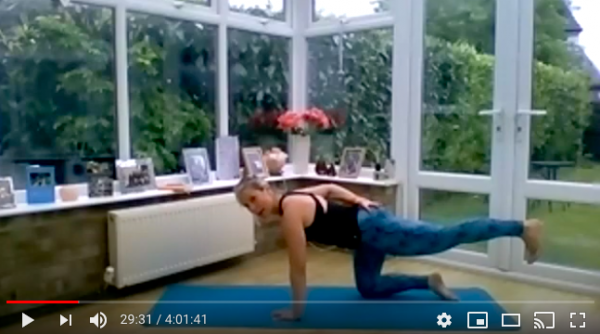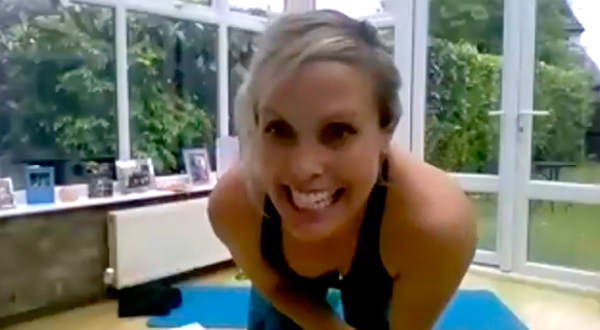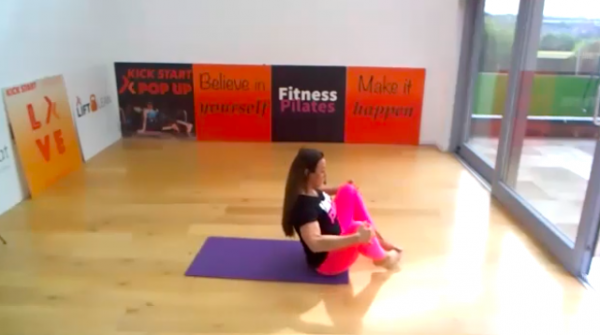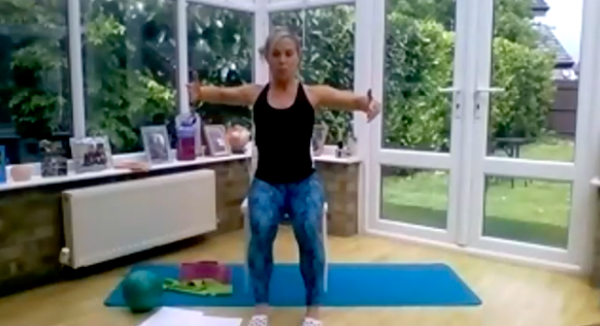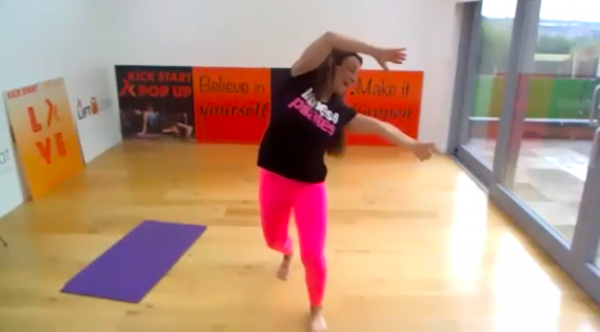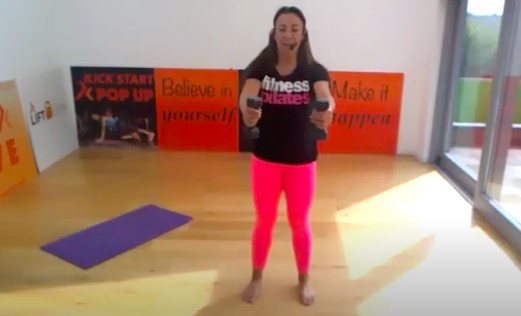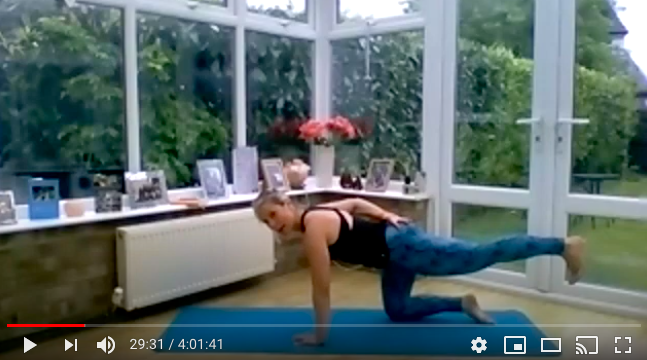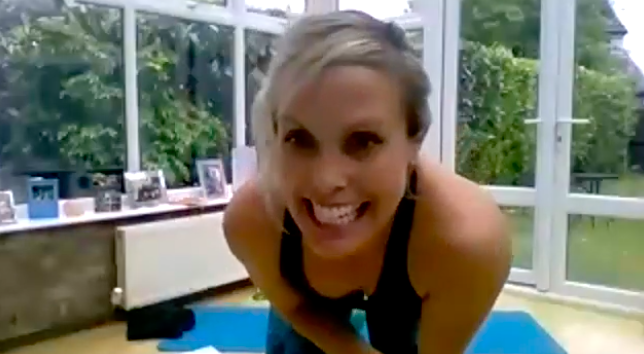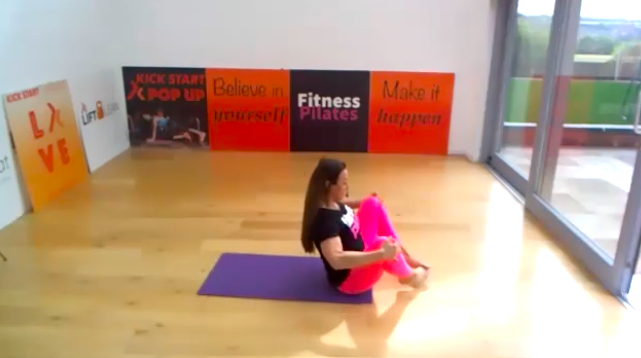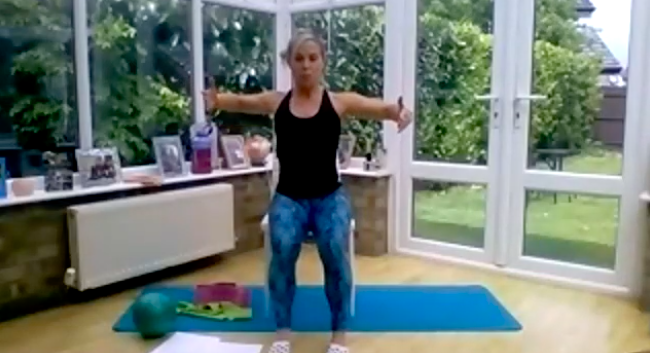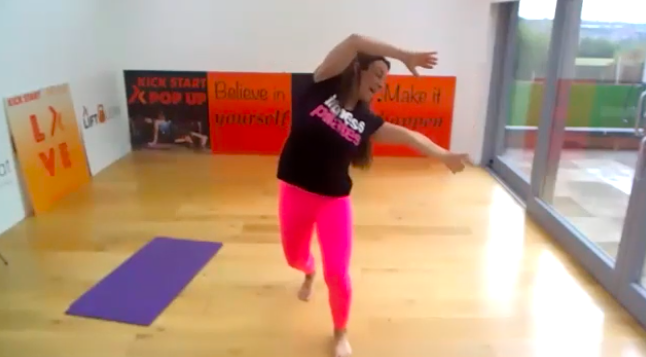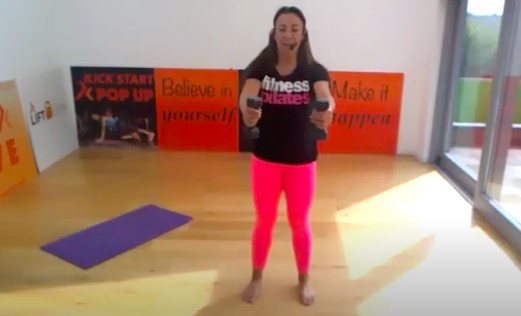 ZOOM Fitness Pilates ONLINE SUMMIT 2020
Join Rachel and Kelly on ZOOM for a 4 Hour Fitness Pilates Refresher and Update Workshop
AVAILABLE NOW AS A ZOOM RECORDING
For Fitness Pilates Instructors
DID YOU MISS THE EVENT PURCHASE THE REPLAY ON ZOOM
Intro – Teaching Fitness Pilates In A Digital World/Marketing/Music/Social Media For FP with Rachel
Session 1 Digital FP Mat Ideas and  TECHNIQUE TWEAK with KELLY
Session 2 Kelly explores how to tweak your FP exercises for better results and how to cue and communicate when teaching digital.
Session 3 Seated Fitness Pilates & Posture For All Levels With Kelly
Session 4 Fitness Pilates Timed Intervals – Exploring 1minute Flows & Sequences For Intervals
Session 5 Fitness Pilates Strength with weights and how to create weighted routines with Rachel.