Sale!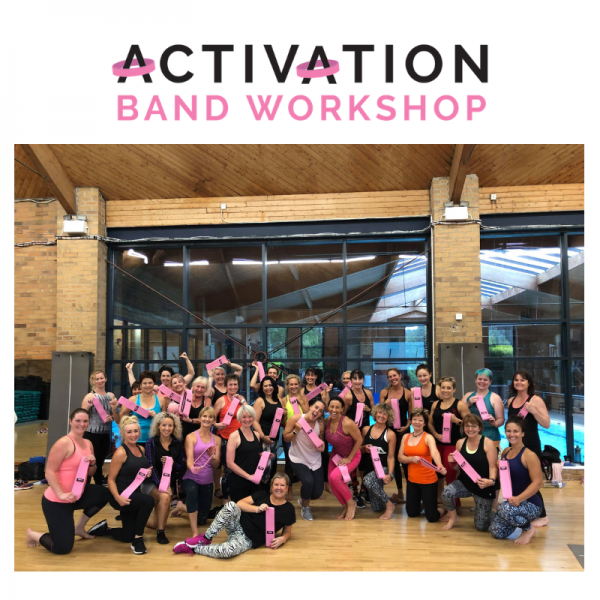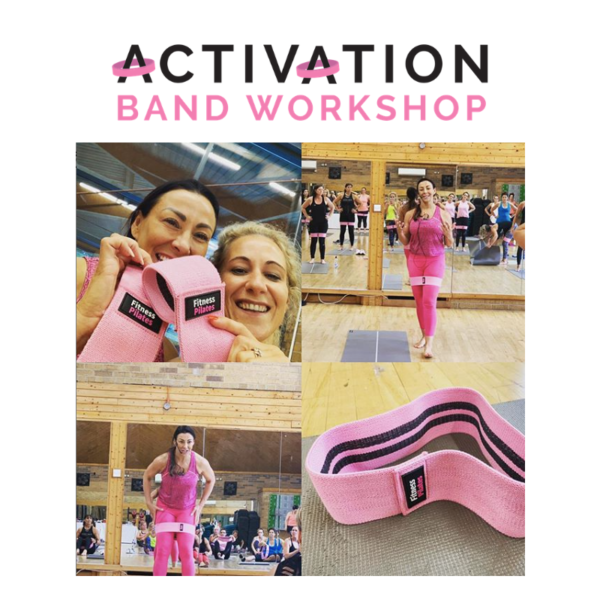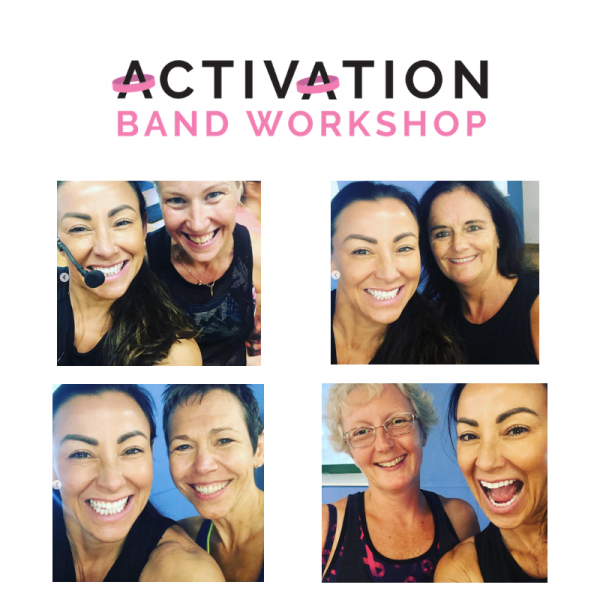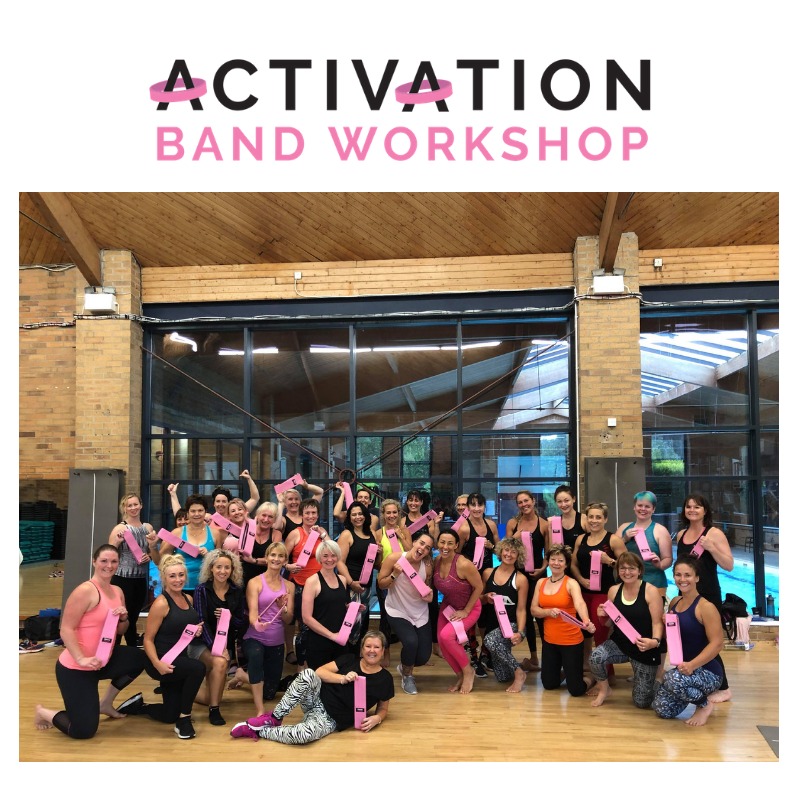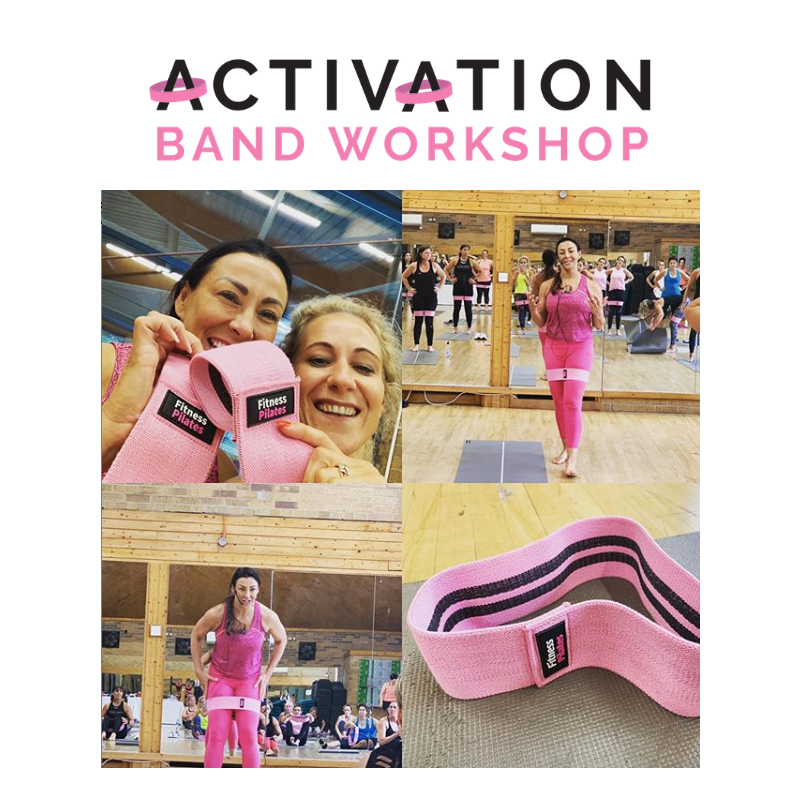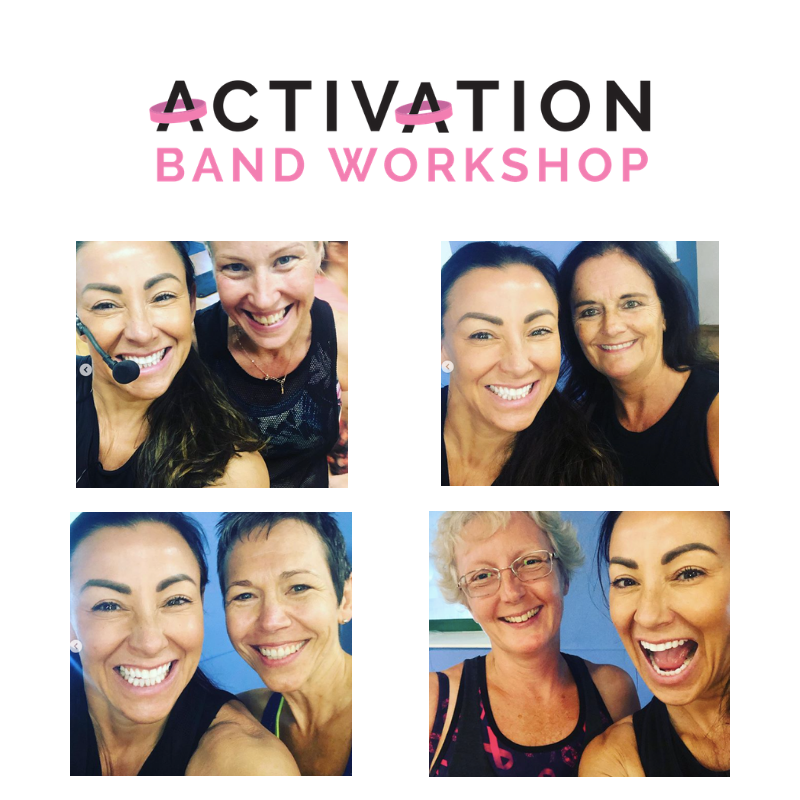 Guildford Activation Band Workshop
Guildford Spectrum
130 – 4
21/2 hours packed full of new exercises, ideas, sequences, combinations and progressions.
For All Group Exercises Instructors,  Pilates Teachers and Personal Trainers.
Masterclass Practical and Theory including Workshop Notes, Certificate Of Attendance
PLUS 
An ACTIVATION BAND for each delegate.
Compare
Masterclass and Talk
Saturday 11th January 2019
1:30pm – 4pm
Guildford Spectrum
Parkway
Guildford
• Masterclass  1
Activation Full Body Workout Including
Warm Up
HIIT
EMOM
Pilates
Stretch
• Masterclass 2
Activation Legs Hips & Thighs
101 Lower Body DEEP Activations Exercises, Sequences and Combinations.
• Masterclass 3
Abs, Core and Fitness Pilates.
Standing and floor exercises using the Activation.
You can purchase bands for your classes in bulk. at a discounted rate with no postage and try samples and sizes out on the day!
Early Bird Price is £35