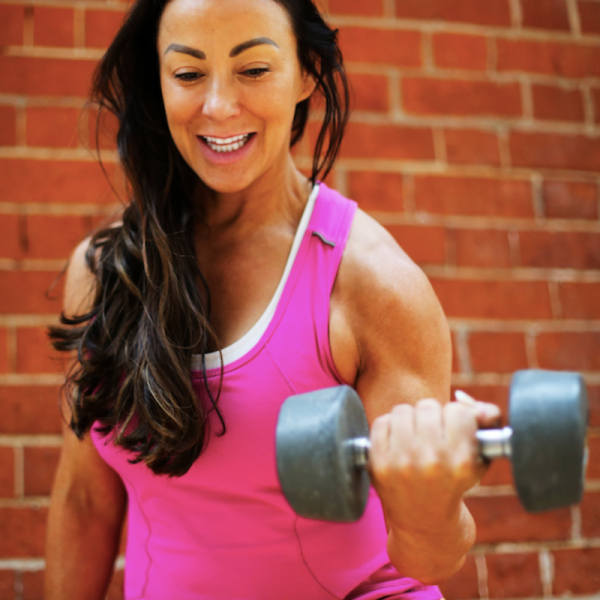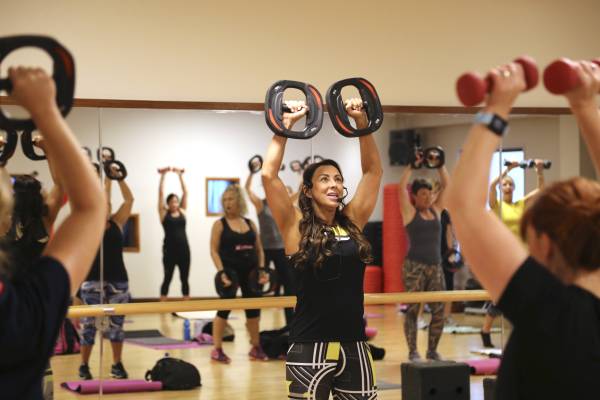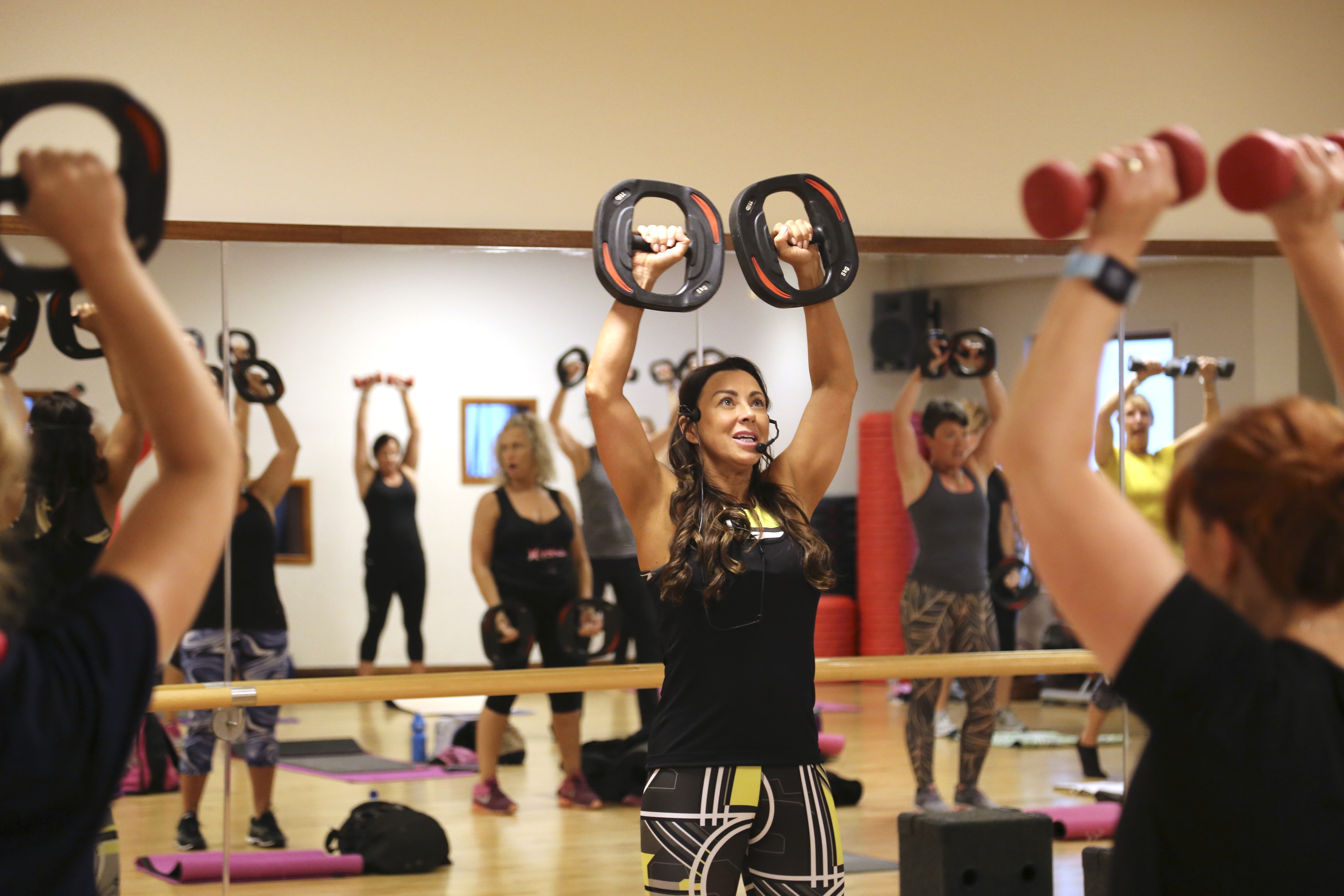 Level 2 Certificate in Fitness Instructing (GYM ) module
Level 2 Certificate in Fitness Instructing (GYM ) module
Compare
Level 2 Certificate in Fitness Instructing (GYM) Module.
Would you love to get into the Fitness Industry and work in a gym, leisure centre and begin a career as a Personal Trainer?
The Level 2 Gym Instructor is the national qualification and you can do this course as an online option.
Choreographytogo specialises in delivering Level 2 and Level 3 Qualifications Online.
Why Choose Choreographytogo
✔  CIMSPA Register approved Training Provider.
✔  Your own personal tutor Kelly Reed-Banks who will help, support and advise you throughout the process.
✔  The national UK  qualification at the most affordable price delivered online.
✔  Start today with one of the UK's most established fitness training providers.
Entry Requirements
Some knowledge of resistance training, free weights and gym activities.
A degree of physical fitness.
Good communication skills.
16years is the minimum age.
To gain the qualification each candidate has to complete:
1. Complete the Level 2 Anatomy and Physiology paper.
Go through the online worksheets and videos  on the www.activeIQ.co.uk website – Active IQ are the National Awarding Body.
2. Instruct a 60-minute GYM session which is filmed as part of your assessment.
3. Session planning.
4.Principles of Exercise, Fitness and Health Exam – We supply a local venue and invigilator for you to sit your paper.
5. Completion of the portfolio (LAP)
FAQ
Frequently Asked Questions
1. Is the theory hard?
You are asked to read a passage of text on the website and then are asked questions about this.
2. Do I need to find a group to work with?
Yes as you will need to film yourself teaching a group of adults for your DVD assessment.
3. Is there a time limit to complete the course?
Yes you must complete within 2 years.
4. Will I be assigned an online tutor to help me if I get stuck?
Yes, you will be assigned a tutor which will be Kelly Reed-Banks Kelly@Choreographytogo.com
5. My place of work would like to pay for me can I invoice you?
Yes please email me with your details. Course details will only be forwarded when full payment is made.
6. How many REPs points does this course get?
20 Points and it is a Level 2 course
7. Is the course nationally recognised?
Yes. Please check the ActiveIQ.co.uk (awarding body) website for details.
8. Will I be insured when I have been passed
Yes, you will forward your certificate onto your insurance provider. Choreographytogo advises using the FITPRO insurance scheme.
9. Is Choreographytogo LTD a recognised Fitness Training Provider
Yes.
Via ActiveIQ and Cimspa
Choreographyto provide full online back up help and support.
10. How Soon Can I start?
As soon as we recieve your booking. You will be contacted by Kelly Reed-Banks and your course will be uploaded for you to begin on The Active IQ Website and you can begin.
11. Do I have to sit a written paper?
Yes. We will provide you with a local venue to go to and an invigilator who will invigilate your exam.
Funding Options
There is no funding available for this qualification.