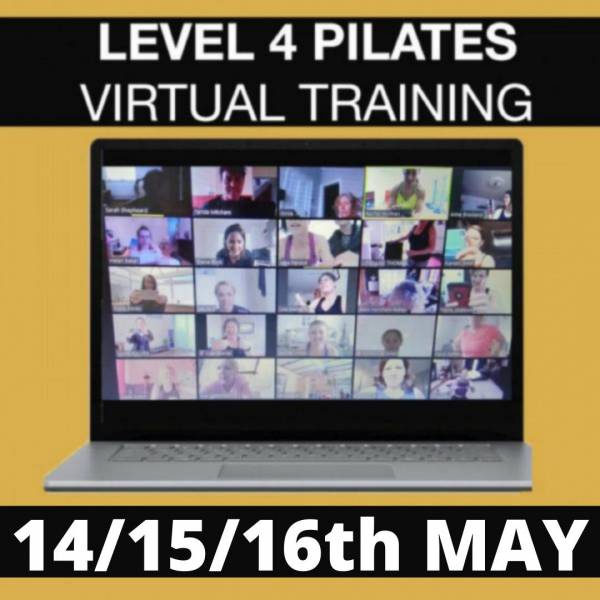 Level 4 Pilates 14/15/16 May
Do the Level 4 Pilates Qualification ONLINE via ZOOM.
No additional costs, travelling or hotels.
Level 4 Pilates Qualification
Date:14/15/16 May
Venue: Virtual Zoom
Tutors Kelly Reed, Rachel Holmes and Tom Waldron
Ofqual Accreditation Number 600/6982/X
Click for Active IQ Level 4 Pilates Matwork Qualification Spec and Guidance  Click here 
Learners must complete all 3 mandatory units (11 credits) in Group A and a minimum of 7 credits from the optional units in Group B. A minimum of 3 credits must come from Group B special populations.
How Is The Level 4 Assessed?
Open Book Exam
Case studies.
Practical exam.
Tom Waldron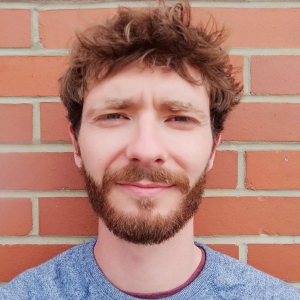 Tom Waldron is a Franklin Method Educator, Biomechanics Master Trainer, Pilates Teacher and Movement Therapist. Tom will be teaching level 4 content covering back pain management, injuries and manual assessments.
Kelly Reed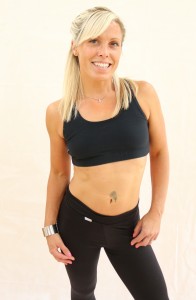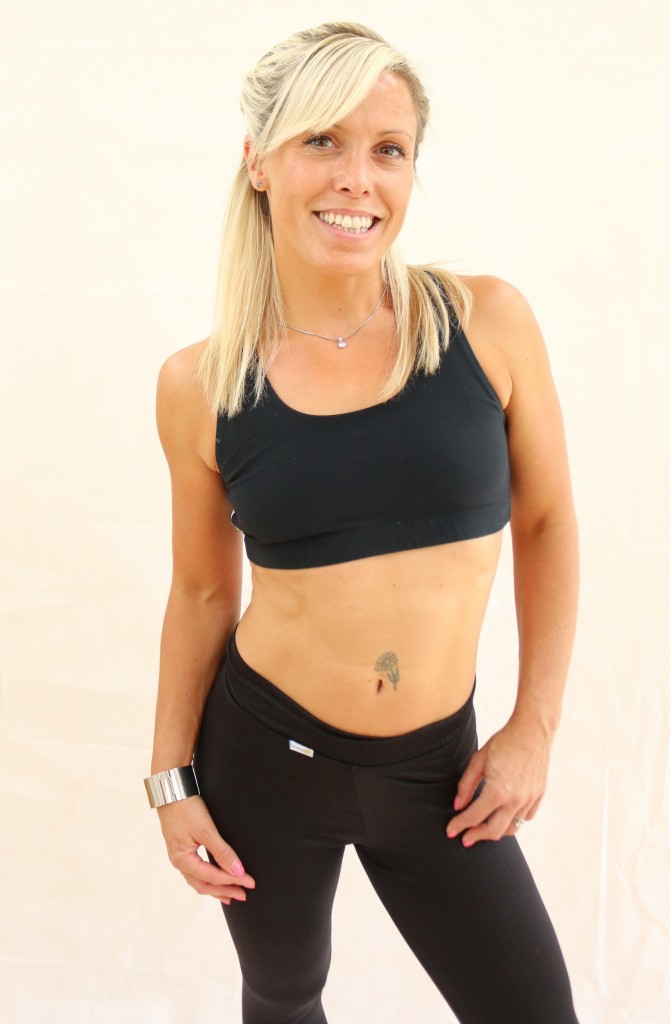 Highly Experienced Tutor and Assessor for Active IQ Level 3 Pilates for Choreographytogo.
Head Tutor and Assessor on 10 L3 Pilates Courses Per year since 2012.
A National and International Presenter and Educator delivering Pilates Education, Pilates CPD Training and Workshops at National and International Fitness Events.
Co-Developer of the following CPD courses:
Fitness Pilates For Older Adults, Fitness Pilates For Children, Fitness Pilates For Pregnancy, Fitness Pilates For Special Populations, Fitness Pilates For One To One & Small Group Training.
An industry leader in Pilates Education.
Timetable For 3 Days Practical & Theory on ZOOM  930-5:30 pm
Day 1 
Introduction of qualification,  assessment & course information and requirement.
Advanced exercise analysis of the classical and contemporary exercises and application of fundamentals & principles into advanced communication & teaching 
Advanced exercise selection & regression for specific groups & conditions.
How to adapt & progress the classical and contemporary exercises into sequences, standing & chair-based.
Partner Pilates, Small Groups & PT- how to create sessions, deliver & adapt for your 1-2-1 & small group sessions.
Advanced teaching skills for portable equipment including:
Advanced Mini balls,
Activation Bands, 
Spiky balls,
Foam rollers
Practical workshops on trigger point, foot and ankle,
How to create, adapt & progress to create your advanced progressive programme for your assessment case study.
Continuous practical assessment.
Assessment action planning.
Day 2 
Delivered by Tom Waldron
Introduction to pelvis anatomy.
Pelvis movement assessment
Introduction to spine anatomy
Spine movement assessments
'Core' anatomy introduction
Core testing
 Spinal injuries
Back pain
Fascia of the 'core' 
Science of flexibility
Practise pelvis and spine screens
Kelly Round-Up and Ongoing Assessment and Learning. Q and A
Entry Requirements
Learners need to hold the Active IQ Level 3 Diploma in Instructing Pilates Matwork or equivalent.

Learners need to have had a minimum of 6 months experience in instructing pilates matwork post-qualifying at level 3.
Upon Booking
Log into Choreographytogo using your email and password and click my account and click membership to access the Level4 Dashboard.