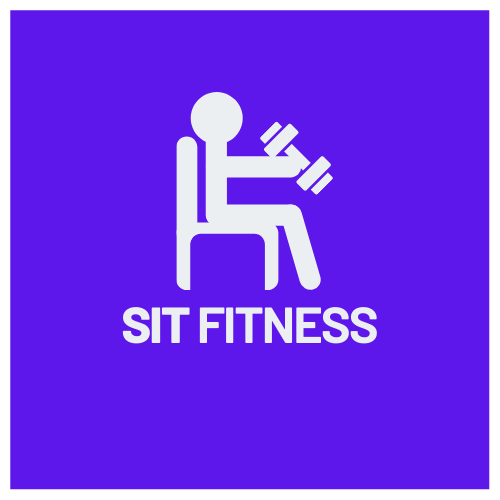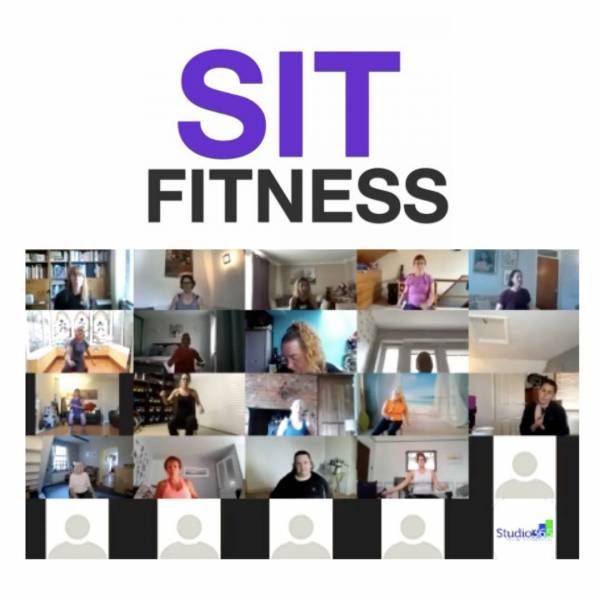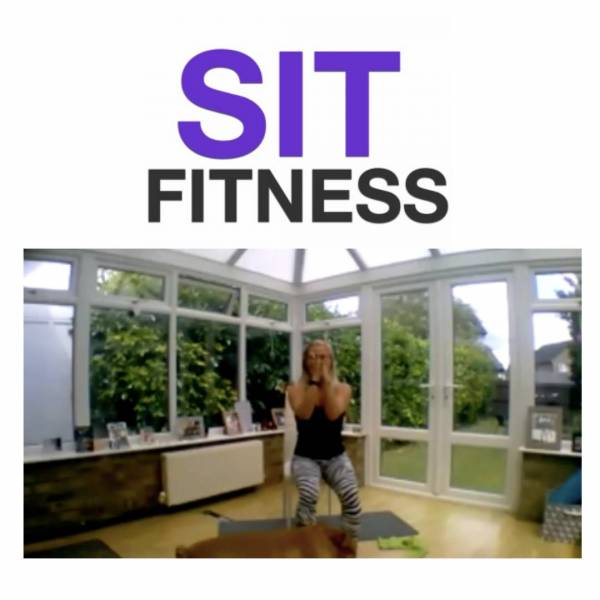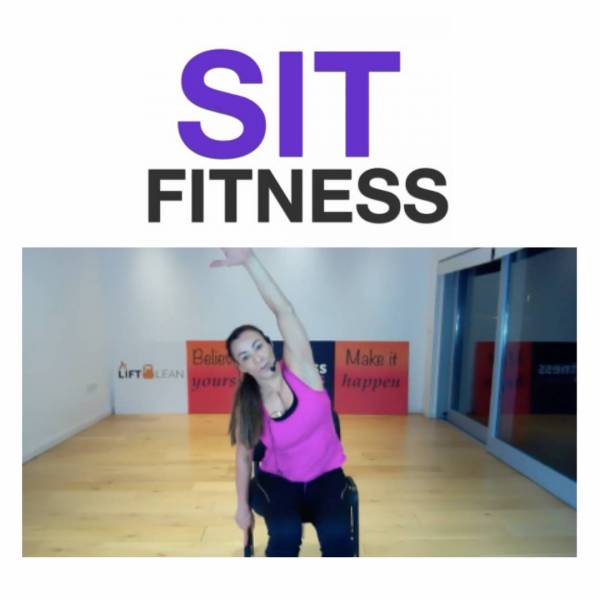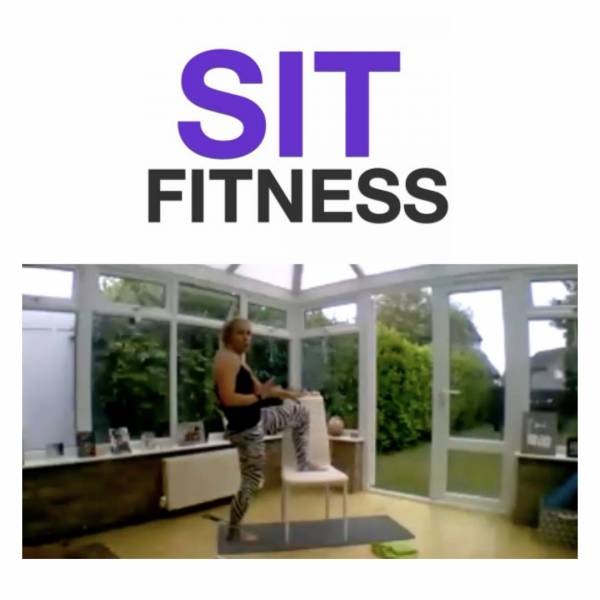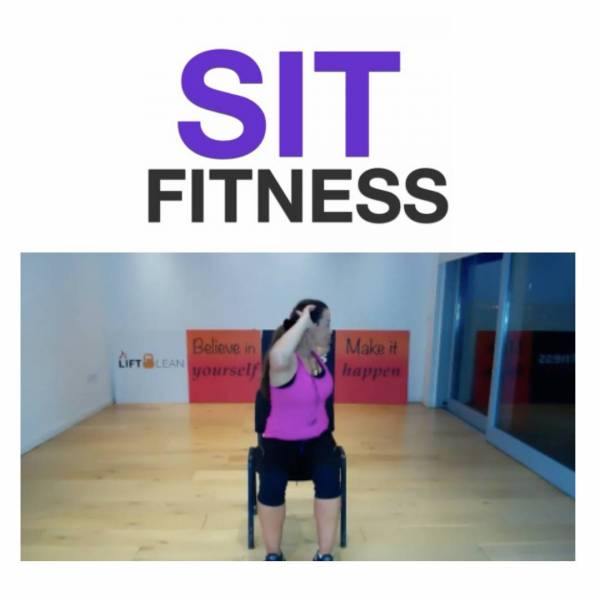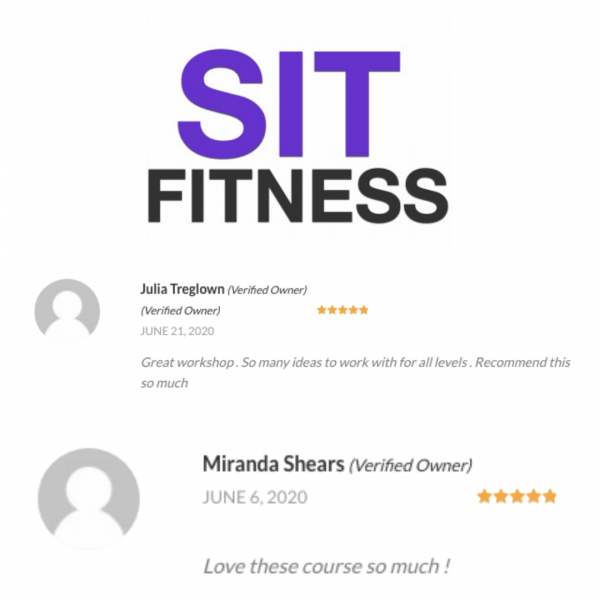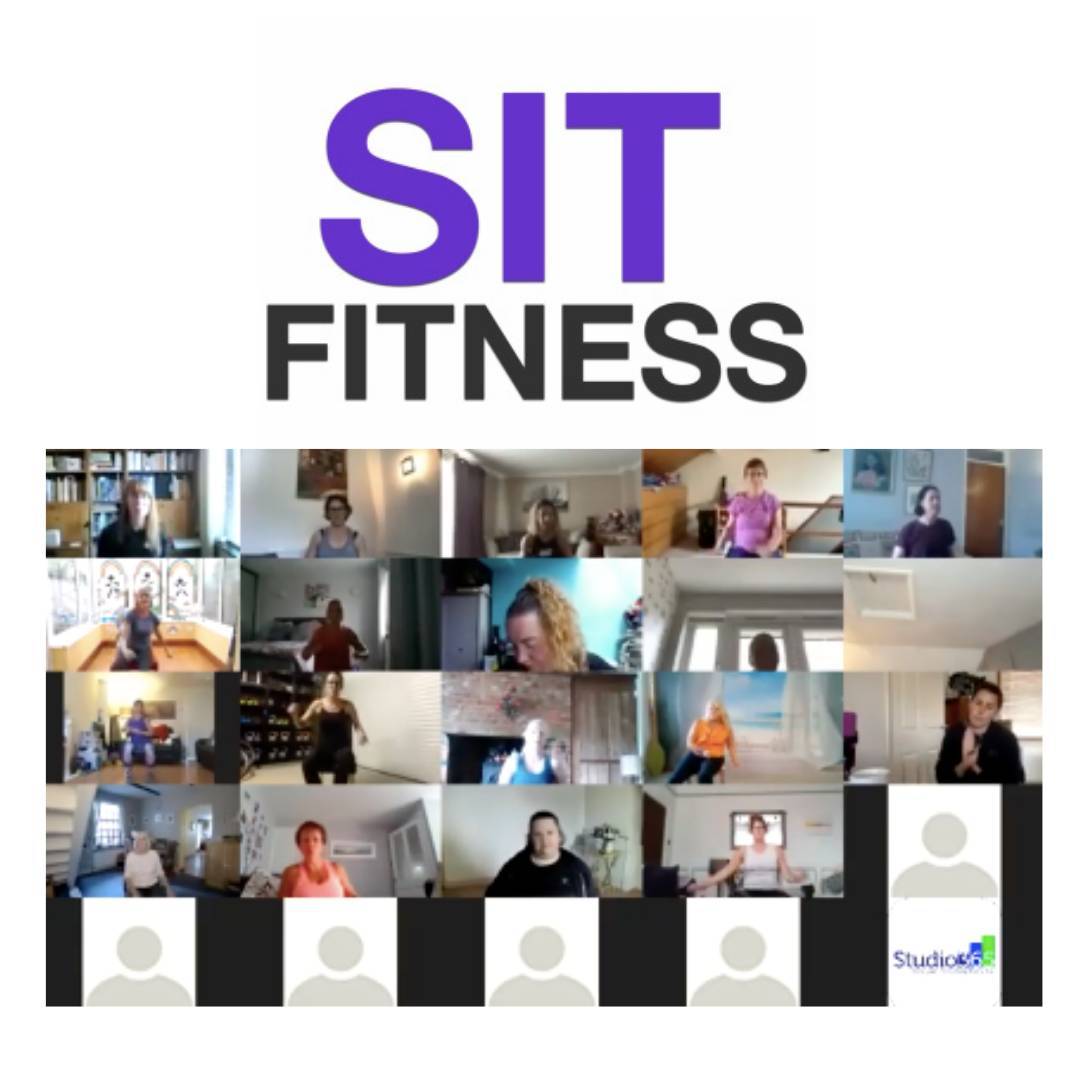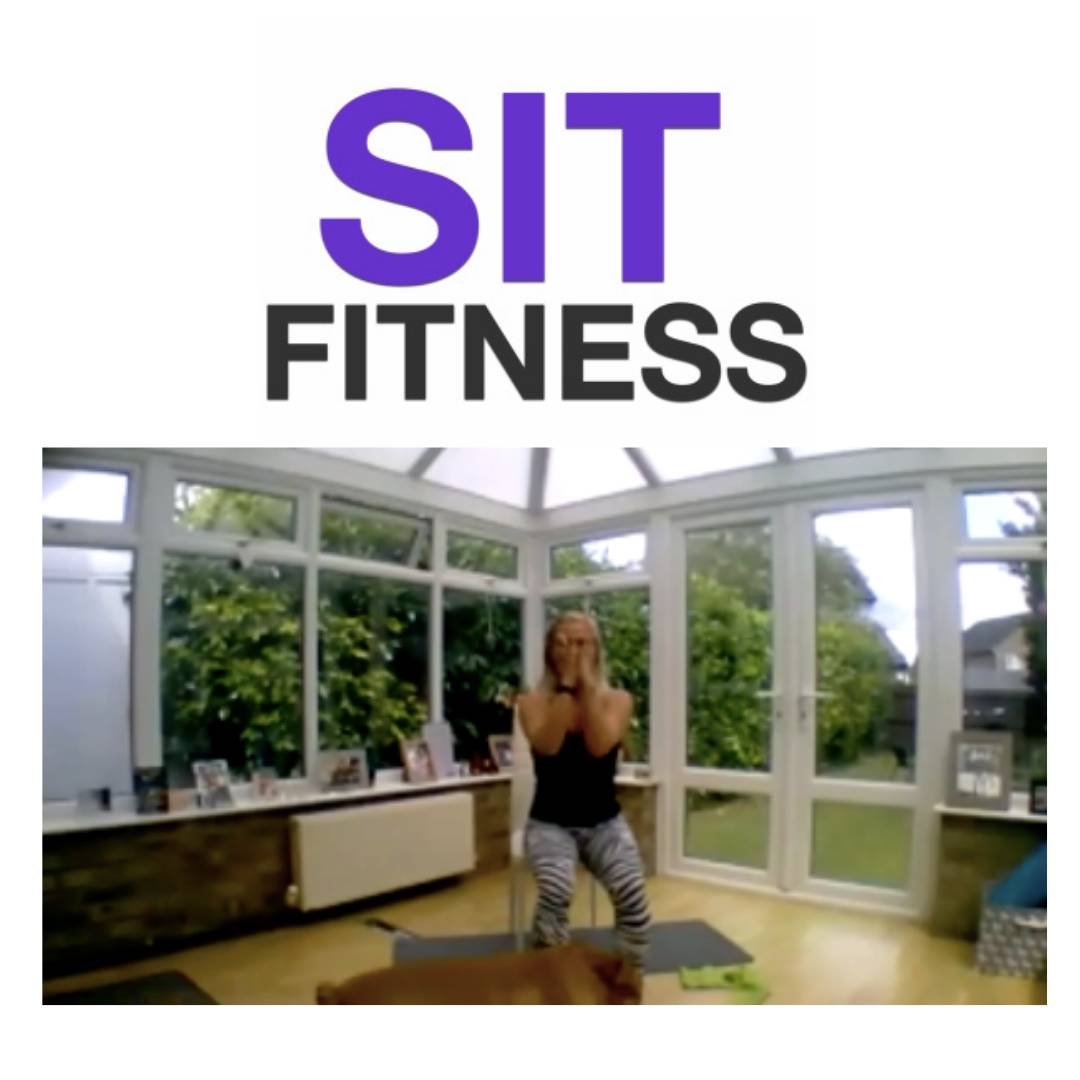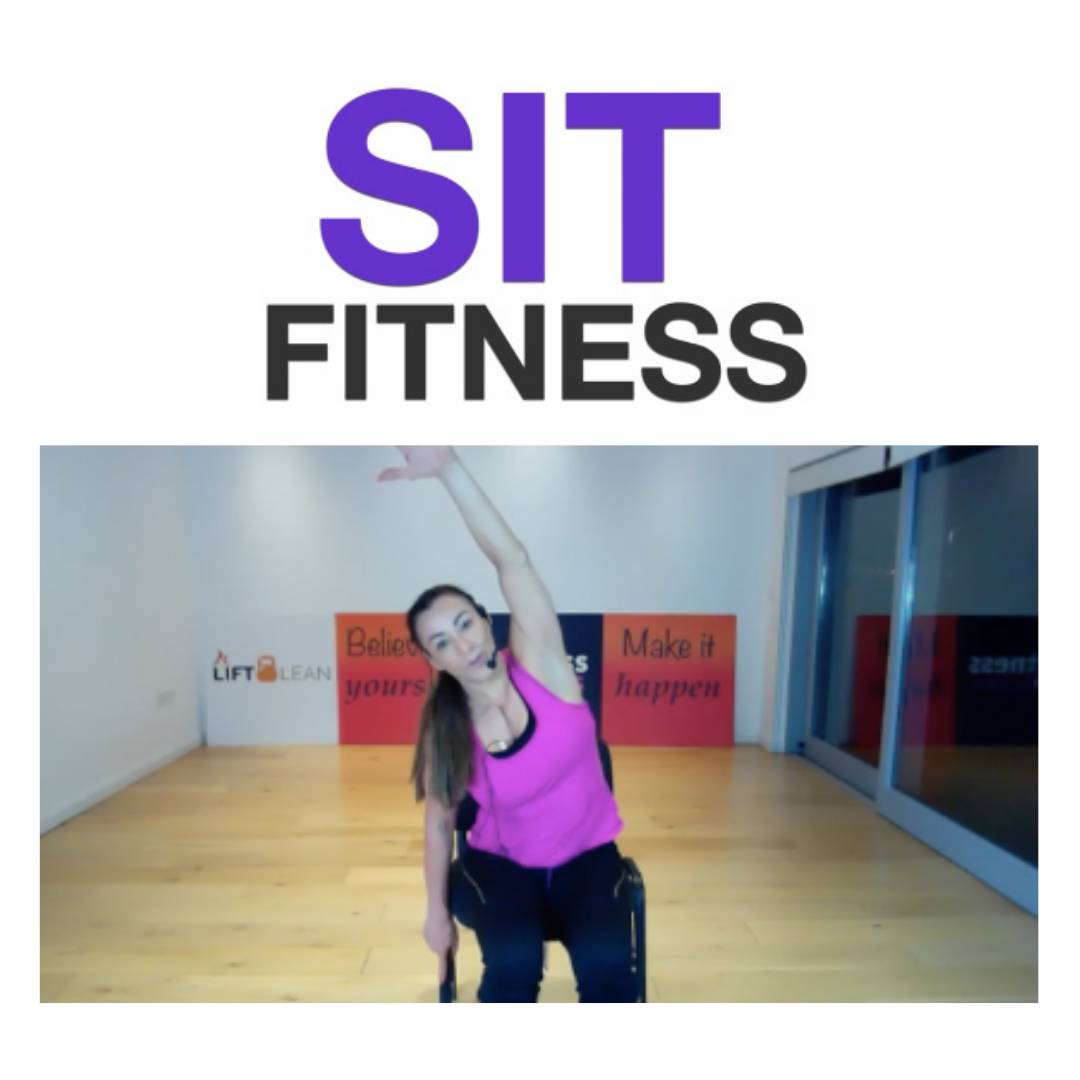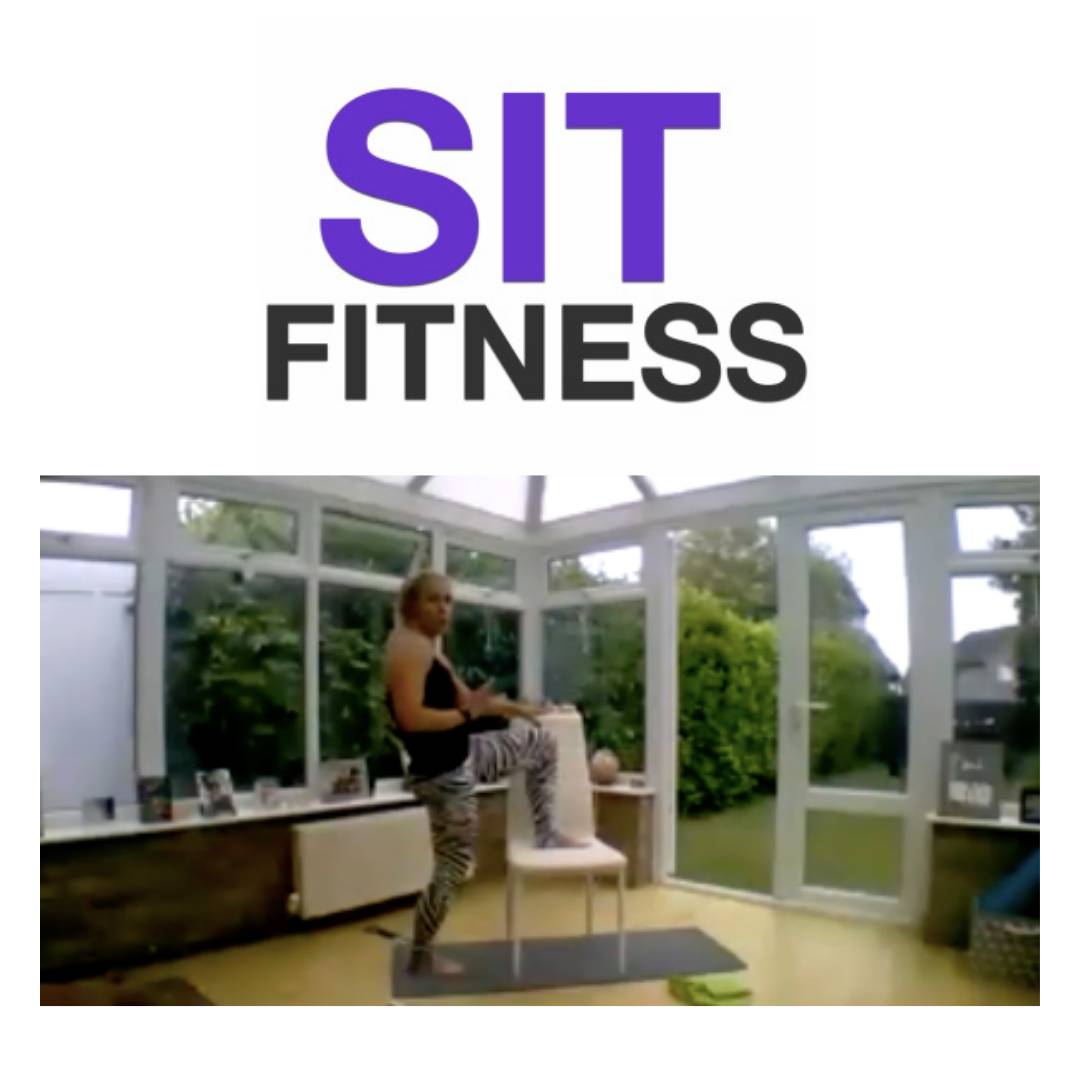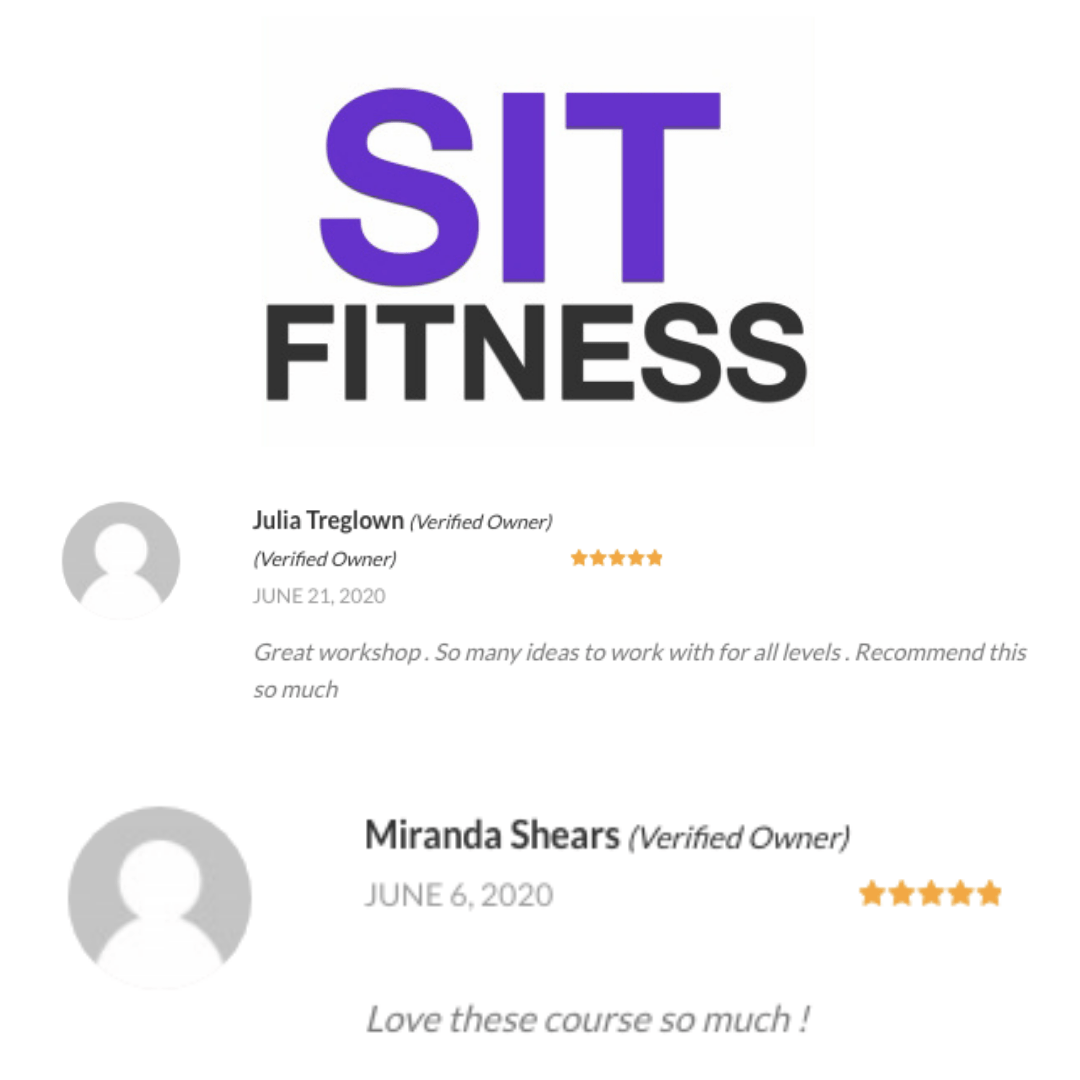 Sit Fitness Instructor Training Workshop
Do You Want To Teach Seated Fitness or need more ideas for your Sit Fitness classes?
Join Kelly and Rachel for an Instructor Training Workshop
This is the full workshop recording of the event held online containing 4 Sit Fitness masterclasses containing tons of amazing content.
The session is presented by Rachel Holmes & Kelly Reed including:
Session 1 Seated Creative Choreographed Cardio & Armlines with Kelly
Seated 2 Seated Salsa, Tribal  and Dance Ideas with Rachel
Session 3 Seated Mind and Body, Stretch, Mobility, Fitness Pilates & Yoga.with Kelly
Session 4 Seated Strength & HIIT & Posture with Rachel
All of the content is suitable for all abilities including Older Adults, Seated Seniors & Clients with disabilities.
This is recorded from the LIVE ZOOM Workshop
Certificate Of attendance awarded and can be downloaded from the dashboard.
Information Video
What is included in the SIT FITNESS training?