Do you want to offer Fitness Pilates IN HOUSE Training?

Accredited by Cimspa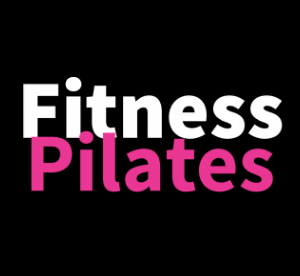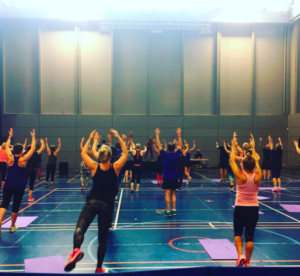 We can come to your venue and teach an in-house Fitness Pilates Training course to qualify your teachers to teach FP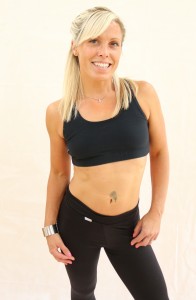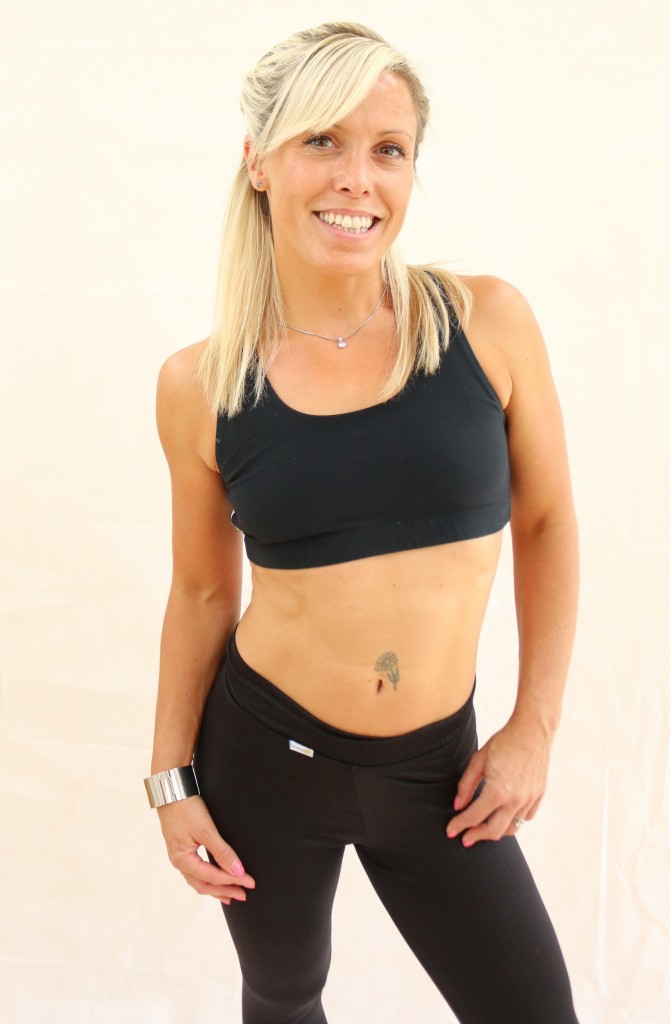 My name is Kelly Reed-Banks and I am the business development manager & head tutor for Fitness Pilates & Choreography To Go and would love to offer you this exclusive training package for your group exercise instructors and trainers.
The training certification have been designed by Rachel Holmes as a cost effective, group fitness class option based on the Pilates technique. Rachel has written and taught Fitness Pilates workshops & courses for the last 15 years, which she has presented nationwide to over 5000 group exercise Instructors. The 2 day certification course is designed for fully qualified Instructor and Personal Trainers to train in the technique and teach a group fitness variation of Pilates.
We can offer you a fantastic in- house training package where either myself or one of my master trainers will deliver the 2 day certification course at a venue of your choice so there are no travel expenses for your staff. The training certification is normally split over 2 consecutive days which are both 6 hours long, however we can tailor this to suit your venue and staff.
Fitness Pilates training is for forward thinking, open minded qualified instructors. FP is an integrated training program that incorporates familiar fitness principals. It is not rigid or regimented, it offers options and choices, is backed up by modern research and focuses directly upon your demographic and market.
The training is thought provoking and provides the first step on the ladder of integrated fitness with Pilates learning so if this sounds like something you would like to offer your staff we just need a minimum of 5 people on each course and can deliver this for an outstanding price of £225 per person + VAT, however if there is 10 or more people on each course then we are prepared to give a free staff place per venue.
We can offer mid week courses as well as weekend dates, so please feel free to contact me if you have any questions.
For dates and availability contact Kelly Reed-Banks