Sale!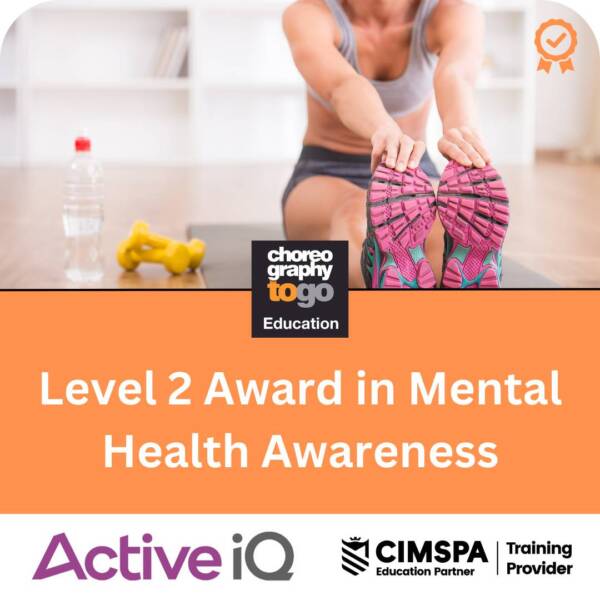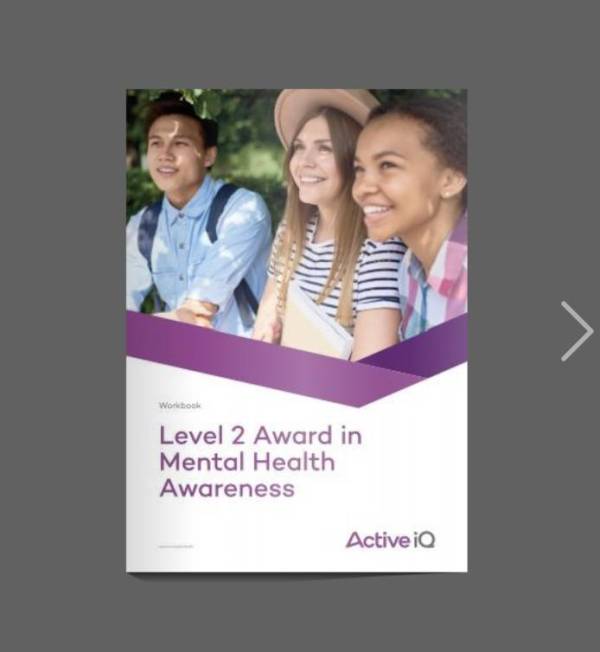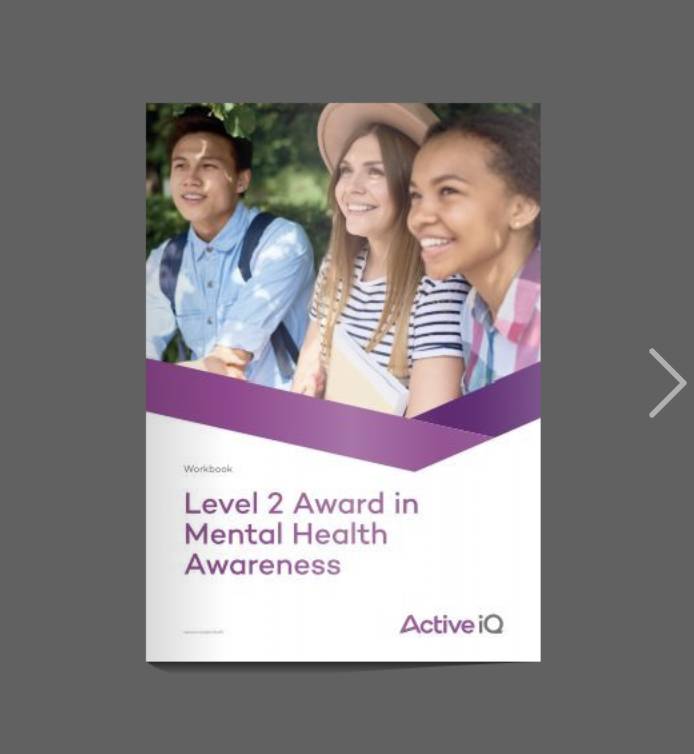 Level 2 Award in Mental Health Awareness
Active IQ Level 2 Award in Mental Health Awareness
Ofqual Accreditation Number 603/3794/1
(Live contact day recording plus Contact day set up with your Tutor )
The purpose of the Mental Health Awareness qualification is to provide learners with an understanding and awareness of mental health, as well as the common mental health disorders and issues. This is to help reduce both stigma and discrimination, encouraging people to talk about mental health more openly.
Furthermore, the mental health awareness qualification will provide learners with the ability to apply their knowledge, through recognising and responding to the signs of mental ill health in both themselves and others, as well as being able to offer mental health first aid to those experiencing mental ill health. This is an excellent way to bolster knowledge around mental ill health.
Read on below for further details on the structure and fees of the Mental Health Awareness qualification.
There are no specific entry requirements.
Learners must complete the two mandatory units.
Complete the e-learning on the Active IQ e learning platform.
Attend the LIVE training day with Kelly or if you cant make it live you can organise a small group at a later date with kelly and do your contact on catch up.
Time To Complete the Full Course: 17 Hours
Tutor: Kelly Reed
This qualification may also provide progression on to qualifications related to careers in mental health, health and social care, counselling, or psychology.
This is a great addition to your health coach/ fitness instruction offering.
Information Video
Learn more