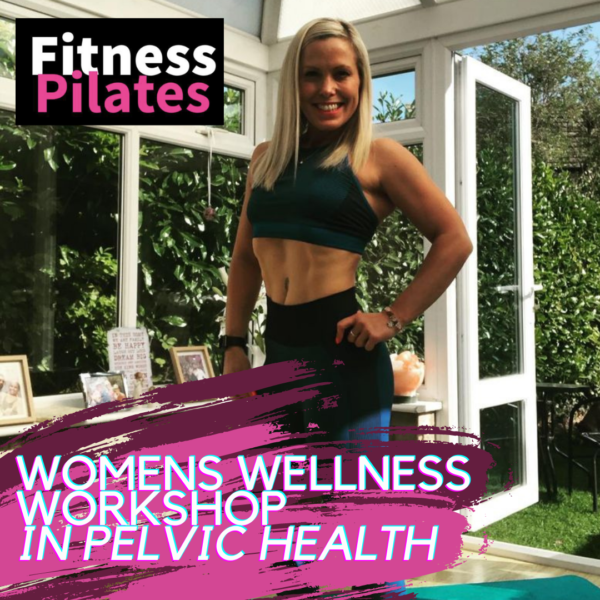 Fitness Pilates Womens Wellness Workshop In Pelvic Health
Join Kelly for an in-depth update on the Pelvic Floor and the best exercises and training methods for all women including Post Natal right though to Menopause and beyond.
Millions of women experience incontinence and pelvic floor dysfunction.
Traditional core training approaches for these women rarely work and can frequently exacerbate their issues. Kelly looks at practical ideas for you to incorporate into your live and online classes.
The workshop is recorded if you can't make it live.
THURSDAY 22nd October 12pm – 130pm on ZOOM
Join Kelly and create your own Fitness Pilates Womens Wellness MasterClass For Pelvic Health.
Information Video
Learn more