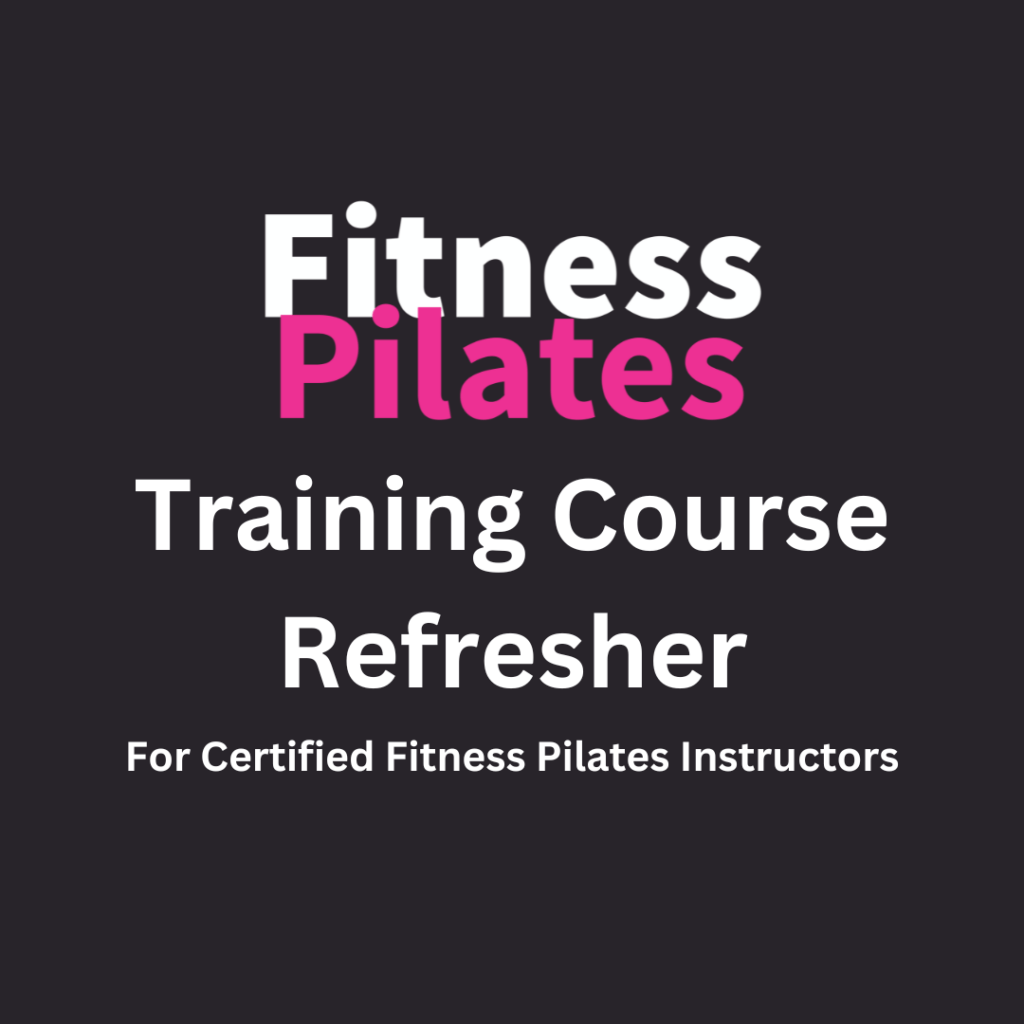 FULL Fitness Pilates Certification Refresher
This is the FULL Course REFRESHER if you have not updated in 7 Years
For all qualified Fitness Pilates Instructors who need a refresher. Many Fitness Pilates Teachers trained over 7 years +ago with us and are looking to restart classes or go over the techniques and fundamental principals.
You get access to the brand new FULL Fitness Pilates Course Training Dashboard containing the current videos, workshops, class ideas and manuals.
Once you have purchased the course please log into choreographytogo.com with your password and email address and you will go through to the member's area when your course is located.
The refresher includes:
Updated manual
Warm Up and Set Up Workshop
Class plans and Ideas Videos
Fitness Pilates Exercises Video Workshop
Posture check and assessment video workshop
Teaching Tips Videos
Choreography and Class content ideas
Video Workshops presented by Rachel Holmes & Kelly Reed
Please contact Kelly Reed on Kelly@Choreographytogo.com when you have gone through your dashboard regarding sending your video for assessment.
Fitness Pilates – Courses Held Online Through The Year
International Presenter Kelly Reed-Banks delivers the course and works with you from the moment you book, providing ongoing support and guidance to well after you have passed and are teaching. Rachel Holmes has 33 years experience as a Fitness Educator and International Presenter and has written additional training lectures and modules supporting your Pilates learning journey.

Fitness Pilates was created by Rachel Holmes in 2002 as a fitness/group exercise version of traditional Pilates delivered in a contemporary style for qualified Fitness Professionals.
It began as a workshop called Equilibrium which fused Pilates with Stretch and Yoga and transformed into Fitness Pilates in 2002/2003.
Important Information to know before booking:
Pre-Requesite for Fitness Pilates is Level 2 Gym or ETM
Fitness Pilates is a group exercise class that focuses on the body as a human kinetic chain. By applying the fundamental Pilates technique and exercises Fitness Pilates aims to offset musculoskeletal imbalances, improve posture, movement quality, mobility, flexibility, mental cognition, core strength, form and function in a non-intimidating, highly accessible and enjoyable way.
FITNESS PILATES has NO monthly tie-ins or fees.
✅ Access to the Fitness Pilates Online Dashboard where you will find your manual and pre course learning
Qualified Fitness Professionals
The aim of Fitness Pilates is to identify basic postural and movement imbalances and through Pilates based exercises and breath:
Increase muscular balance and strength.
Improve clients posture.
Facilitate the clients' ability to optimally function occupationally and recreationally.
Improve core strength.
Improve mental cognition.
Fitness Pilates aims to education learners in Pilates techniques with a modern and contemporary style
How Is The Course Assessed?
You will go away and film yourself teaching 1 Fitness Pilates Exercise with progressions and regressions, teaching skills, personality, anatomical cueing and imagery. Your tutor will choose your exercise and discuss this with you on the practical contact day.
You will complete an open book exam and will also be given feedback during practical teaching sessions on the course.
Questions?
Please email Rachel@Choreographytogo.com or call Rachel Holmes 07976 268672
1.I have no Pilates experience but I am a qualified Level 2 ETM/GYM Instructor can I attend this course?
Yes of course. Attend as many Pilates classes as you can before you attend.
2: Can my work place pay for my place?
Of course, but we NO longer send out invoices or allow pro forma invoicing.
You can send a cheque – Payable to Choreographytogo Ltd
Pay with credit card or paypal using the website.
Payment with booking guarantees your place.
We cannot reserve places without payment.
3. Is your Fitness Pilates "official" Pilates course?
Fitness Pilates is a brand and is endorsed by CIMSPA
3. Once I have qualified am I able to call my class Fitness Pilates?
Yes you will be a Fitness Pilates Qualified Instructor.
4. Am I able to pay for the course in stages?
Unfortunately not, the full course price must be paid at the time of booking.
5. Do I get any other course materials with the course?
Yes, you will receive a PDF manual, access to the Online eLearning portal and your tutor will be in touch with you before the course starts.
6: Do I need to be a qualified Fitness Instructor Or Group Exercise Instructor to attend FP.
Yes you have to be fully qualified and hold current Group Exercise Insurance.
7: I have no fitness qualification but I want to teach Pilates.
You will need to do the Level 3 Pilates Qualification and we run courses around the UK.
8: What is the difference between Fitness Pilates & Level 3 Pilates
Fitness Pilates is a brand and can only be taught by qualified Fitness Professionals. It is a fitness based group exercise class format
incorporating classical mat exercises with functional training, flexibility, standing work, mobility, and movement. taught to music.
Related Fitness Pilates Courses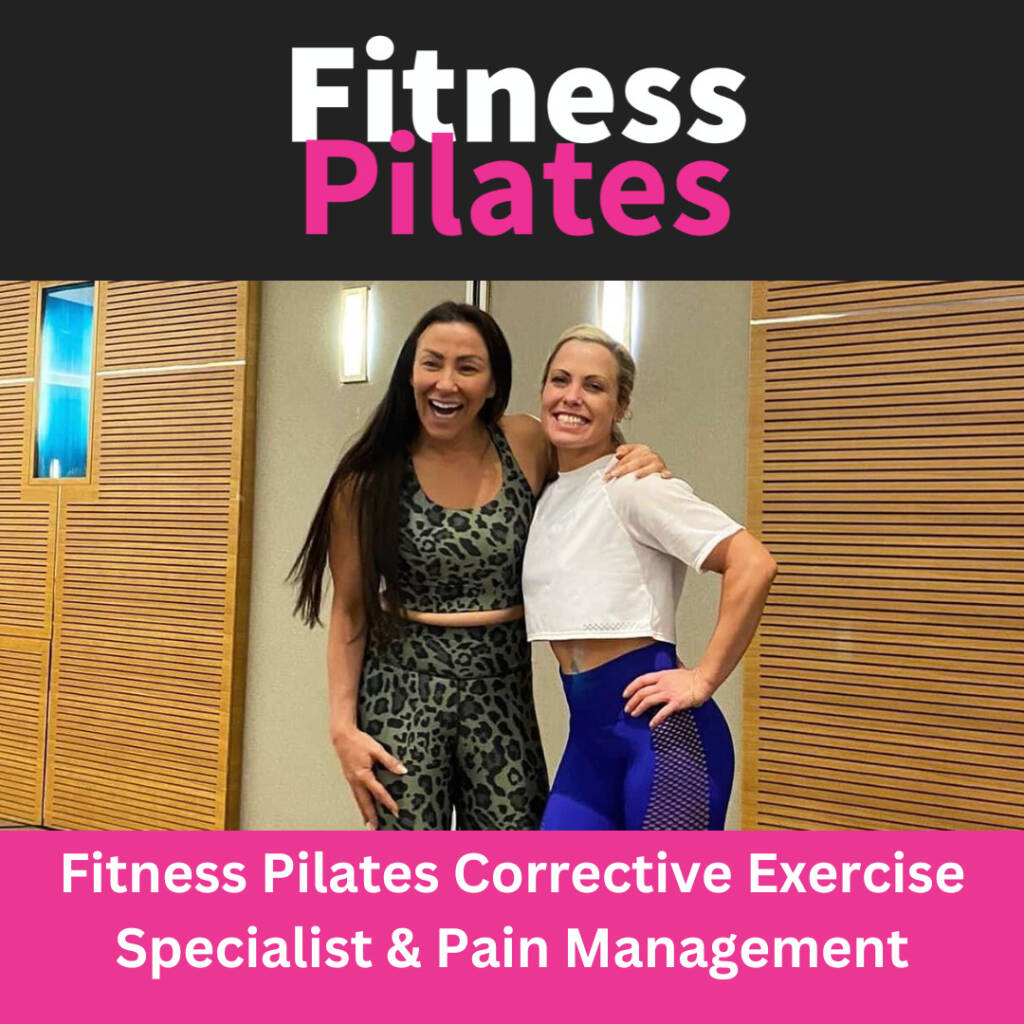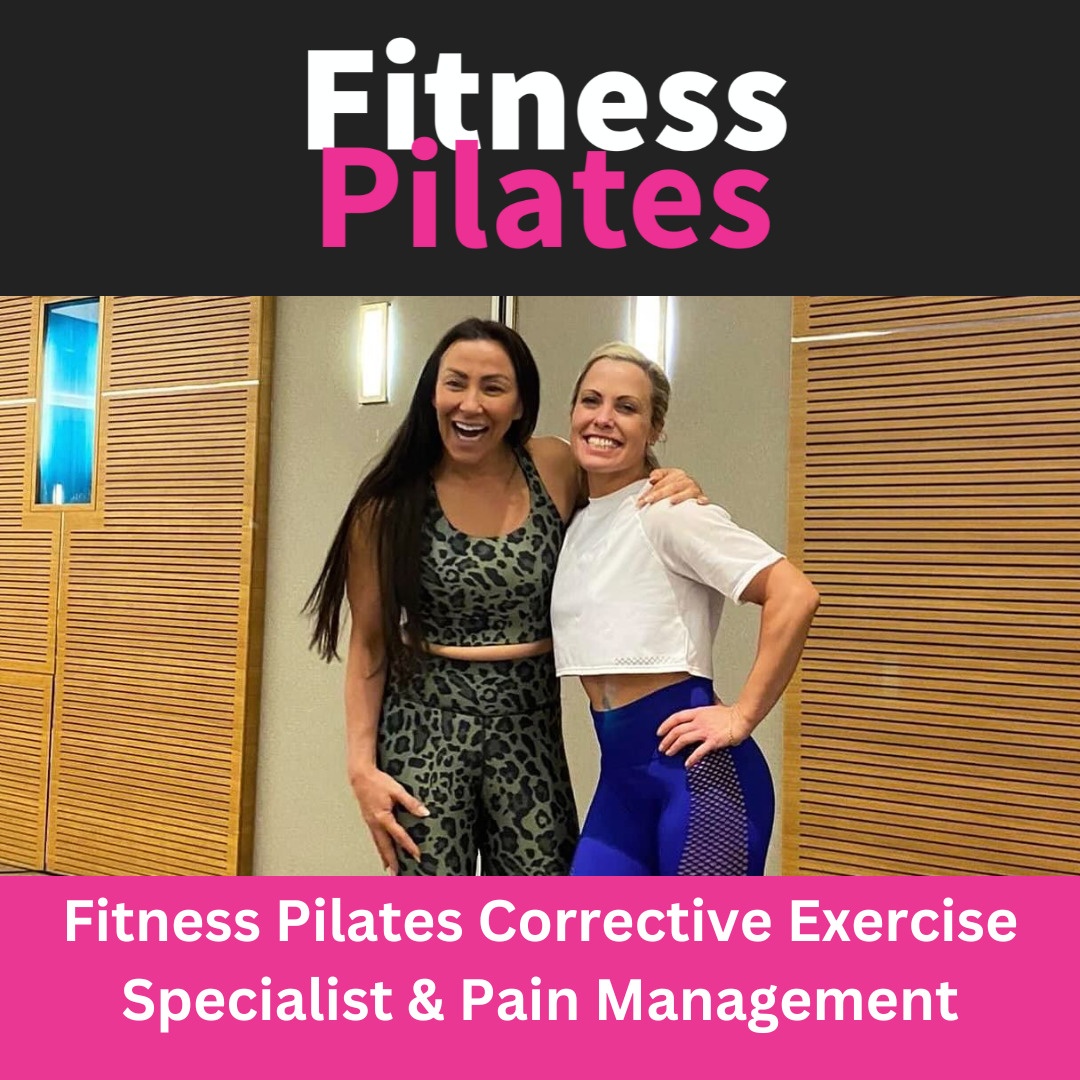 Fitness Pilates Corrective Exercise Specialist & Pain Management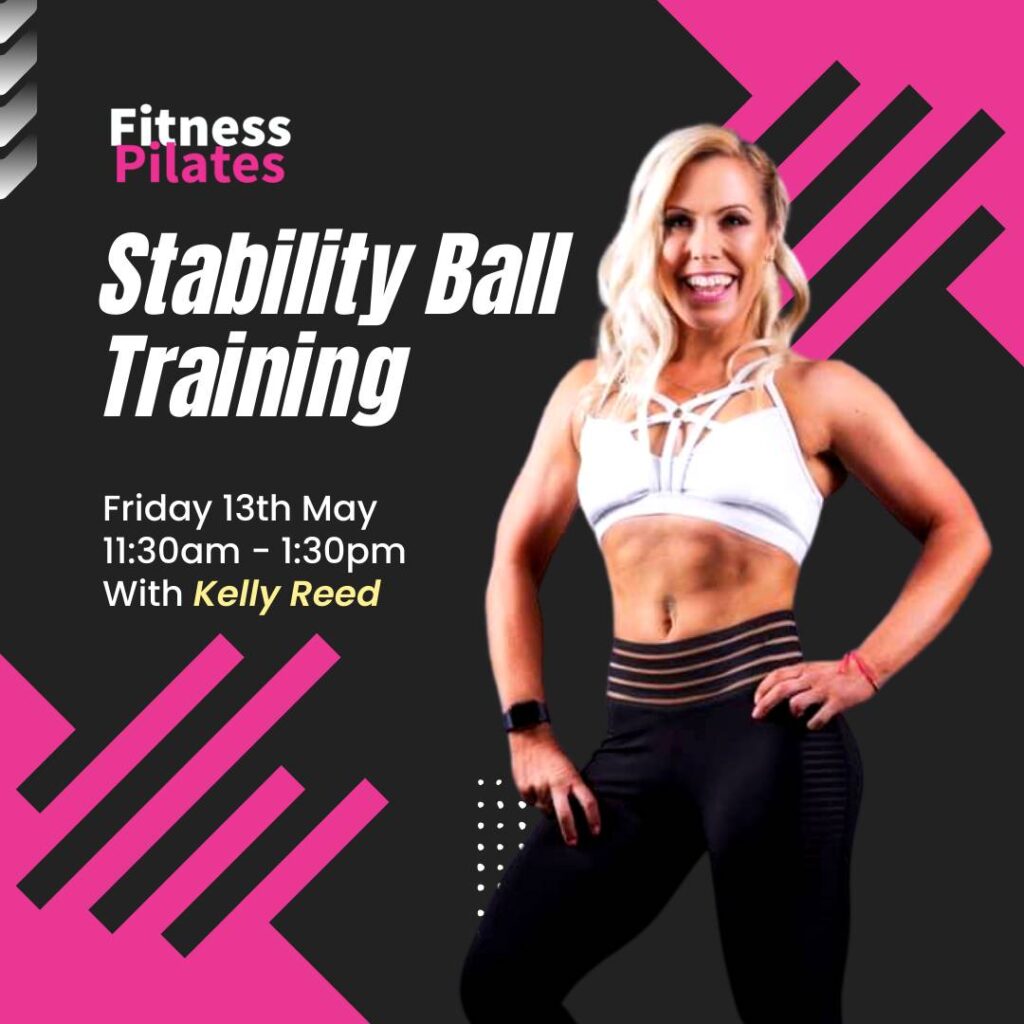 Fitness Pilates Stability Ball Training
Fitness Pilates For Children & Teens Workshop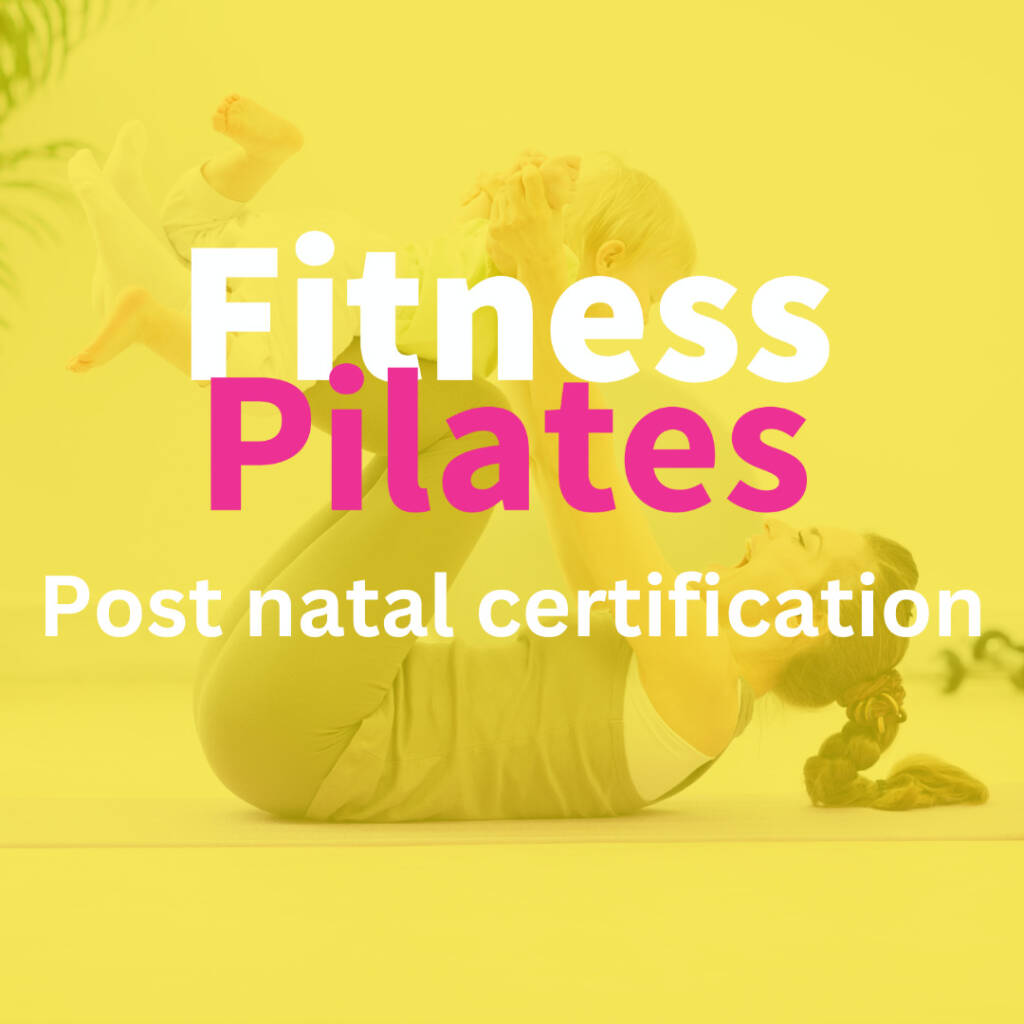 Fitness Pilates Post Natal Certification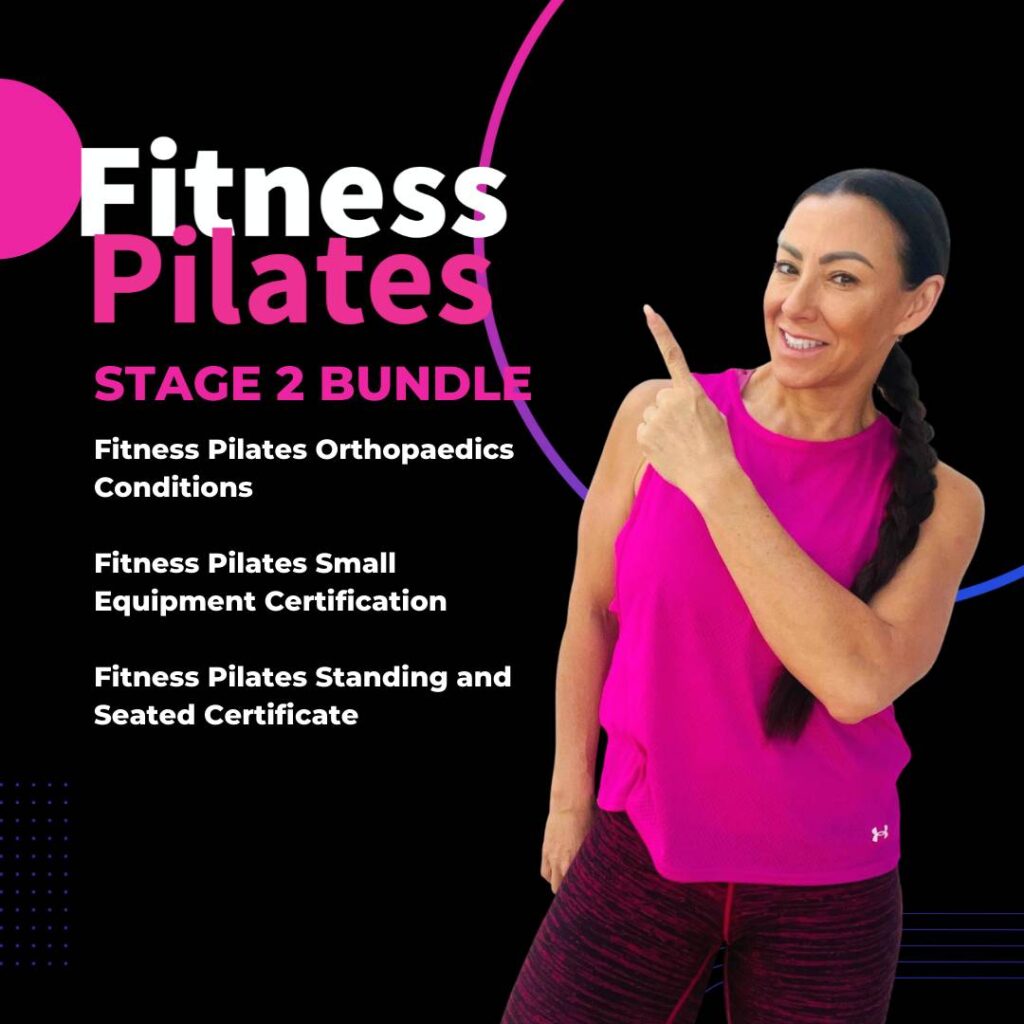 Fitness Pilates Stage 2 Bundle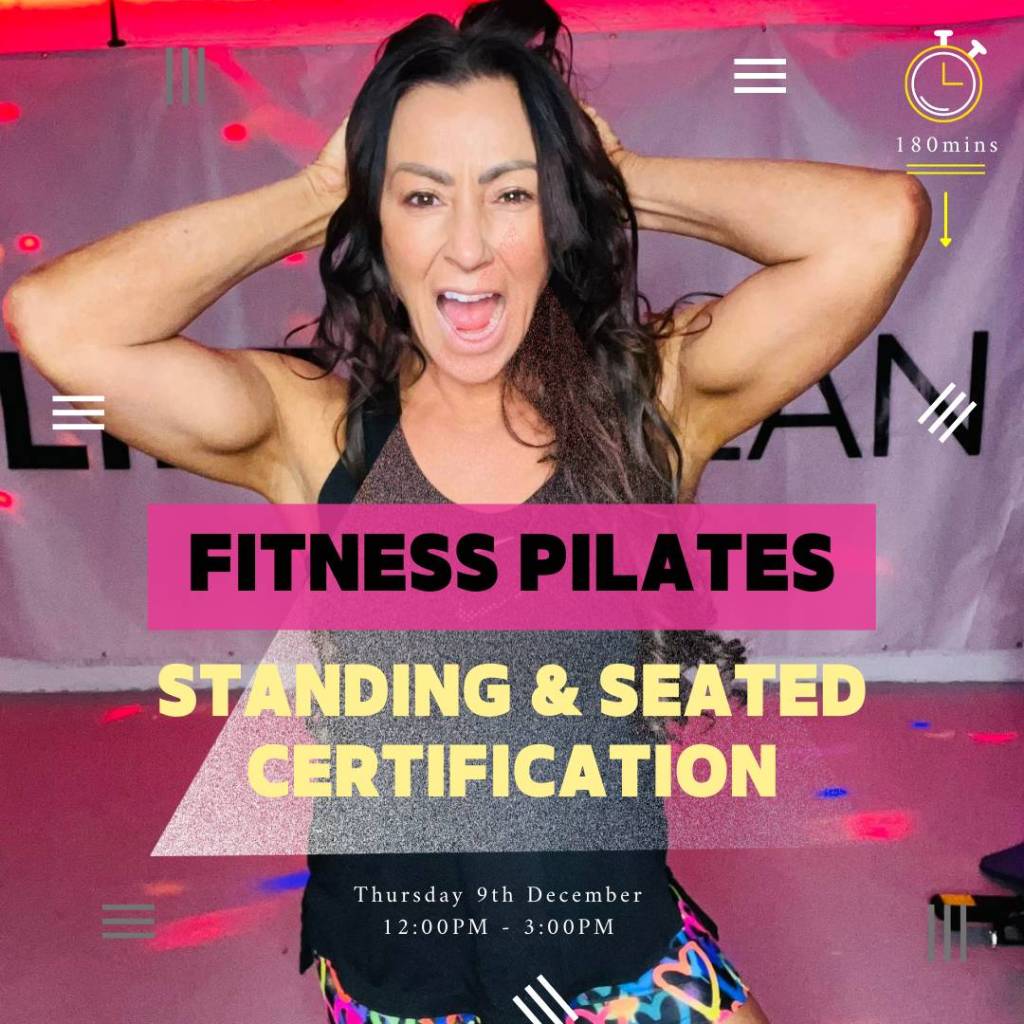 Fitness Pilates Standing & Seated Certification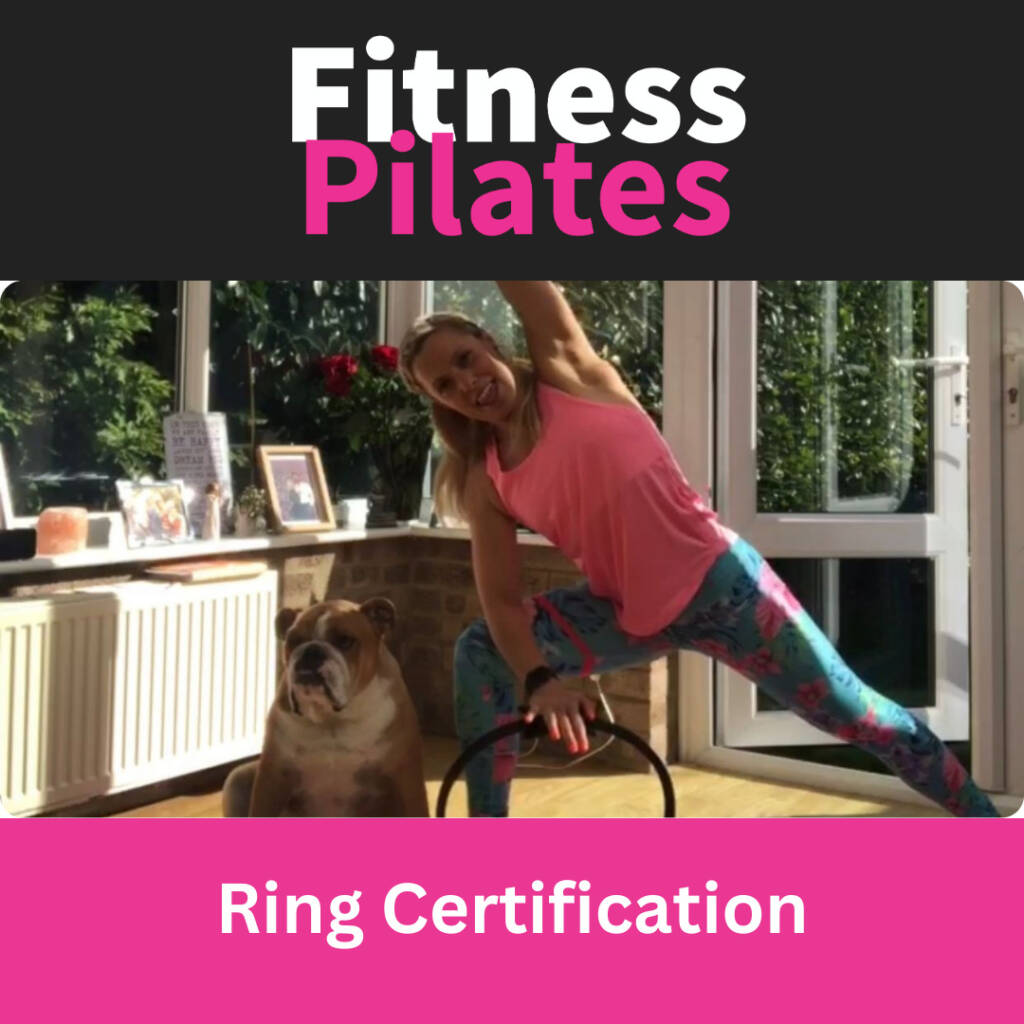 Fitness Pilates Ring Certification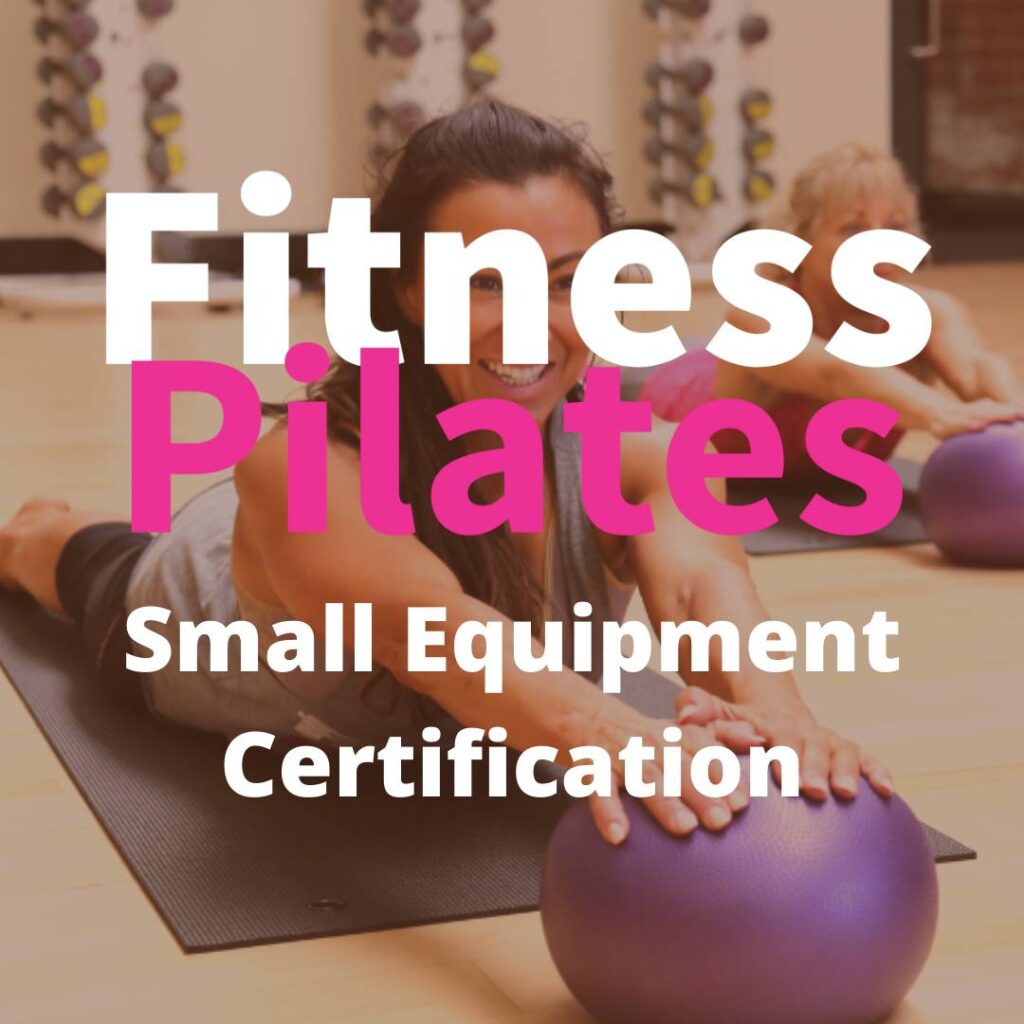 Fitness Pilates Small Equipment Certification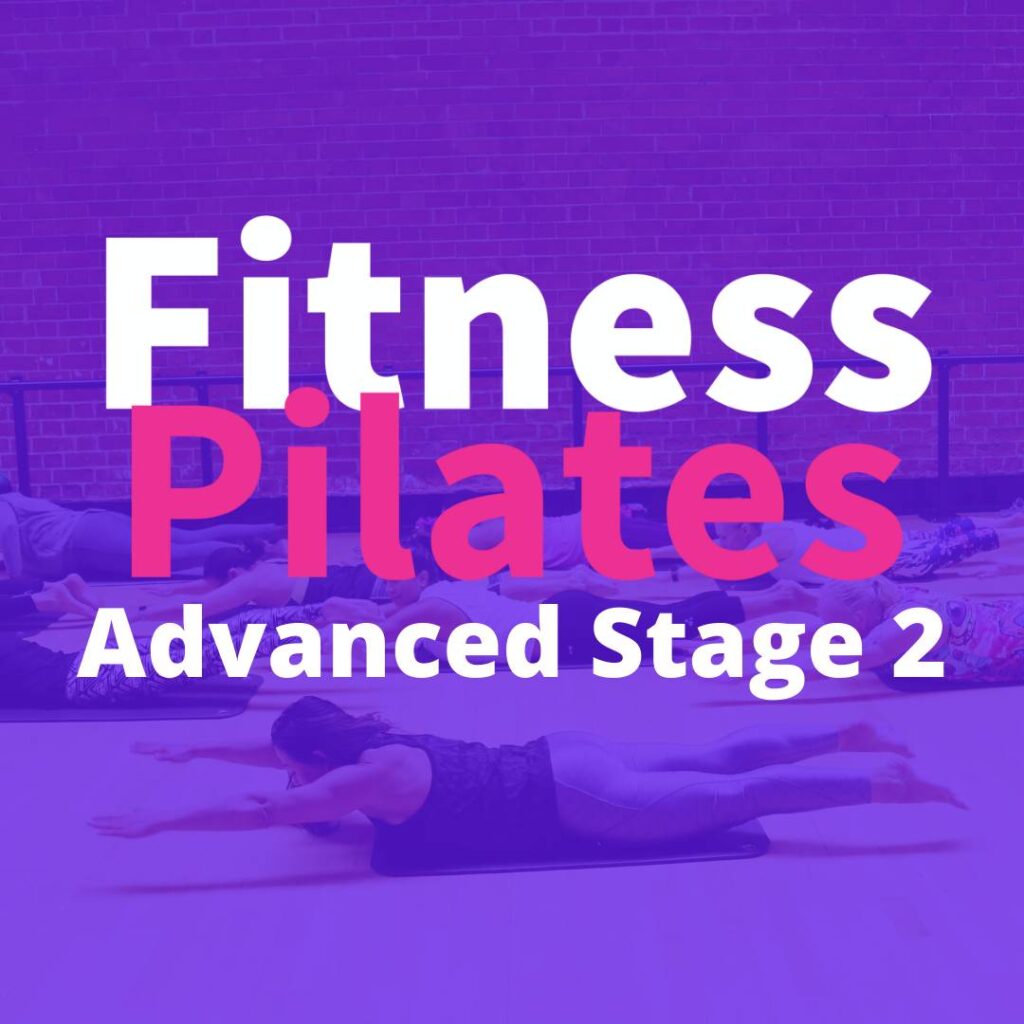 Fitness Pilates Advanced Stage 2 Training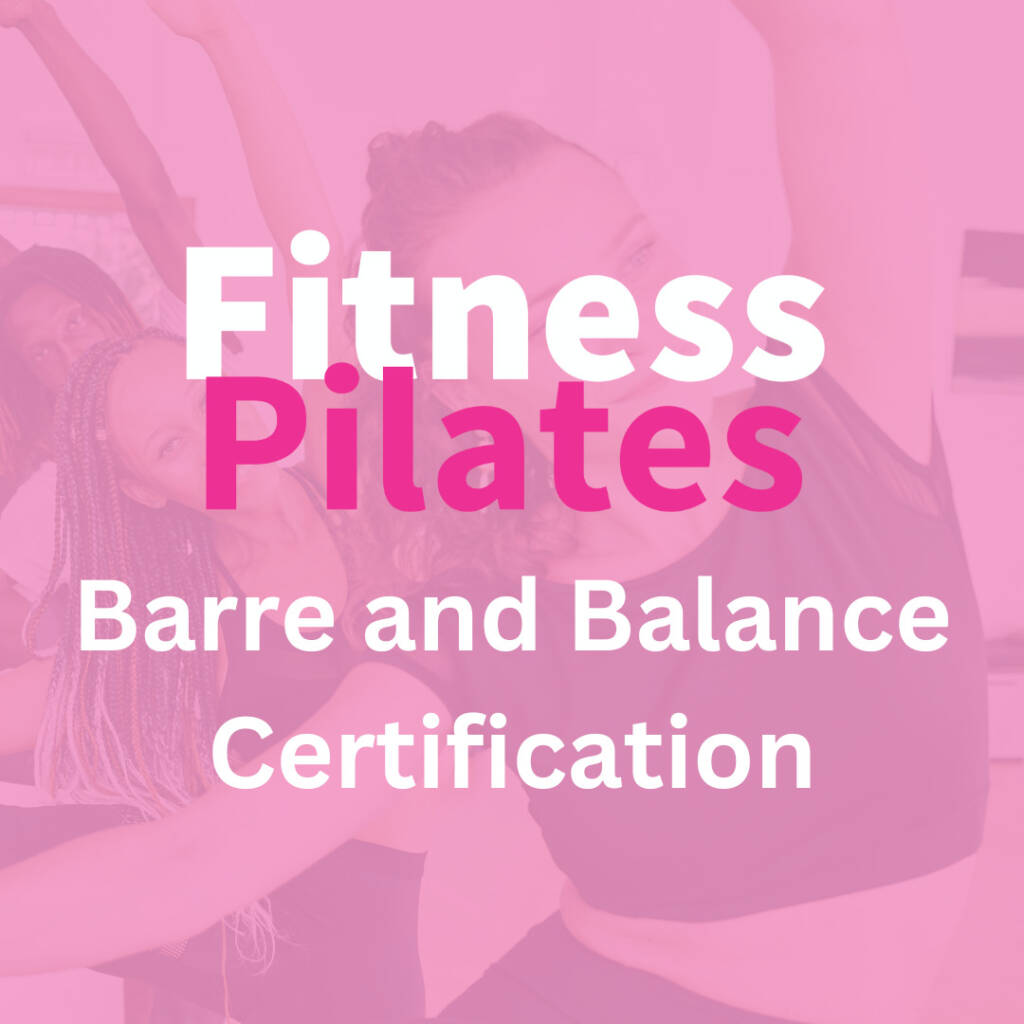 Fitness Pilates Barre & Balance Updates Certification 5th October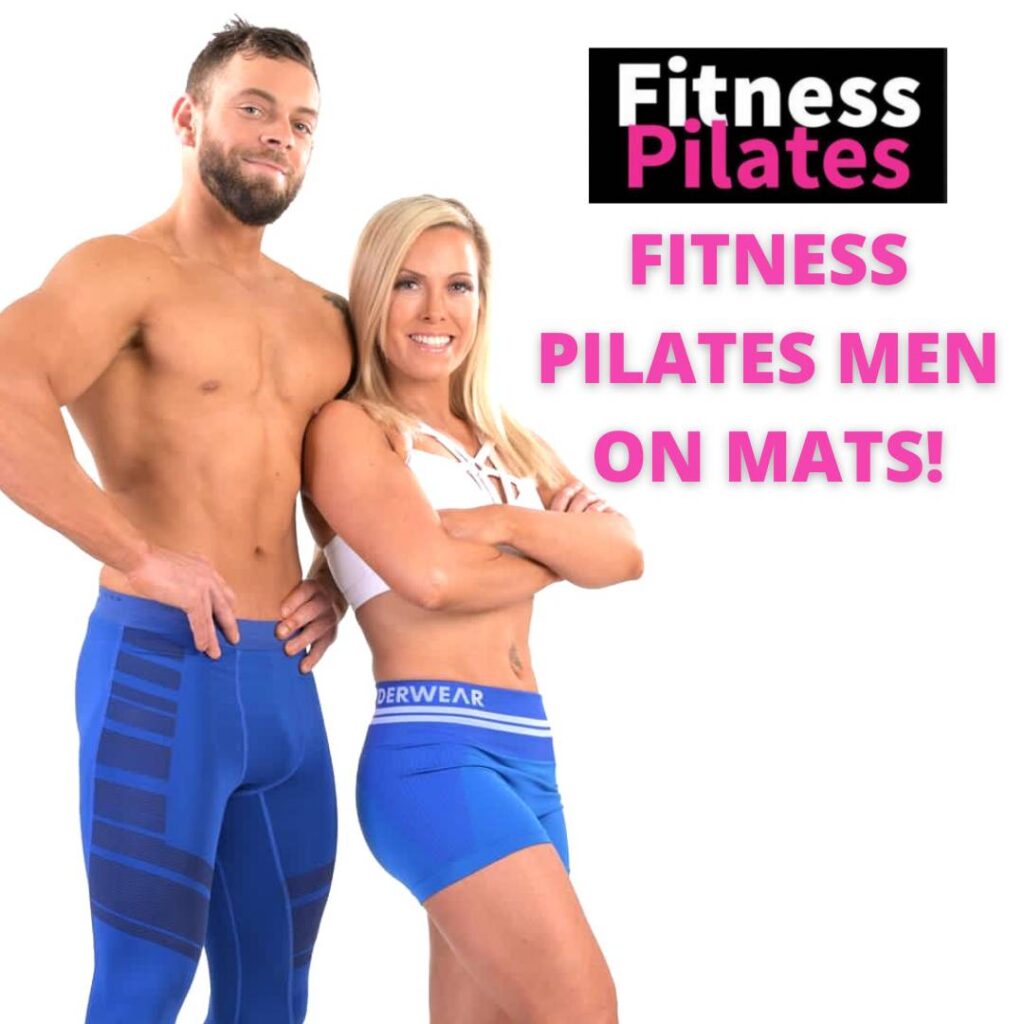 Fitness Pilates Men on Mats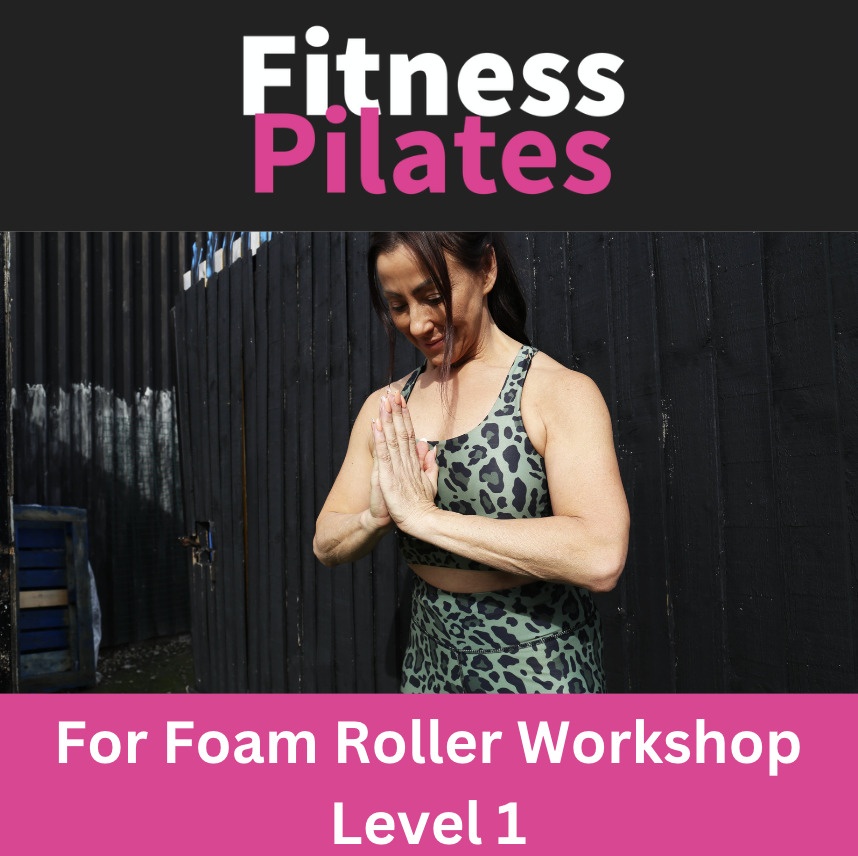 Fitness Pilates For Foam Roller Workshop Level 1
C2GO has trained over 10,000 fitness instructors
Led by fit pro expert & presenter Rachel Holmes
CIMPSA & AQA recognised qualifications
Over 16,000 happy customers & members
Industry leading business training & guidance