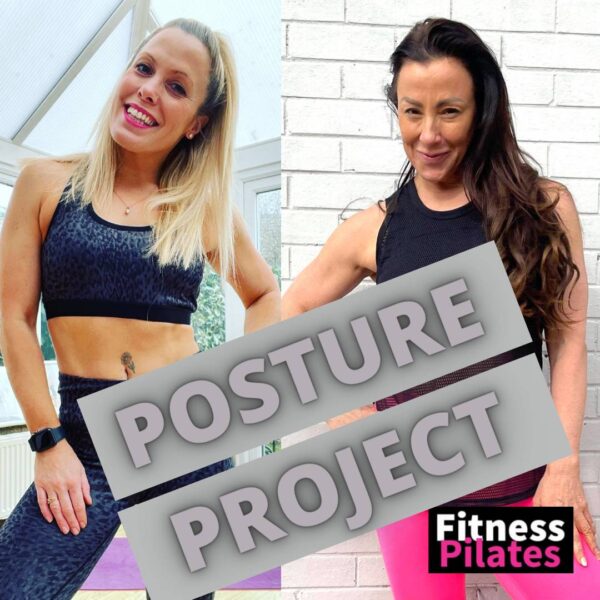 Fitness Pilates Posture Project
Fitness Pilates Posture Project Pilates workshop with Rachel & kelly
How To Construct a 4 / 6 week Fitness Pilates
The Fitness Pilates Posture Project is a new Fitness Pilates class format concentrating on offsetting musculoskeletal imbalances and improving posture.
*How To create a group FP Posture class
*How to assess Posture in a group.
*Key exercises to include in your class
*Sample 4 x 30 minute FP Posture Classes with Rachel & kelly
*How to price, market and promote your FP Posture Course
Certificate Of Attendance and 1 CIMSPA CPD POINT awarded.
*
watch now on replay
Information Video
Learn more