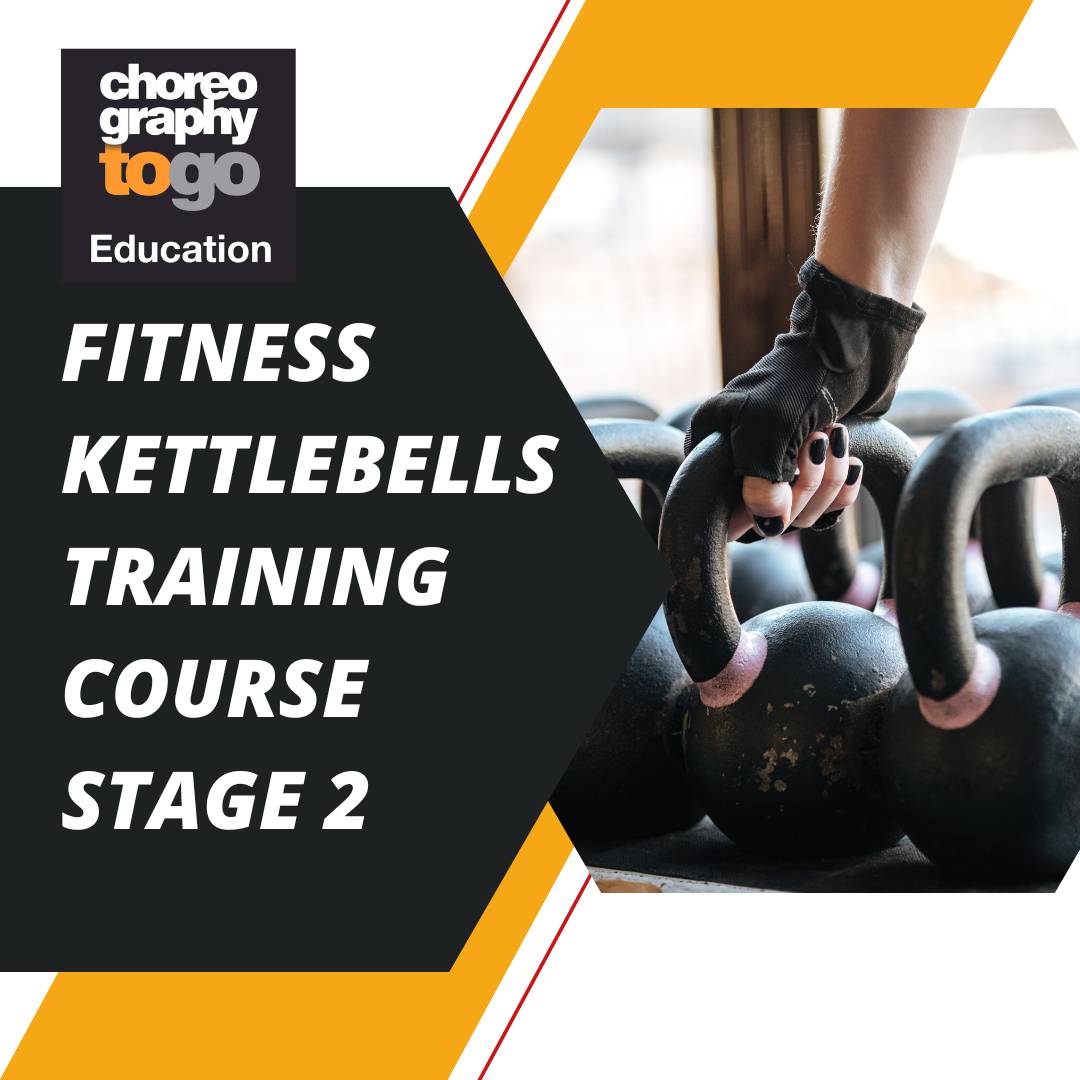 Sale!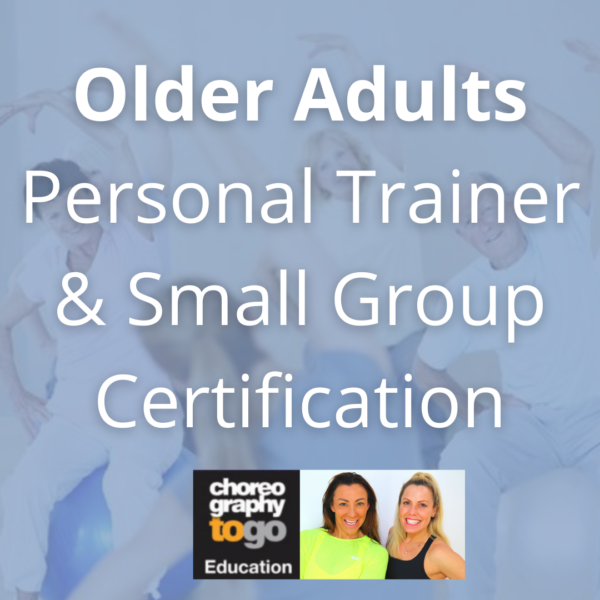 Older Adults Personal Trainer & Small Group Certification
Join Rachel and Kelly for the very first Personal Training & Small Group Certification For Older Adults
Online Personal Training & Small Group Training For the 60+ Is in high demand all over the UK.
Getting to grips with the tech, marketing effectively and creating goal-orientated sessions for your older adults can revolutionise your business in the current climate
Join Kelly & Rachel for a bang up to date Certification in this specialist area.
All the course content is recorded and up on the website.
Course Content::
 Movement Screen for 60+
• Detailed Posture Assessment for 60 +
• Client Consultation
• Client Goal Setting
• Programme Design & Planning
• Coaching Skills
• Listening To Your Clients
• Small Group Set Up, Plan, Programming, Pricing
• Exercise Selection Regression and Progression
How To run online sessions for older adults.
2:  Practical Session Design – How to create engaging, interesting and goal-related sessions.
3:  How To Market your Virtual Personal Training To Older Adults
How to use Social Media to attract 60 +
How to use Tech effectively to deliver your sessions.
We are committed to providing you with cutting edge tools and education to adapt in an ever-changing market.
Assessment
Case Study, Client Consultation, 6 Week Plan including screening, assessment, SMART goals and outcomes.
This is a certification for qualified Fitness Professionals
SIGN UP TODAY 🙂