Step Certification Course
The Step Certification is for Group Exercise Instructors from Choreographytogo who want to learn online to teach Step and offer this brilliant group exercise format.
The Courses Includes
BONUS 
Full Step Training Workshop  21/2 Hours Training Replay
Step Warm-Ups
Power Step
Step Conditioning
Interval Step
How to teach and Breakdown MultiLevel Step Choreography
Teaching Skills.
Step Teachers Facebook Group.
Marketing Ideas
A very thorough Step Training Certification for Level 2 Qualifications.
You will need a STEP at home to do the training
Course Prerequisites and Options
Level 2 ETM Or equivalent – If you are a Level 3 PT or Teach another style of Group Exercise please contact your insurance provider to find out if you will be insured to teach a STEP class.
You can invest in the Step Strong Certification and run with it or you can fulfill the certification criteria by sending in a video of you teaching and receive a certification.
The choice is yours. This is flexible learning and development.
The course is delivered completely Online with Rachel Holmes via video and support via a private Facebook Group.
There is no ongoing license fees or monthly charges.
All Group Exercise Instructors who want to teach Step
Les Mills Instructors that want to teach Freestyle Step & not be tied to a monthly licence or fees.
Level 3 Personal Trainers that want to get into teaching Group Exercise Step.
Zumba, Clubbercise, Kettlercise Instructors.
Indoor cycling Instructors.
Daily Coaching and Content from Course Creator Rachel Holmes Via  Private Facebook group.
Access to an additional 5 Hours Of Step Choreography Videos and updated with new choreography regularly.
No monthly fees or ties in.
Part 1 – Launch Your Step Class and Brand
Foundations – How To build your class
Build Your brand and community using online and social media.
How to create buzz, Facebook frenzy, launch your first Step Masterclass.
How to build PR, Marketing and getting people into your Step class.
Part 2  Warm Up and Warm Up Choreography Videos
How to construct a Step Warm up for 2018
Step Warm Up Choreography Videos.
How to transition to your main Step section.
Part 3 Basic Step Choreography
Base moves and how to build from a basic step and a repeater move.
Basic step workshop.
Basic Lift Step workshop.
How to create multi levels and layer your choreography.
How to build choreography.
10 x Basic Step Choreography Videos.
Part 4 Power Step
Power Step choreography videos and teaching workshop
Power Step &  Step HIIT, Triple Challenge Classes, Step Body Conditioning.
Power and Fitness Stepping Workshop.
Part 5 Teaching Step, Learning Curves and Teaching Methods.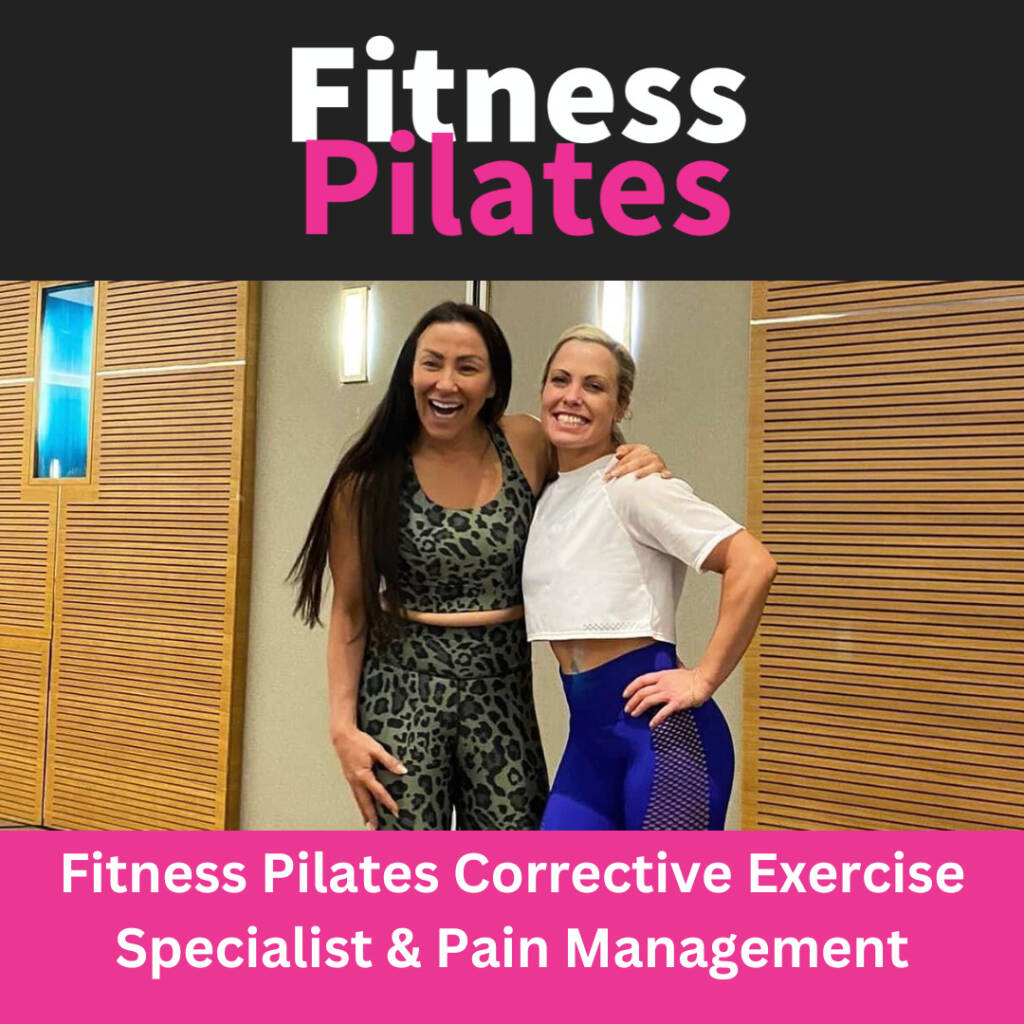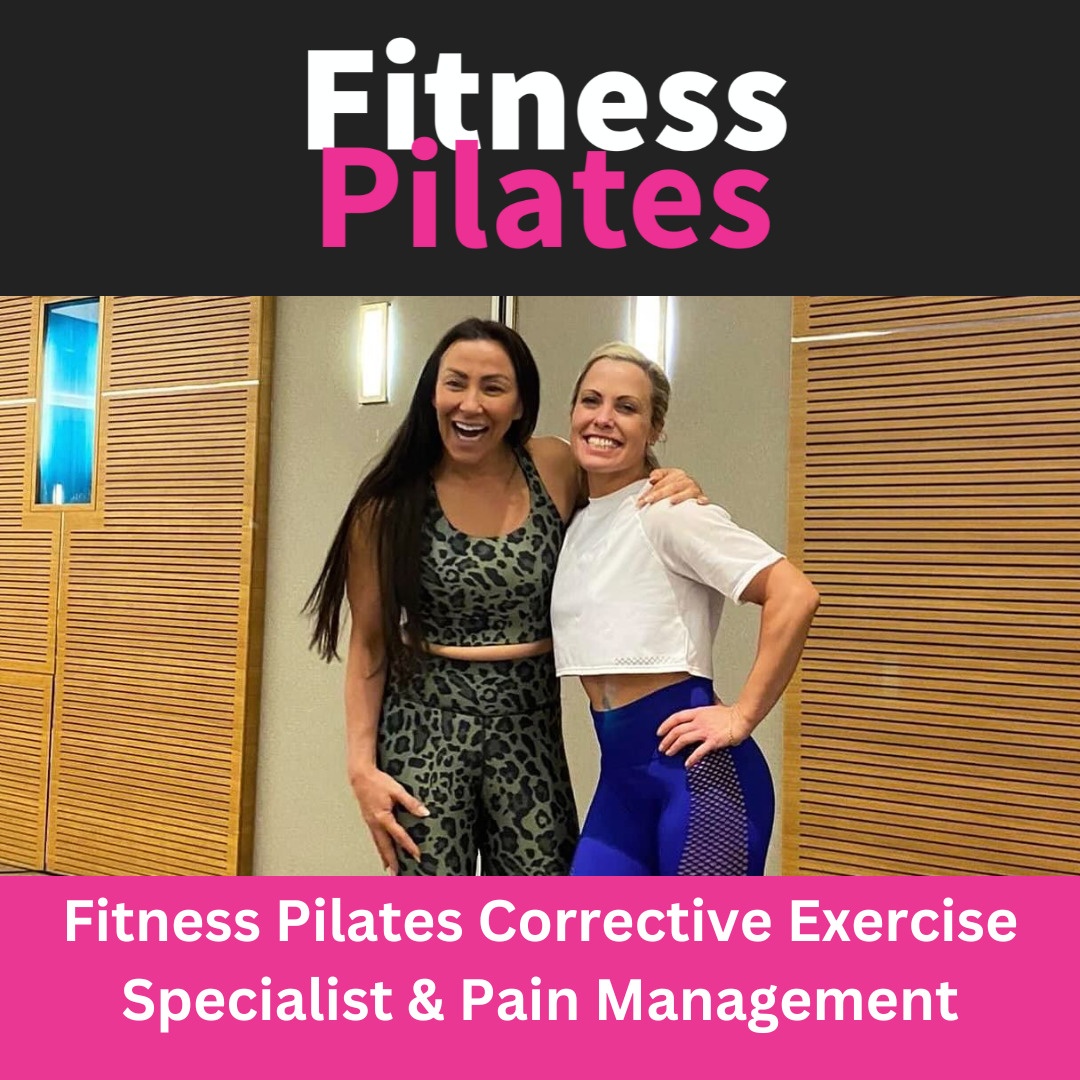 Fitness Pilates Corrective Exercise Specialist & Pain Management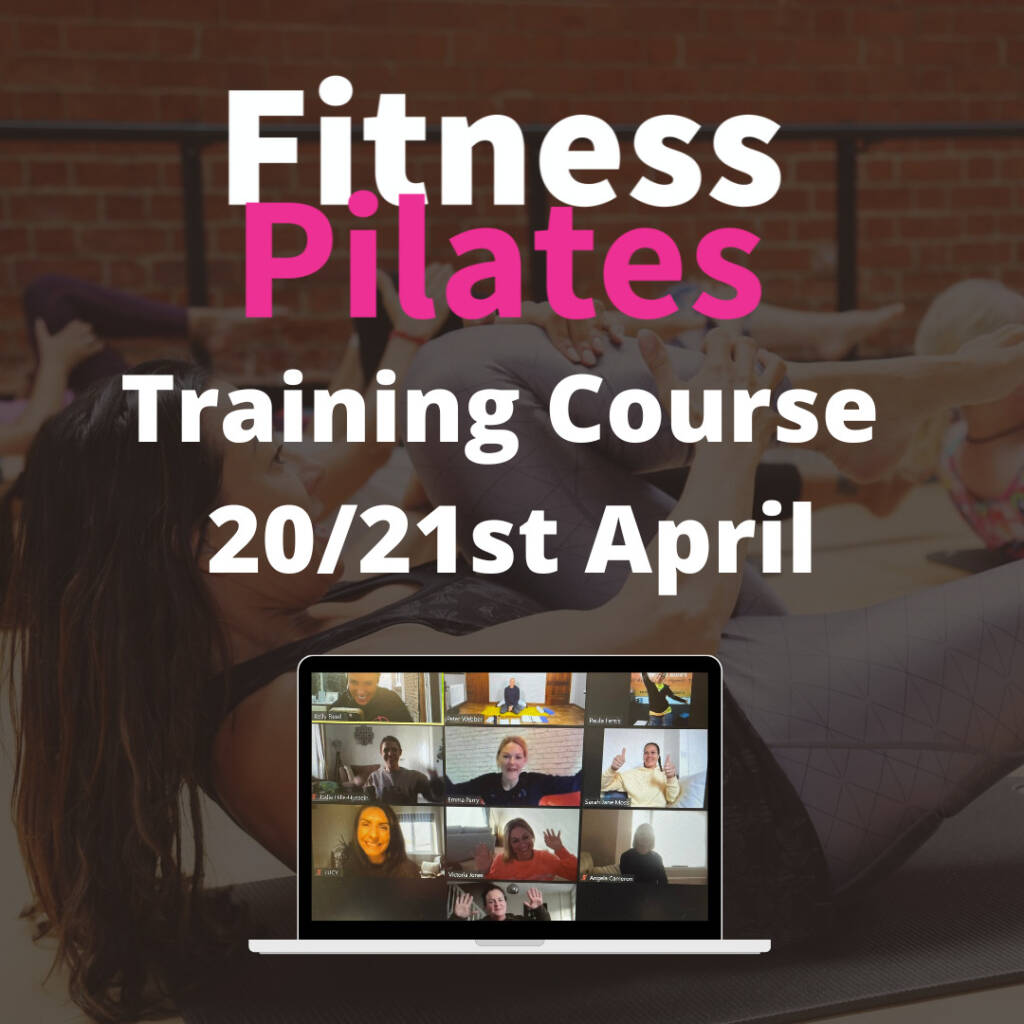 Fitness Pilates Training Course Virtual 20-21st April 2024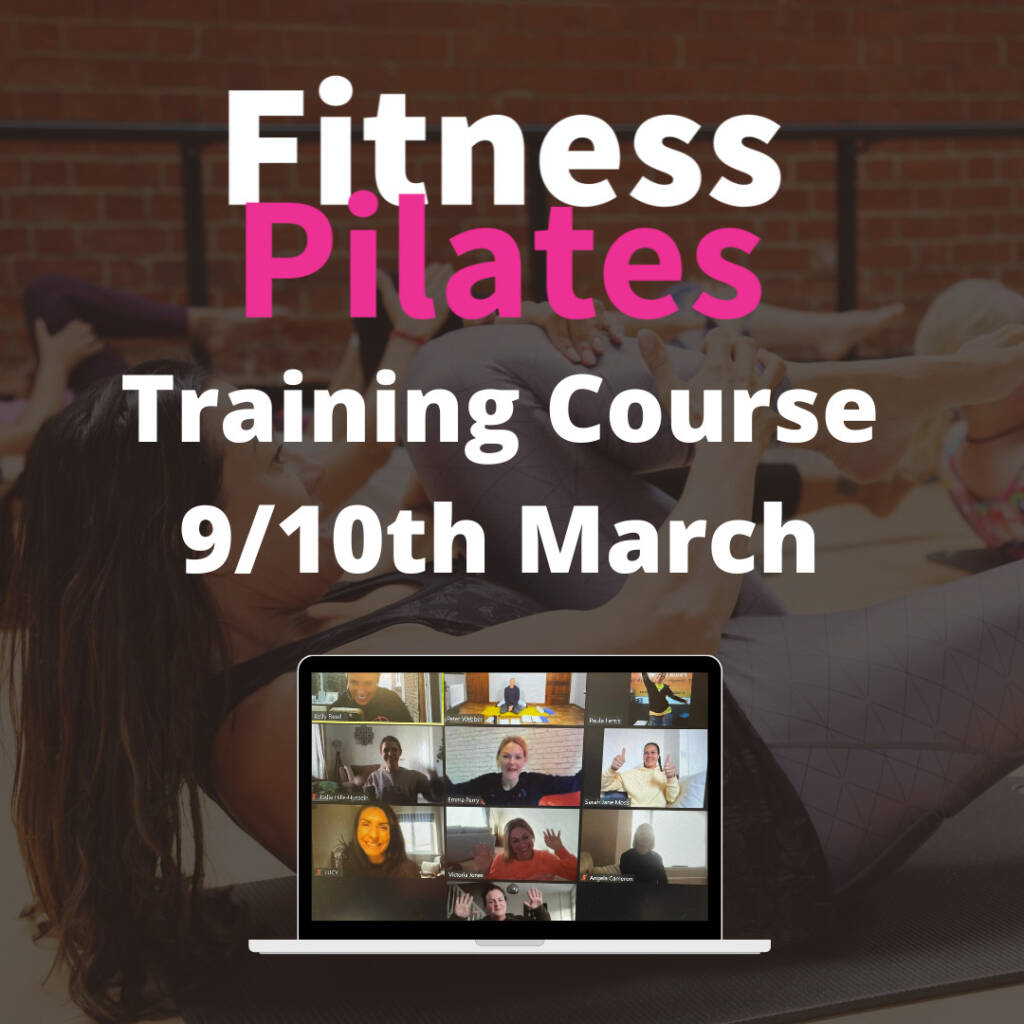 Fitness Pilates Training Course Virtual 9-10th March 2024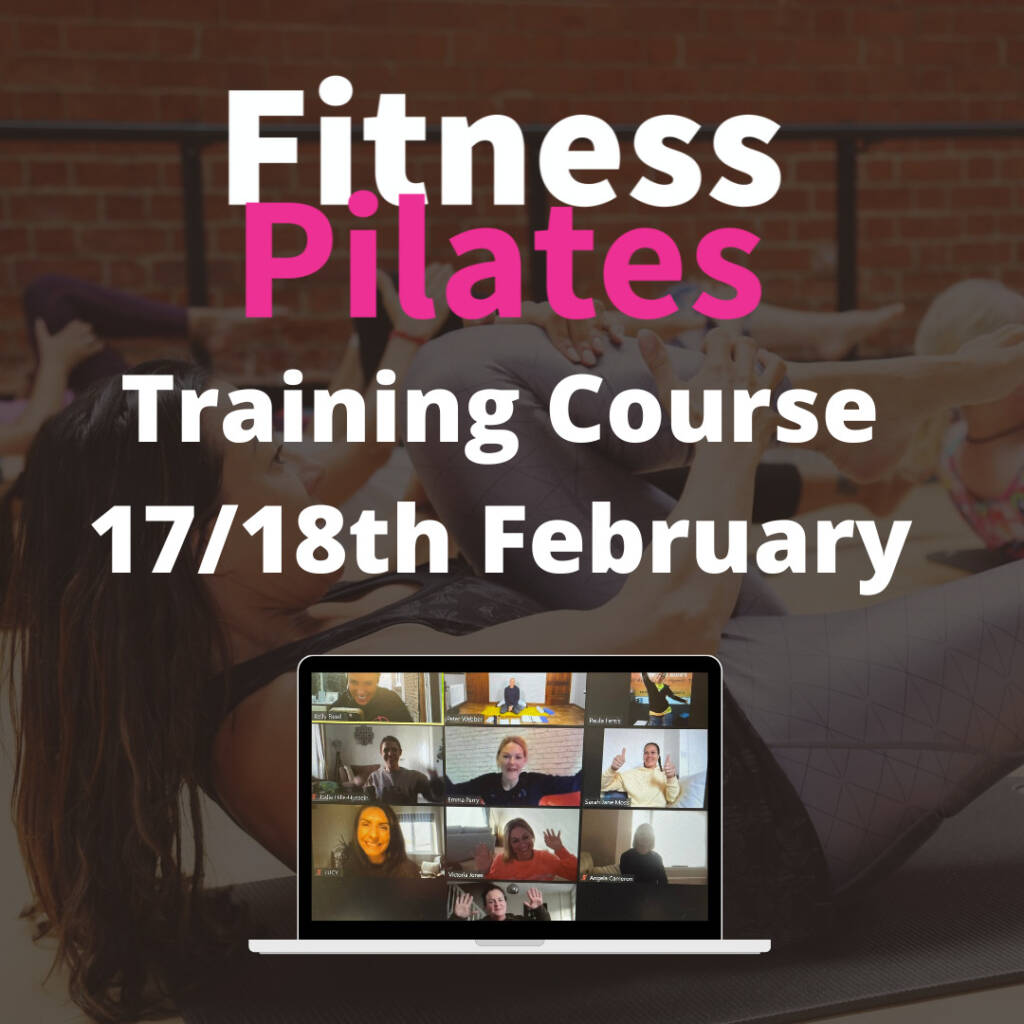 Fitness Pilates Training Course Virtual 17th /18th February 2024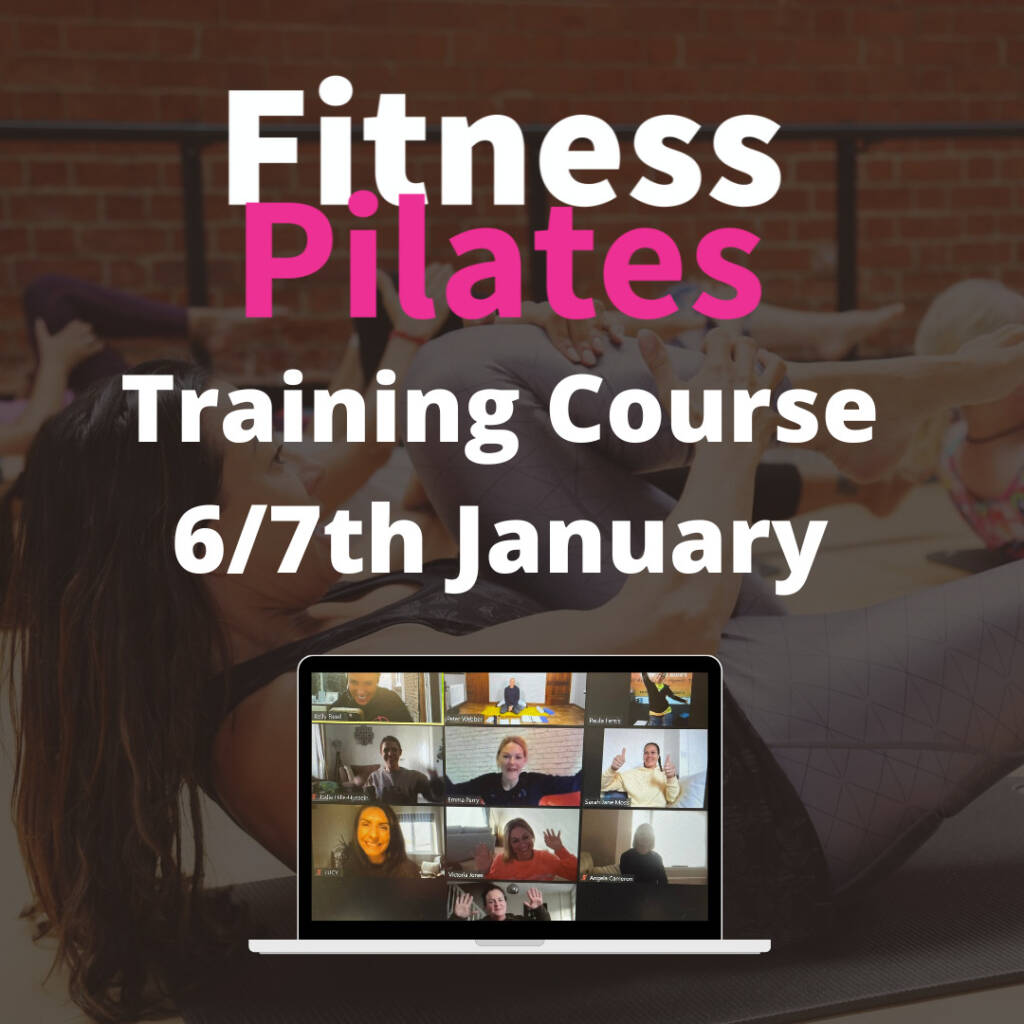 Fitness Pilates Training Course Virtual 6/7th January 2024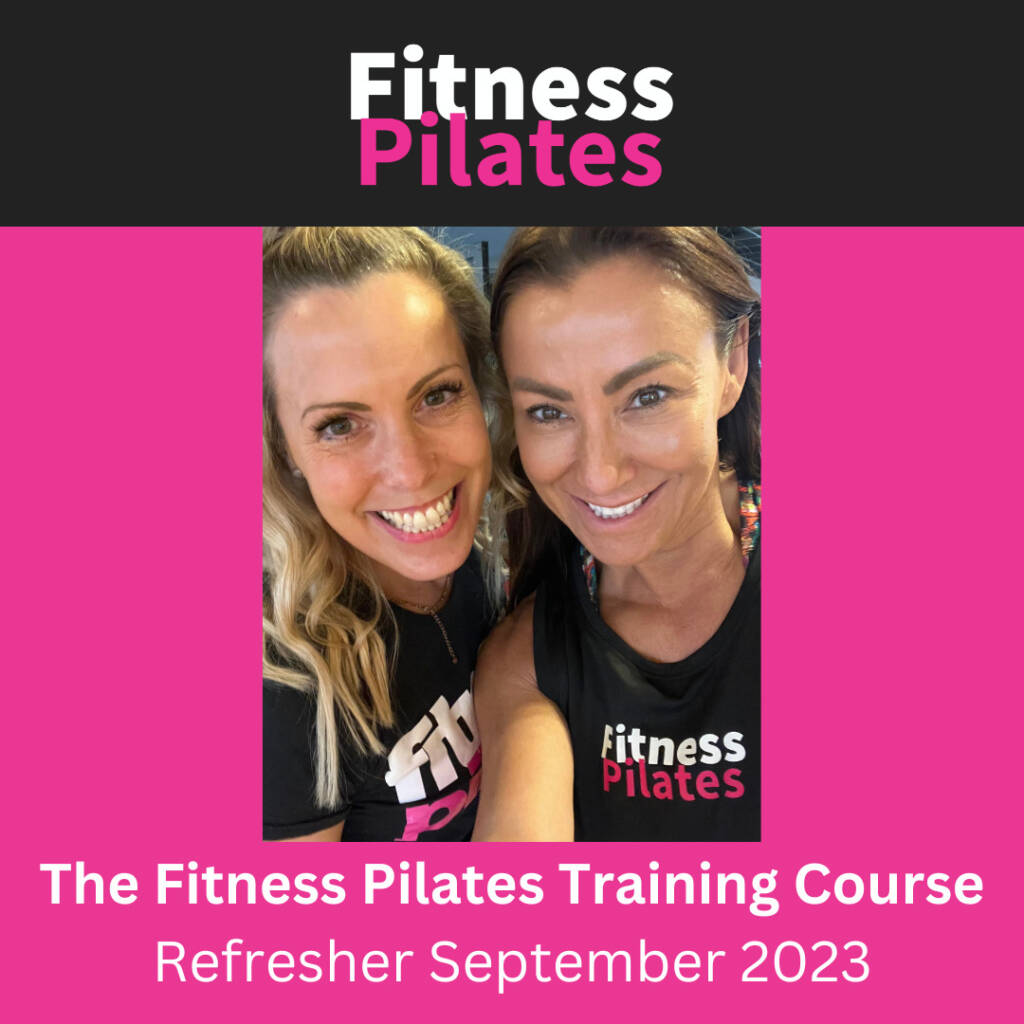 The Fitness Pilates Training Course Refresher September 2023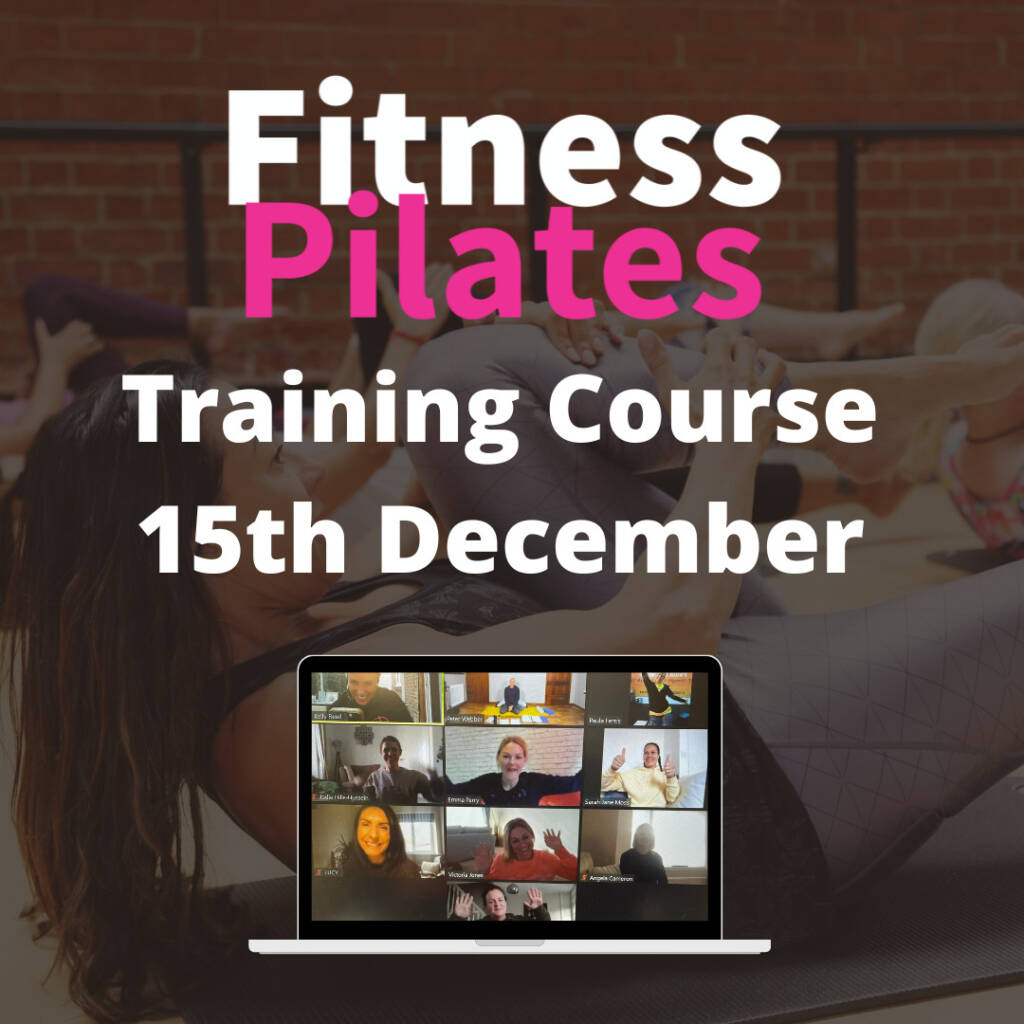 Fitness Pilates Training Course Virtual December 2023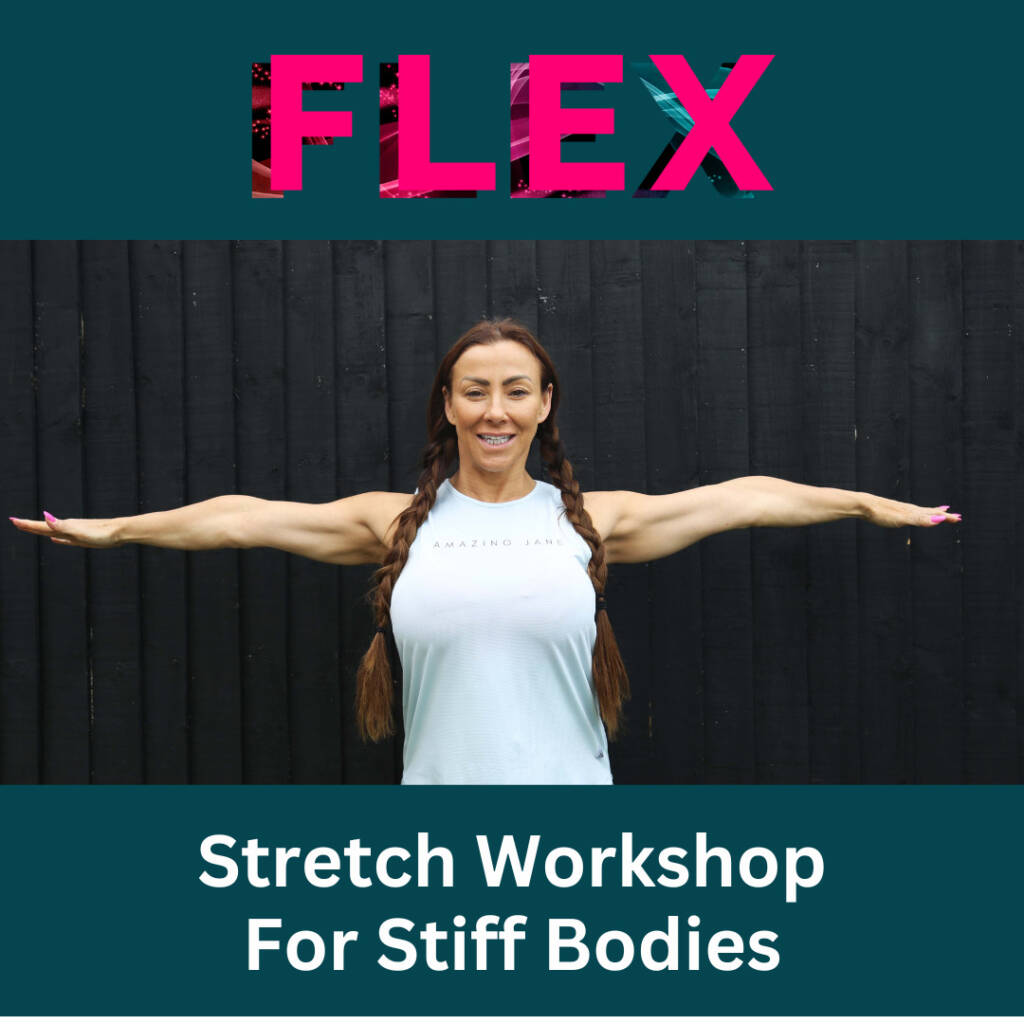 Stretch Workshop For Stiff Bodies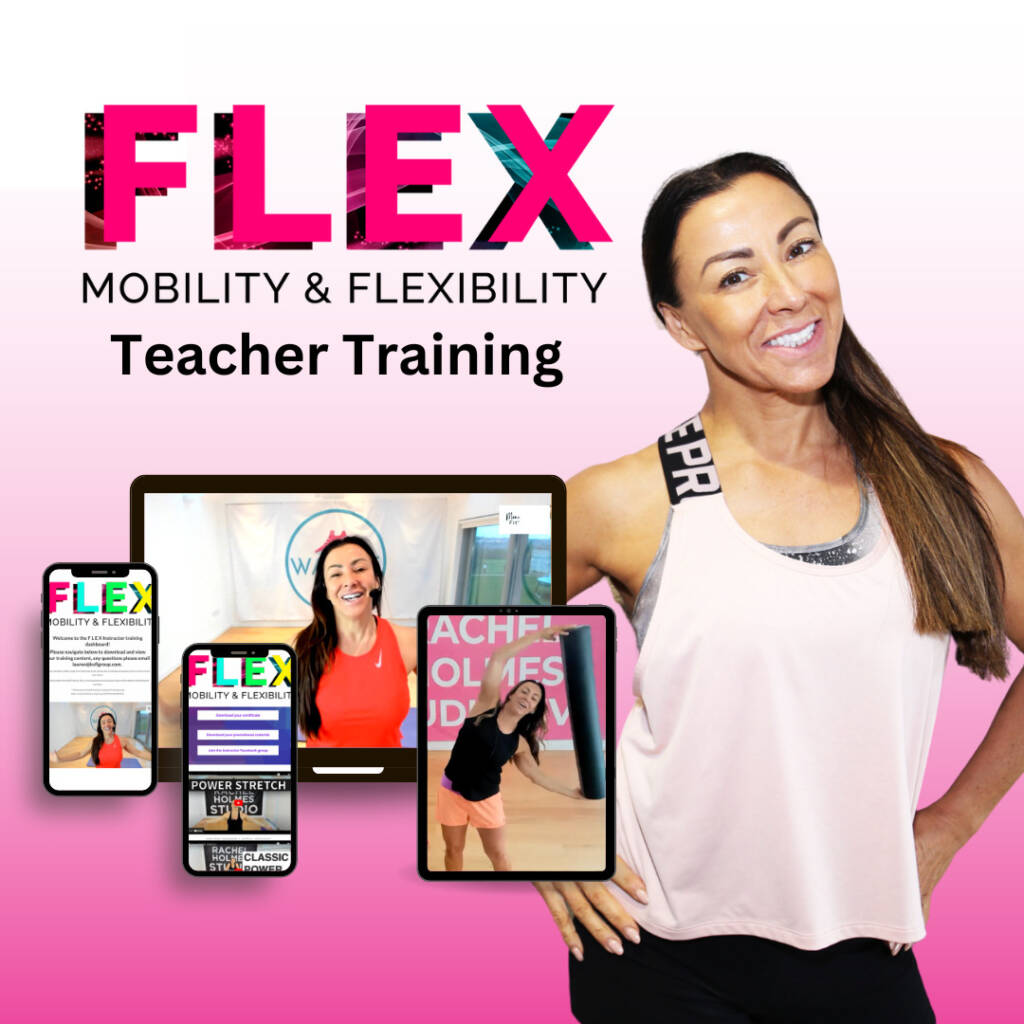 Flex Instructor Training Live Updated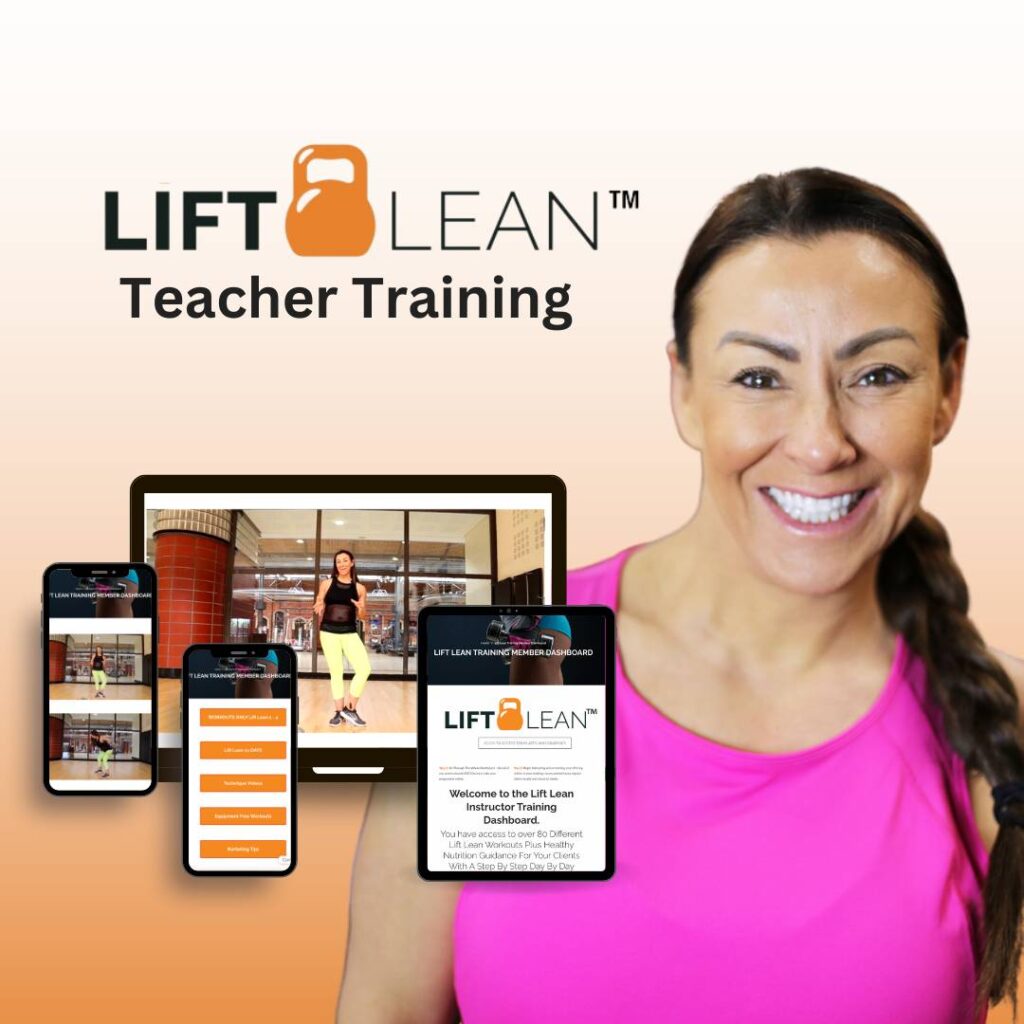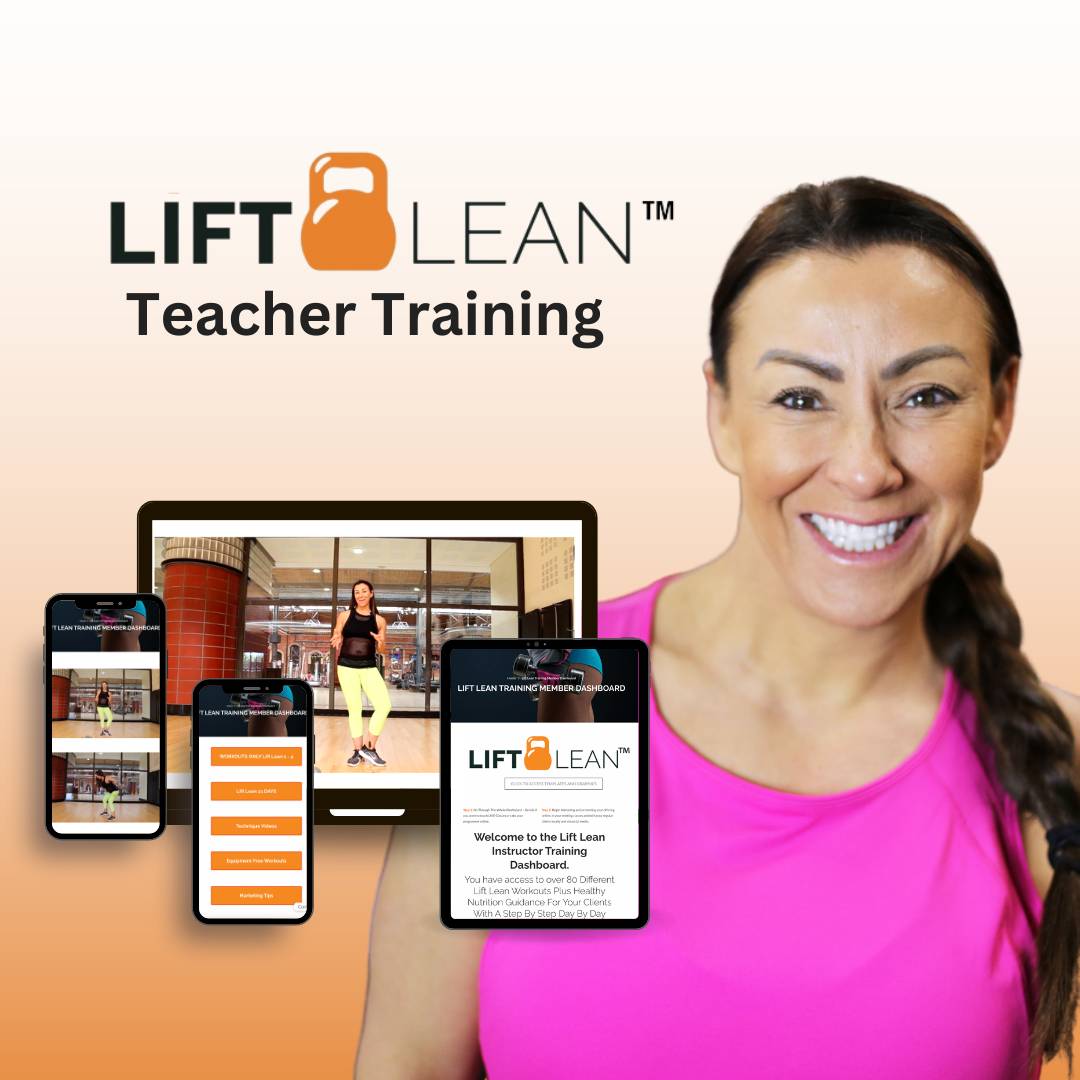 LIFT LEAN Instructor Training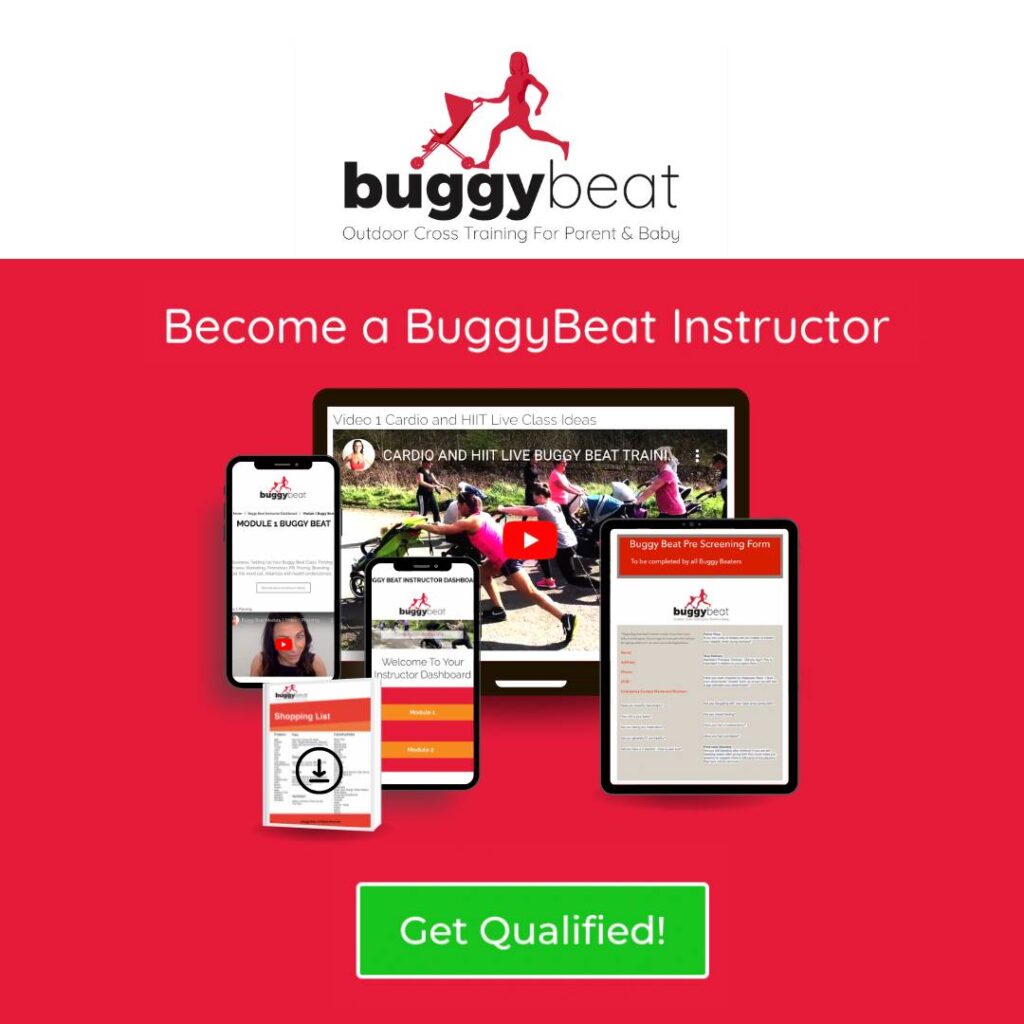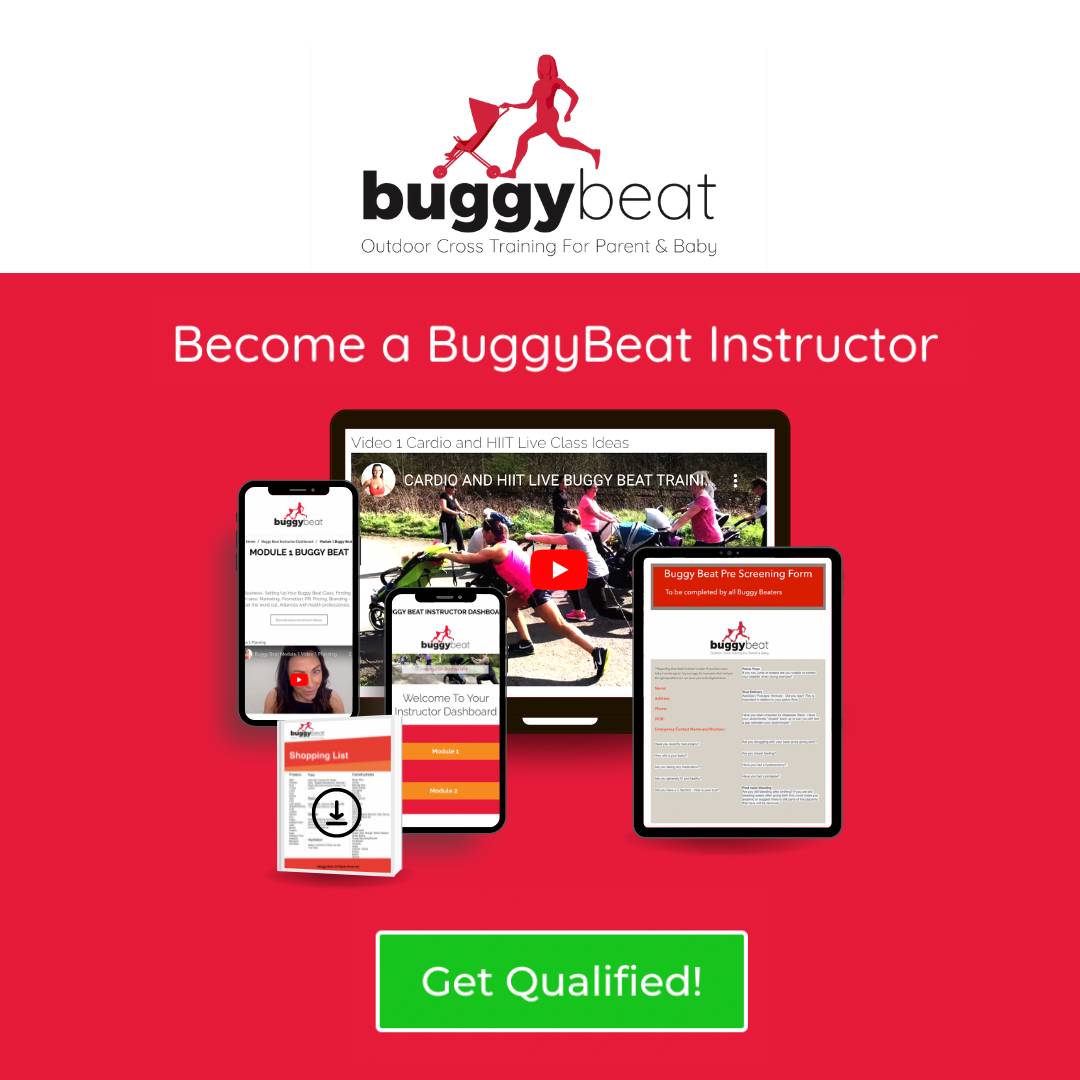 Buggy Beat™ Instructor Training
Training The Female Core & Abs Certificate
C2GO has trained over 10,000 fitness instructors
Led by fit pro expert & presenter Rachel Holmes
CIMPSA & AQA recognised qualifications
Over 16,000 happy customers & members
Industry leading business training & guidance